Russian pop singer Oleg Kenzov has completed the first digital rights transfer of a song he wrote using a blockchain platform backed by the government. According to VC.ru, the studio Soyuz reached a licensing agreement deal with music service FONMIX to distribute Kenzov's song "Po Kaifu" to stores, restaurants, and gyms who wish to use it for marketing purposes. The historic blockchain rights transfer was held in the presence of top music industry players from major record companies and labels such as Warner Music Russia, Sony Music, Universal Music, Zhara Music label, among others. Music companies expect the technology to streamline the distribution of musical creations from local artists, by making it easier for all the parties involved to transfer digital rights. Artists using the platform receive payments immediately. The entire process of transferring digital rights took less than ten minutes. Blockchain platform IPChain provides tools for managing the musicians' creations as they are distributed globally, taking into account the legislation of specific countries and any record label imposed geo-restrictions."What we did has no precedent," said Andrey Krichevsky, president of the IPChain Association. "But the music industry is extremely pragmatic in this regard. Therefore, blockchain has long remained an interesting, but not a very clear tool. Now, we are finally ready to give a concrete answer to our colleagues' question: 'Why?'.""IPChain is aimed at creating a comfortable environment for the joint work of labels and artists and increasing the volume of the music market as a whole."A survey conducted by pioneering digital music store eMusic in July revealed that most users were open to paying with crypto if it allowed artists to earn more. The study showed that 65% of eMusic customers would use cryptocurrency for the aforementioned reasons. It is worth noting that a mere 8% of the respondents had used Bitcoin ( BTC ) or any other crypto in the past.
All data is taken from the source: https://cointelegraph.com/
Article Link: https://cointelegraph.com/news/russian-star-transfers-song-rights-on-blockchain-as-major-labels-watch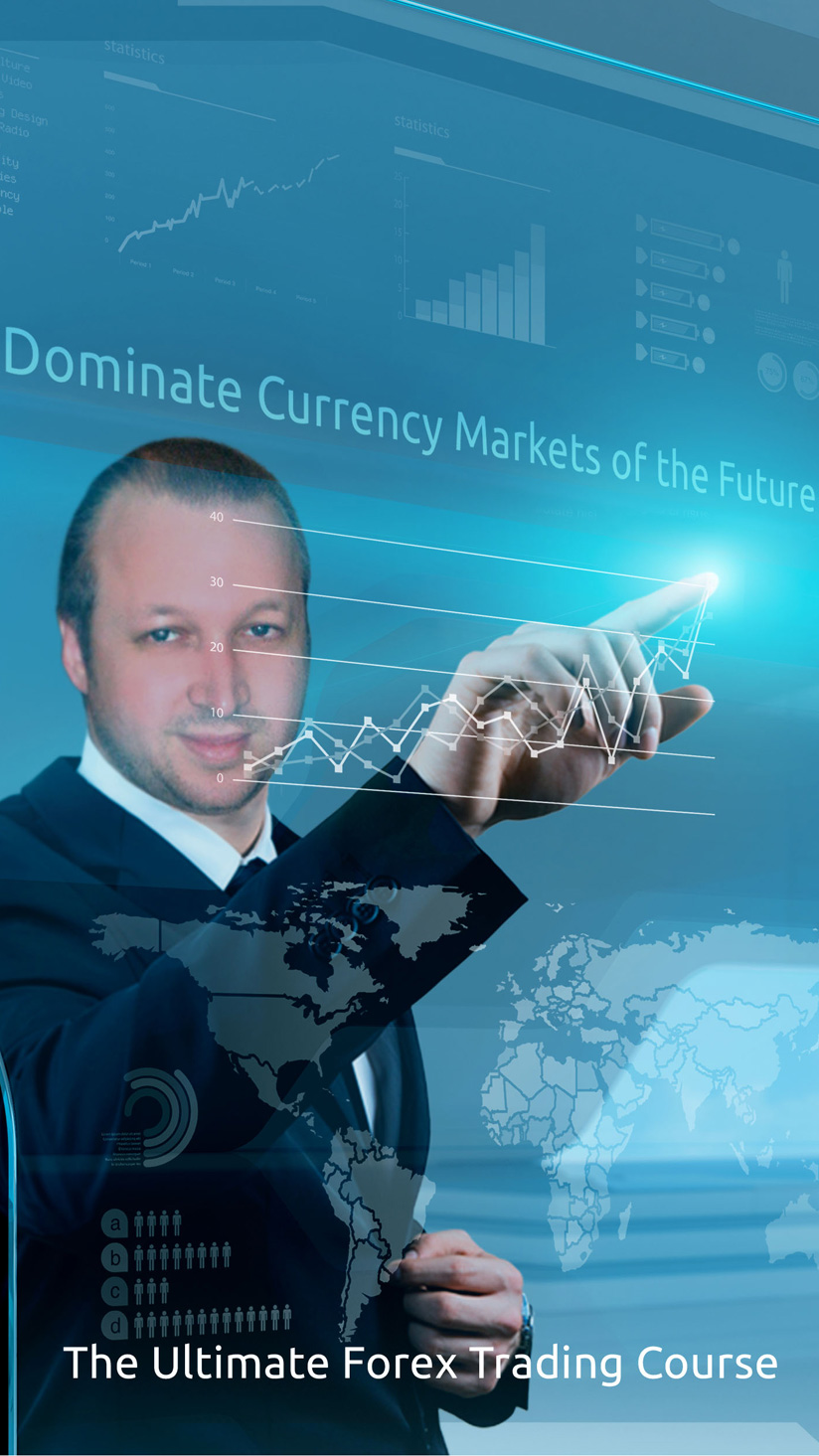 Steve Rich's Exciting New Book: A Journey into the World of Forex Trading!
Interview
#music #cryptonomicon #60minutesbitcoin#cryptocurrencynews #cryptocurrencyexchange #cryptonews #cryptoexchange