Running a Blockchain Based Project: Week 2, with Edward DeLeon Hickman (CEO of Anatha.io)…
#Cryptocurrency#Bitcoin #Ethereum #XRP #ADA #Digital Assets #Macroeconomics #Staking #BTC #ETH #Ripple #Cardano
Please LIKE and SUBSCRIBE to the YouTube channel so I can create Crypto content that actually ANSWERS your questions.
https://www.youtube.com/channel/UCvO6Ec_VlqccVE8A6qSKX_A?sub_confirmation=1
Telegram Group: https://t.me/cryptoncoffee
Official Cardano Stake Pool: https://texanstakes.com/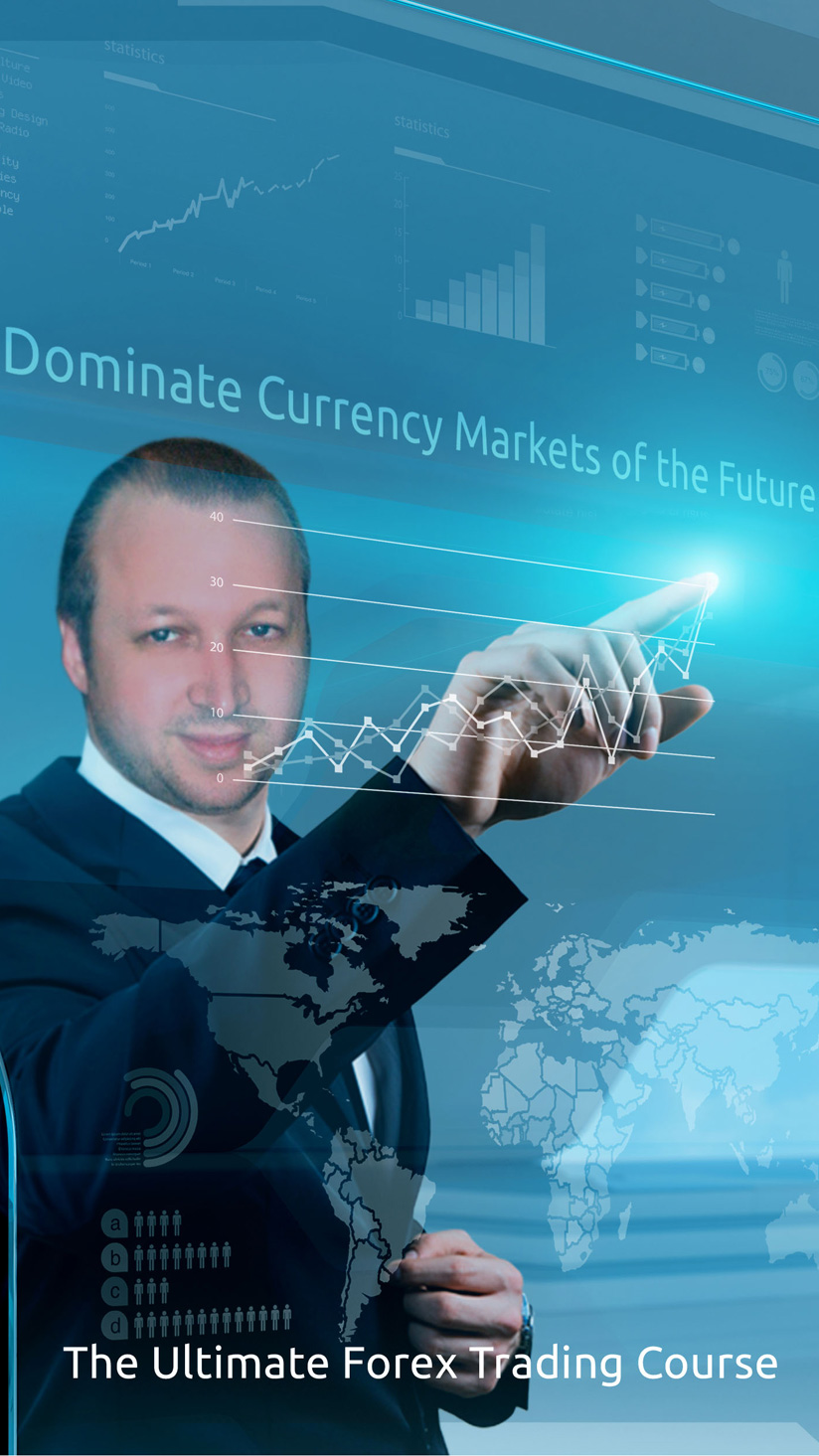 Steve Rich's Exciting New Book: A Journey into the World of Forex Trading!
Interview
Feel free to Join our Patreon group, we're doing some amazing member-only content that will blow you away! https://www.patreon.com/CryptoAndCoffeeLive
To Join our TELEGRAM GROUP and continue the conversation: t.me/cryptoandcoffeechat
If you have questions or thoughts about the Crypto space and you want us to answer them, let us know down below, or if it's a good question, we'll make a video specific to it. Let us know.
Join the Conversation @10am (pst)…