💚 Got the SwissBorg Wealth App? 💚 Download it today, and buy your favourite tokens with best rates in your local currency. Get a chance to win 1 to 100 euros of FREE Bitcoin:
https://bit.ly/2z6wrZ3
Dear Crypto Community and Blockchain Buddies across the globe,
Welcome back to our show! In this episode, we are proud to present you with the one and only Ruben Merre, CEO of #NGRAVE, a #Blockchain technology company developing an ultra-secure blockchain wallet solution in collaboration with THE tech giant IMEC. Ruben is a Belgium based entrepreneur, tech connoisseur, who is passionate about #stablecoins, Security for Digital Assets, and moving towards a secure data economy. In this interview, discover his admiration for crypto, his views on today's banking system, yield farming, and how Blockchain solves issues in countries where Hyperinflation is at stake.
●▬▬▬▬▬▬▬▬▬▬▬▬▬▬▬▬▬▬▬▬▬▬▬▬▬▬▬▬●
A huge Thanks to our Partner #Cryptoslate for the exciting interview topics:
Check out their content: https://cryptoslate.com/
Don't forget to Subscribe to our channel for Weekly Interviews, every Wednesday, at 8 PM BST!
Follow Ruben on Social Media:
LinkedIn: https://www.linkedin.com/in/ruben-merre/
Twitter: https://twitter.com/RubenMerre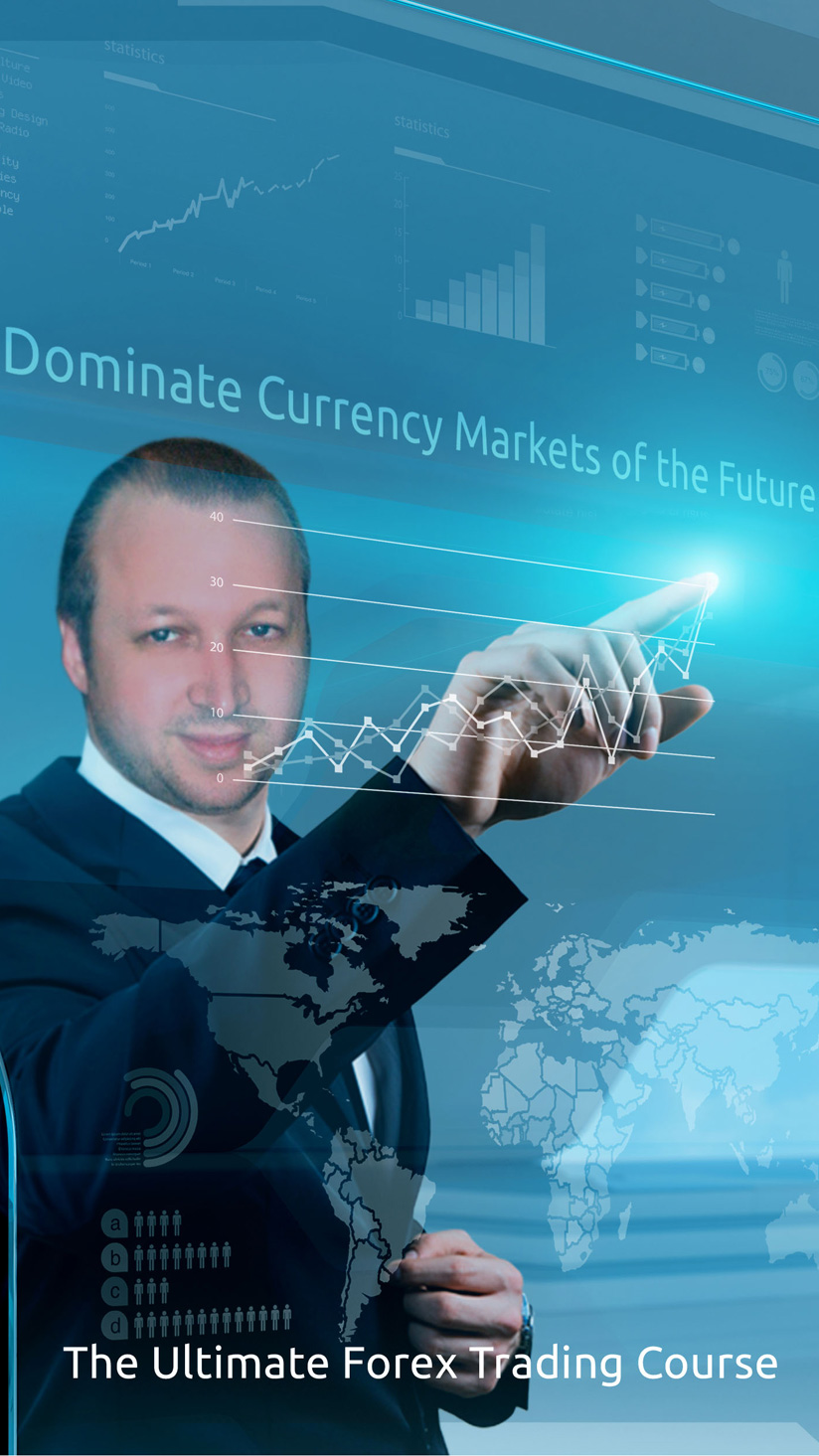 Steve Rich's Exciting New Book: A Journey into the World of Forex Trading!
Interview
Discover NGRAVE (THE COLDEST WALLET) #OwnYourAssets #TheColdestWallet
Website: https://www.ngrave.io/
Twitter: https://twitter.com/ngrave_official
Follow your host Alex Fazel:
https://www.linkedin.com/in/alexfazel
https://www.twitter.com/alex_fazel
Follow Cryptonites:
Twitter: https://twitter.com/CryptonitesTV
Instagram: https://www.instagram.com/cryptonitestv/
Facebook: https://www.facebook.com/cryptonitestv/
Telegram: https://t.me/cryptonites_tv
Follow Oracle Films:
https://www.oraclefilms.com
Twitter: https://twitter.com/OracleFilmsUK
●▬▬▬▬▬▬▬▬▬▬▬▬▬▬▬▬▬▬▬▬▬▬▬▬▬▬▬▬●
Buy Bitcoin and Crypto with best rates in your local currency: One app, 5 exchanges with best rates!
https://bit.ly/2z6wrZ3
Highlights:
00:00 Interview highlight
00:50 Cryptonites intro
01:17 Wealth App Commercial !!
02:45 Download the SwissBorg Wealth App Today
02:50 Welcome back To Cryptonites Y'all
03:13 Shout out to The Capital and Theta TV!
03:44 Ruben's first investment in stocks
08:00 Why the stock market does not interest me
09:48 Inflation
12:37 Do we invest in Gold
15:33 Why stablecoins are interesting
17:30 Quantitative easing
17:59 Defi earning
18:20 Uniswap
24:00 Not your keys, not your coins
25:52 What Blockchain is aiming to do
32:00 What is staking