There's never been a more exciting time to be entrenched in the blockchain universe and we want to celebrate. Join us as we honor the newest members of the 2020 Forbes Blockchain 50 list, and discuss with key industry leaders profitable strategies for moving forward in the new decade.
This virtual gathering will also feature robust conversations with key infrastructure players as we breakdown the latest in live blockchain applications and more.
David Schwartz is Chief Technology Officer at Ripple. David is one of the original architects of the XRP Ledger. Prior to joining Ripple, David Schwartz was Chief Technical Officer for WebMaster Incorporated, a Santa Clara software developer. He developed encrypted cloud storage and enterprise messaging systems for organizations like CNN and the National Security Agency (NSA). Known as "JoelKatz," he is a respected voice in the digital currency community.
Follow me on twitter: https://twitter.com/xrpspeculation.
Instagram: https://www.instagram.com/xrpspeculation/
Business enquiries: xrpspeculation@gmail.com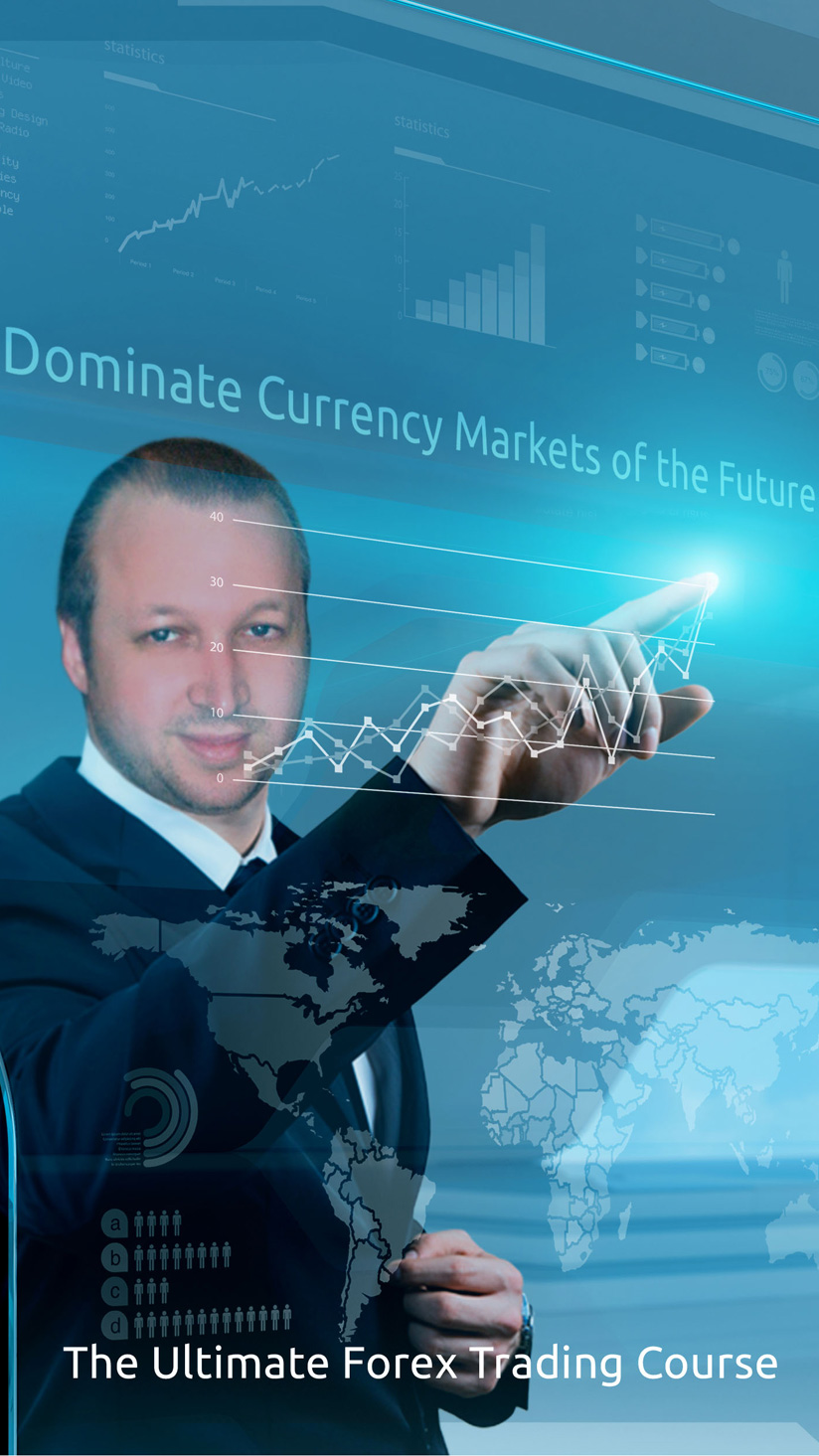 Steve Rich's Exciting New Book: A Journey into the World of Forex Trading!
Interview
Keep your cryptocurrency safe with a ledger offline storage wallet
https://shop.ledger.com/pages/ledger-nano-x?r=060a7757f7d5
Sign up to Binance & Buy Cryptocurrency
https://www.binance.com/en/register?ref=35441960
Sign up to Coinbase & Buy Cryptocurrency
coinbase.com/join/woolle_j?src=ios-link
Buy a military grade secure offline COBO storage wallet
https://shop.cobo.com/products/cobo-tablet
#XRP
#RIPPLE
#cryptocurrency