website Link : https://remme.io/
Remchain : https://remchain.remme.io/
Swapyapp : http://swapy.app/
Distributed Public Key Infrastructure protocol and PKI-enabled apps for the modern web. Our mission is to upgrade and deliver a new security standard and apps to address the challenges of the Web 3.0.
Email Inquiries :CRYPTOINVYT@GMAIL.COM
Telegram Contact : https://t.me/CRYPTOINVYT
Hope You Like The Video 🙂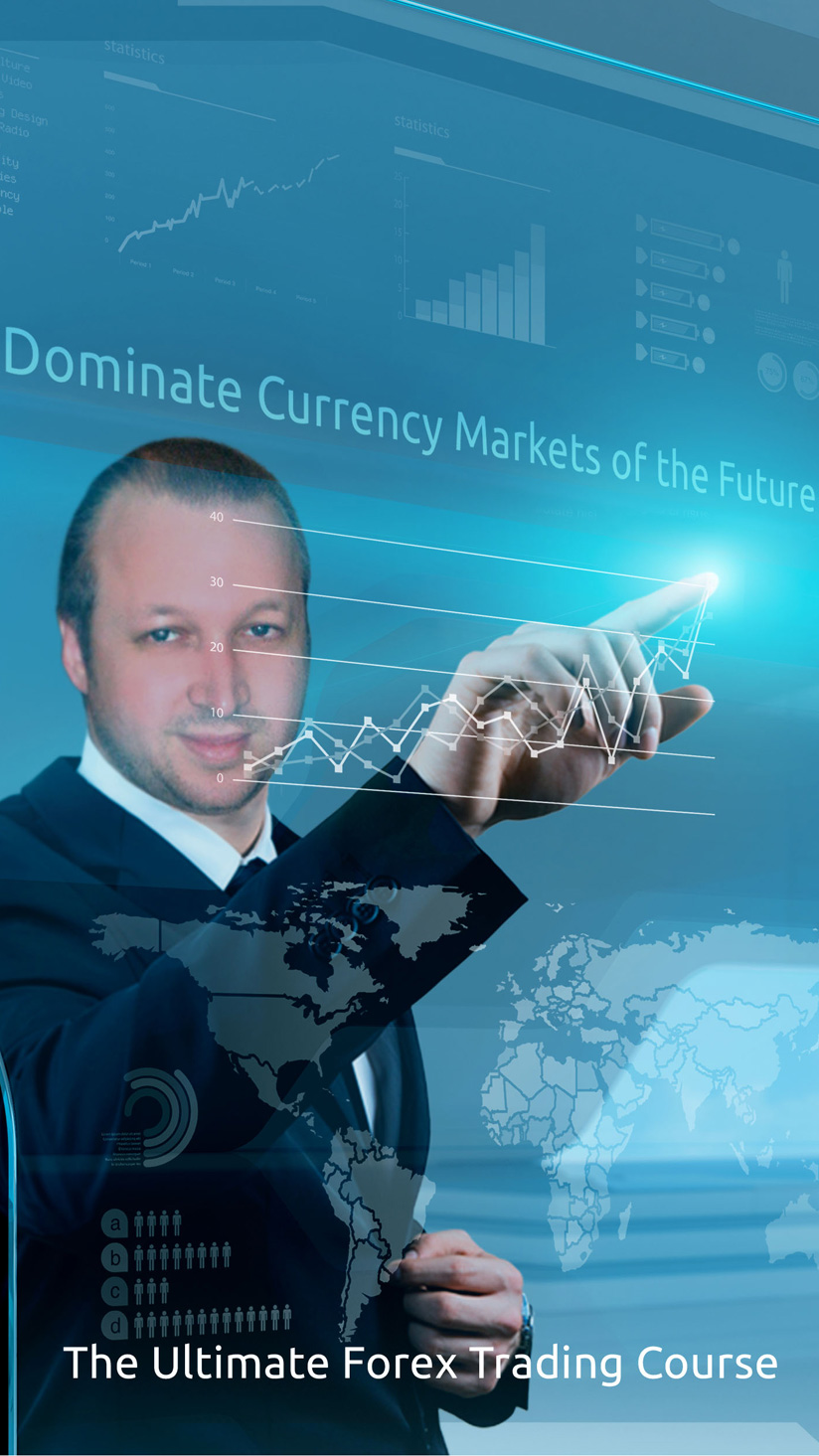 Steve Rich's Exciting New Book: A Journey into the World of Forex Trading!
Interview
Thanks
#remme #blockchain #crypto