Relevant.Community (REL) Coin. Earning For Blockchain-Based Social Media When Crypto Is Red?
#relevantcommunity #rel #cryptocurrency
In this cryptoulog, we will look at the relevant.community for the first time, a blockchain-based social media platform with the coin REL. Since the cryptocurrency markets turned red recently, other niches apart from defi, oracle and yfi have started to pop up as trending searches on coingecko, indicating or intimating that people are searching other sustainable outlets or avenues to interact with blockchain and cryptocurrency in sustainable ways. While it is easy to say that many are in cryptocurrency for roi, underlyingly you will notice that people are actually looking for a home on blockchain and cryptocurrency, a home away from the rest of the current internet; people are looking for unconventional options other than the 'rat race'.
We will look relevant.community for almost the first time, within the course of this livestream, to establish what it represents and peer into its potential. Is it comparable to steem or hive, the older players in the niche of blockchain-based social media or is it more like uptrennd without a blockchain.
It is interesting topic to me, as i am working on my own blockchain-based social media platform too, one called 'https://bit.ly/cryptoulogs' and i would like to formulate it in a tangible fashion, taking cognizance of the state of the social world as seen on relevant.community.
We will also look at the REL coin, to see if it has potential in terms of utility and direct roi.
You can evade these high uniswap high fees a bit using hotbit. Join hotbit here: https://www.hotbit.io/register?ref=734736
The thing is unlike most giant exchanges like binance, huobi etc, hotbit affords to list many of these uniswap tokens even unofficially, meaning that say you are into yfi tokens, there is a likelihood that you will find them even early on hotbit and you can buy directly from there and take advantage of its order books and trade frequencies at low fees compared to uniswap instead of the uniswap option. This favorable especially to small traders.
Look at a blockchain-based project i am working on called 'cryptoulogs', perhaps you can join me in building it. Video here: https://youtu.be/dg9VpgKtMyw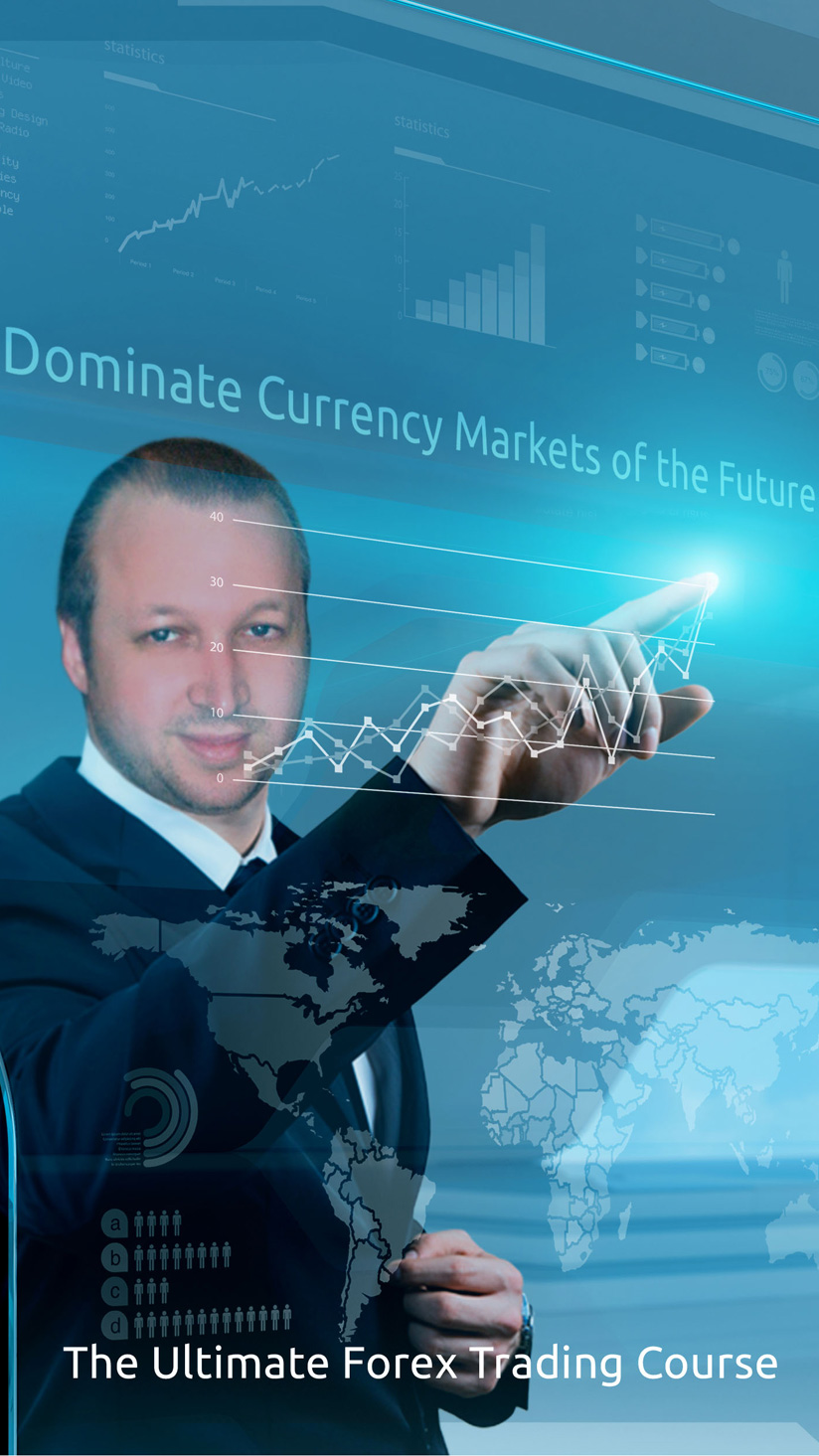 Steve Rich's Exciting New Book: A Journey into the World of Forex Trading!
Interview
I will like to create more ulog discussions like this, discussing topics and any topic in the mind's eye of a legitimate illiterate and for that i have a hub now, called 'Macrohard'.
This hub among other things, will help me in my journey to recovering in my health and will help me begin to take care of my dad who is ill, better.
As importantly, i can begin to reveal more effectively, some additional knowledge derived from the curriculum of legitimate illiteracy, tangible for the collective evolution of the world, for "surpassinggoogle it is'.
To read more about Macrohard: https://uloggers.xyz/2020/07/18/seeking-your-crowdfunding-support-passionately-where-have-we-reached-with-the-setup-macrohard-philippines/
Kindly Donate
via Facebook: https://www.facebook.com/donate/313130579712342/
Gofundme: gf.me/u/yhfa9u
Buy a '15 USD' t-shirt: https://teespring.com/stores/surpassinggoogle
Paypal: https://www.paypal.com/paypalme2/surpassinggoogle
Patreon: https://www.patreon.com/surpassinggoogle
Donate with digital currency
My HIVE/STEEM/BLURT wallet: @surpassinggoogle
My BCH Wallet: przerf6wjl4kln0nq4tq7kth3dx94h95avpcvuxcju
My Bitcoin wallet: 34qnjNrdw3jLMPBN9UWHEWN6zsrfZsC7Ra
My ETH wallet: 0xfd5c4f2fe8da3eda1025681f0f86570849249d63
Contact Me
comsilbronze4@gmail.com