Rob recently had the pleasure of presenting remotely at Blockchain UA Conference 2020. His popular talk on Horizen's scalable interoperable blockchains and building a platform that focuses on user and application privacy.
Presentation Agenda:
– Blockchain market trends
– When Blockchain is most effective for businesses
– How Horizen solved the scalability issue often seen in blockchain technology
– What is Zendoo
– Why you should build your own blockchain on Horizen
– The open-sourced Zendoo SDK
– Horizen vs Ethereum
– Developer monetization model
– How to get involved in Horizen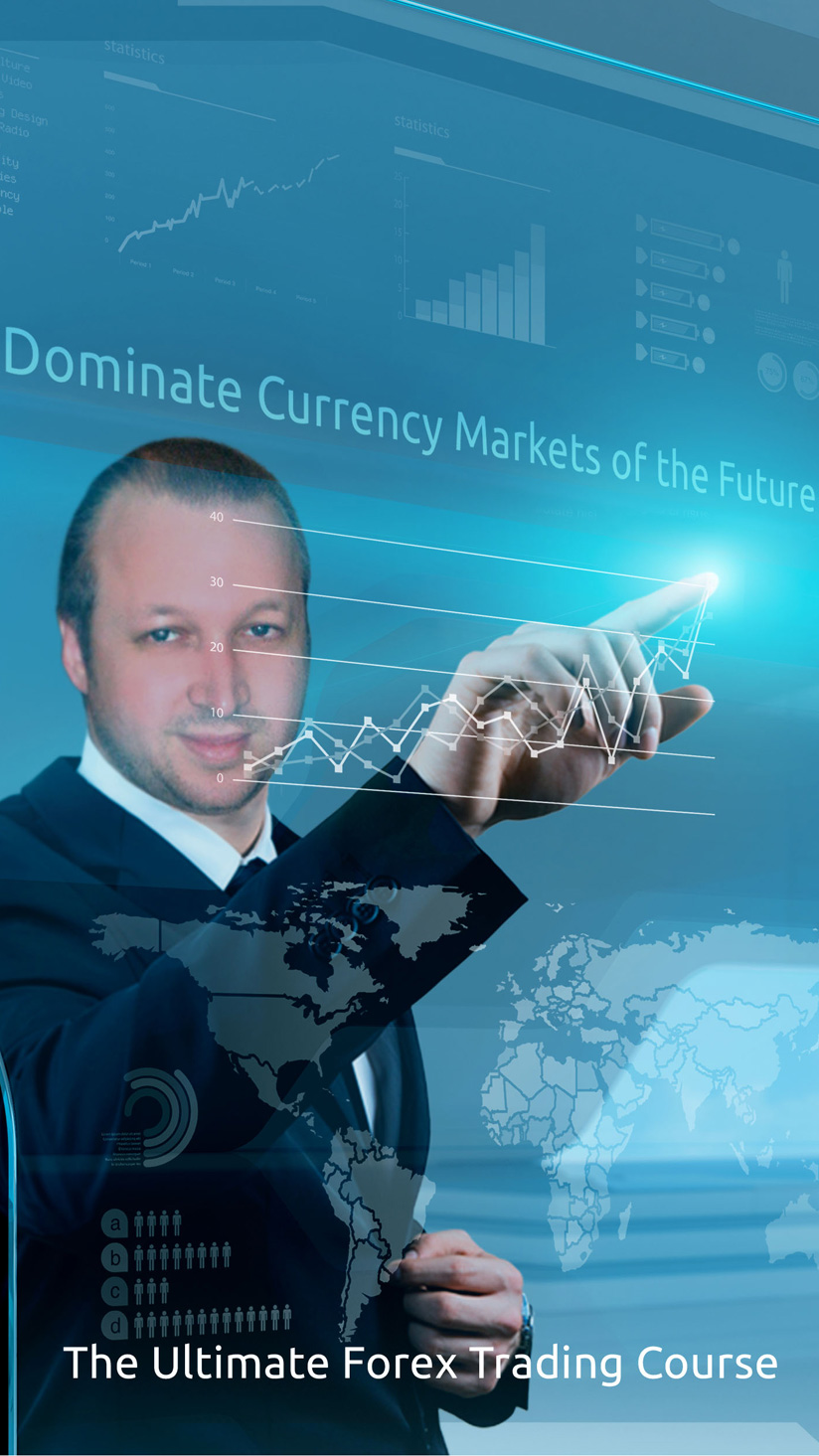 Steve Rich's Exciting New Book: A Journey into the World of Forex Trading!
Interview
*********
Twitter: https://twitter.com/horizenglobal
Facebook: https://www.facebook.com/horizenglobal
Instagram: https://www.instagram.com/horizenglobal/
Reddit page: https://www.reddit.com/r/Horizen/
Discord channel: https://horizen.global/invite/discord
Telegram channel: https://t.me/horizencommunity
Website: https://horizen.global