In this video we share how Archethic simplifies access to real-world data on the blockchain, mints recipients, and expands token supply, all while offering cost-effective transaction solutions. Dive into the revamped playground designed to enhance developers' experiences.
Join our community!
Telegram ENG: https://t.me/ArchEthic_ENG
Telegram FR: https://t.me/ArchEthic_FR
GitHub: https://github.com/archethic-foundation
Discord: https://discord.gg/bZv9aHN7bd
Twitter: https://twitter.com/archethic
Instagram: https://www.instagram.com/the_official_archethic/
LinkedIn: https://www.linkedin.com/company/archethic-technologies/
Website: https://www.archethic.net/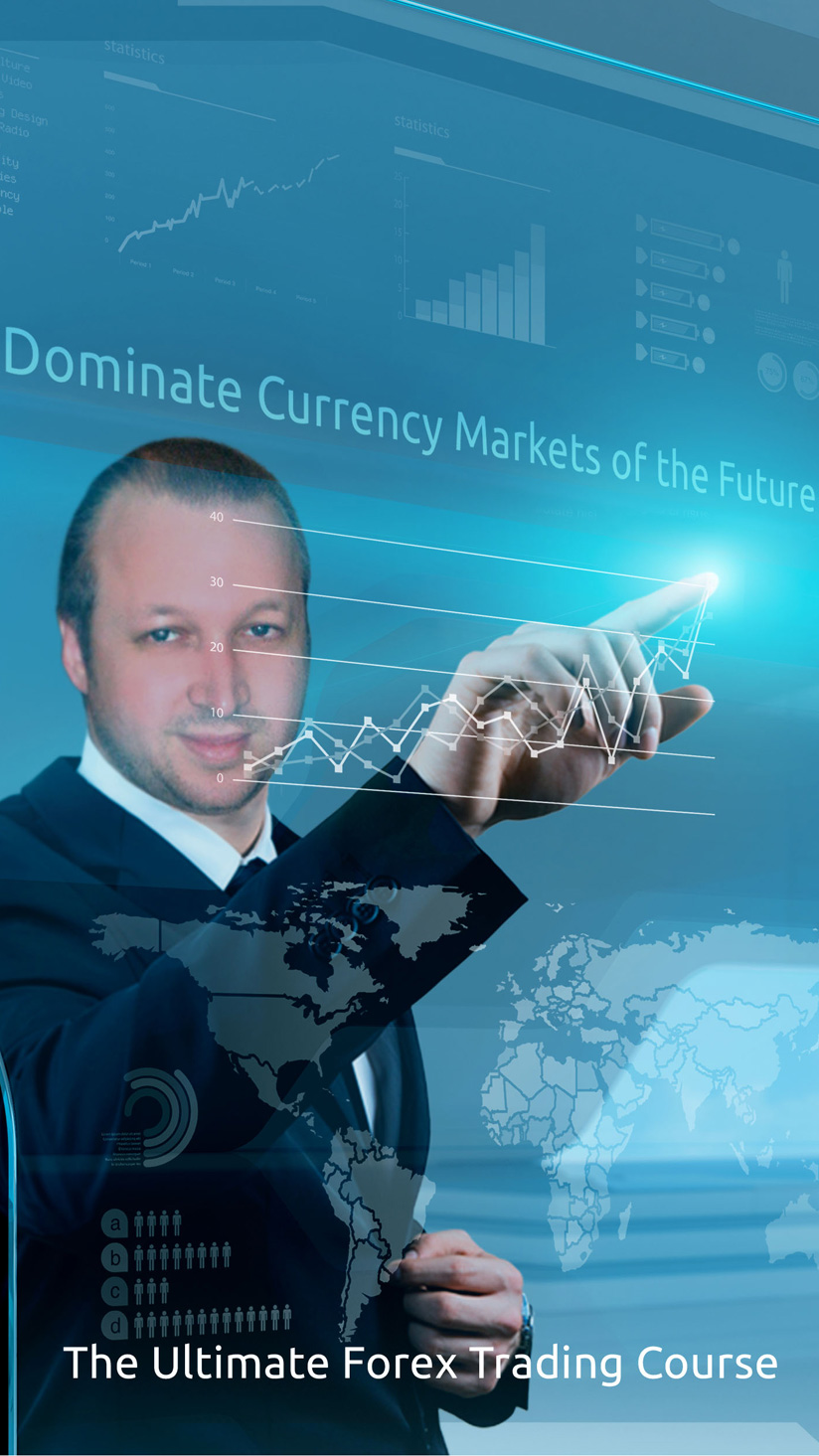 Steve Rich's Exciting New Book: A Journey into the World of Forex Trading!
Interview
#blockchain #decentralization #decentralized #minting #token #tokens #smartcontracts #defi #cryptocurrency #developers #web3