Coin of the day by social activity-Quant (QNT)
00:00 intro
00:40 market
2:10 what is QUANT (QNT)
3:22 creator of QNT
4:45 what IS DLT
5:34 what is Overledger
5:55 QNT token utility
6:23 QUANT network
7:56 what is blockchain interoperability
9:50 Overledger
10:48 what Quant is working to achieve
11:30 QUANT partners
13:15 benefits of token holders
14:20 QUANT dream
14:48 QNT market position
16:45 QNT chart and price
17:25 conclusion
useful links:
https://www.coingecko.com
https://www.quant.network
https://medium.com/@davW/the-reasons-why-quant-network-qnt-will-rise-to-the-top-of-the-crypto-sphere-in-the-coming-months-a5e522f49d98
https://www.tradingview.com
IF YOU LIKE MY CONTENT PLEASE SUBSCRIBE!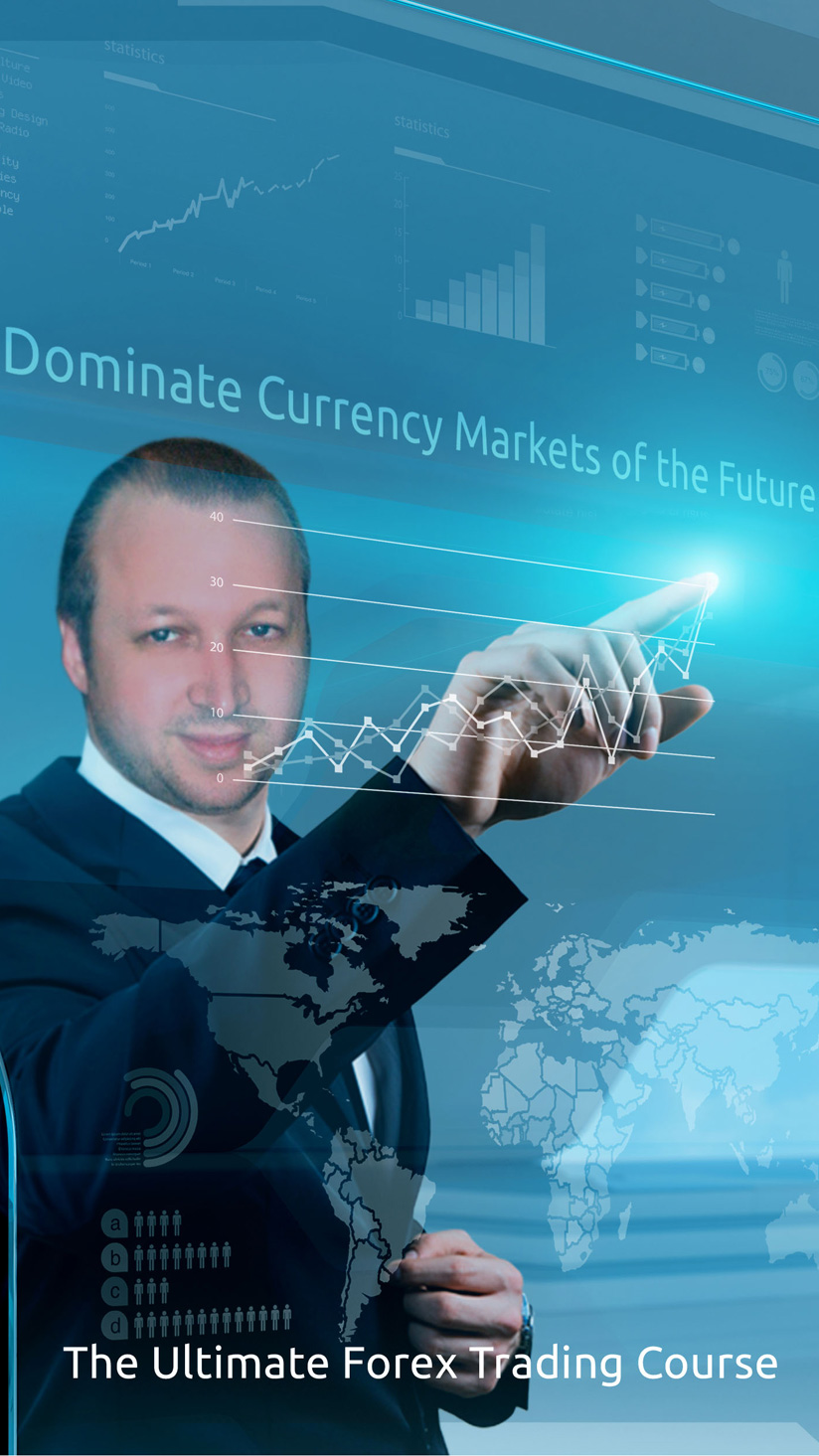 Steve Rich's Exciting New Book: A Journey into the World of Forex Trading!
Interview
📜 Disclaimer 📜
The information contained herein is for informational purposes only. Nothing herein shall be construed to be financial legal or tax advice. The content of this video is solely the opinions of the speaker who is not a licensed financial advisor or registered investment advisor. Trading Forex, cryptocurrencies, and CFDs pose a considerable risk of loss. The speaker does not guarantee any particular outcome.