Proptech Startups Today With Blockchain Technology
One of the technologies set to have the biggest impact on real estate is blockchain. The decentralized and unalterable properties of blockchain are enabling radically more efficient ways to make investments and structure workflows, and there is now a growing number of companies and governments building blockchain applications for real estate. We take an in-depth look at how blockchain technology is unlocking value along the RE value chain.
1. Land Titles
Land conflicts are a crucial issue in many developing countries. Faulty records, damaged documents, corruption, and outright expropriation cause complex disputes over ownership and keep productive land unused. One case is Haiti, where a 2016 Hurricane destroyed so many records that land remains unallocated today. However, other countries such as the US struggle with titling too, as demonstrated by the fact that 25% of all title reports contain errors. Land registration is often managed offline and is subject to so much fraud, errors and lack of information that the title insurance industry to protect buyers from unpleasant surprises is worth $15 billion.
Blockchain-based smart contracts offer a new alternative to record land titles. Moving all documentation into a decentralized and secure ledger could be a radically more efficient way to manage land ownership, help avoid disputes, and ensure that records are not manipulated or lost. Countries such as the UK, Sweden, and Ukraine are leading the way by testing blockchain applications to record national transactions. They are being aided by companies such as UBITQUITY, which provides a "record-keeping SaaS" for real estate deals that can be used by governments or title companies.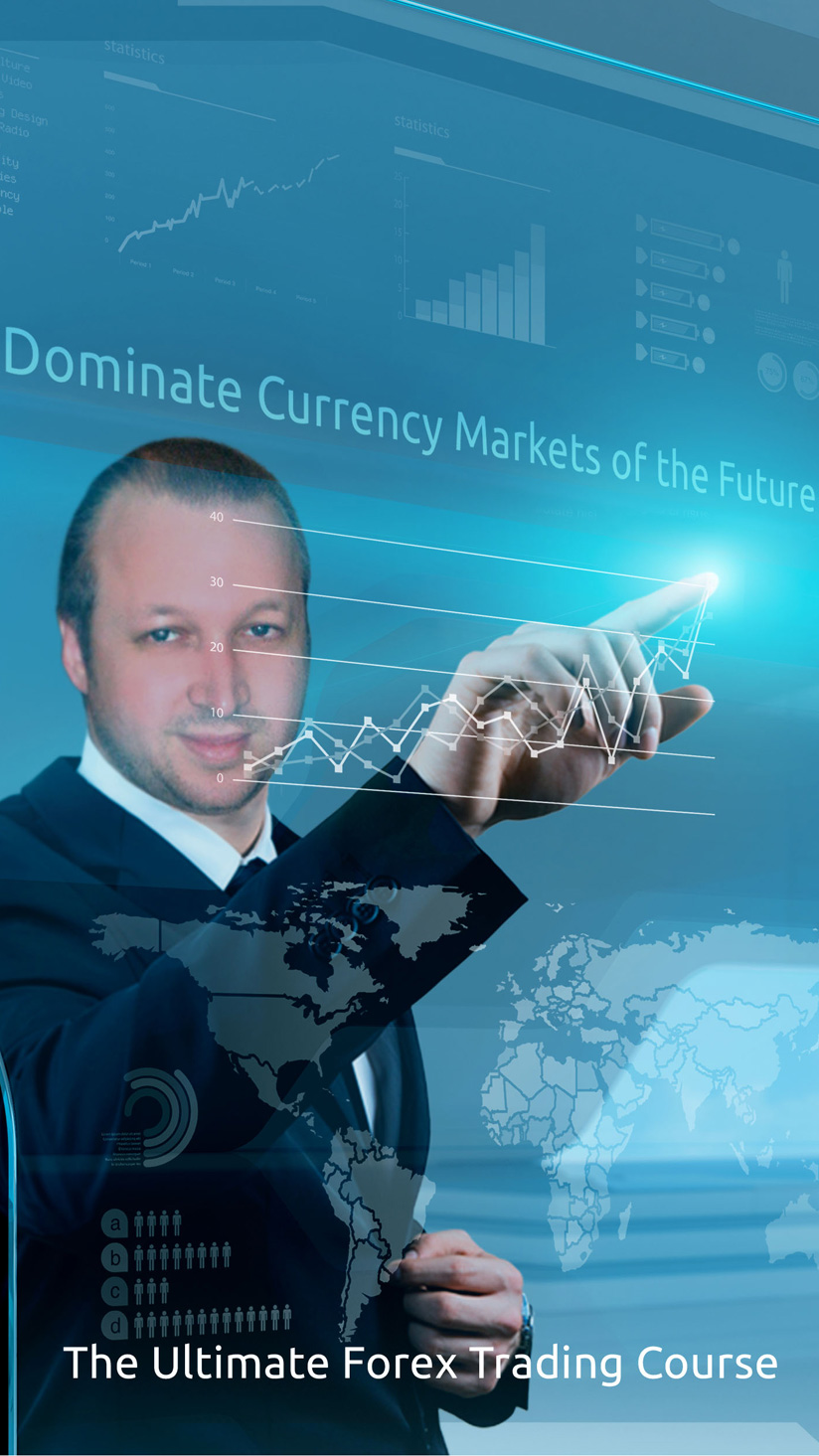 Steve Rich's Exciting New Book: A Journey into the World of Forex Trading!
Interview