Presenting DapperLabs New Blockchain – Flow – Better than Ethereum Blockchain Network?
In this Video i have reviewed a New Blockchain Flow. Flow is a fast, secure, and developer-friendly blockchain built to support the next generation of games, apps, and the digital assets that power them.
Built in Logging Support
A simple feature that will pay dividends in software quality and development speed
Cadence
A new easy-to-learn programming language designed for dapps and digital assets
Upgradable Smart Contracts
Securely and transparently patch bugs and upgrade pre-specified parts of a smart contract
Fast Deterministic Finality
Flow is built to be fast and responsive – achieving global finality within seconds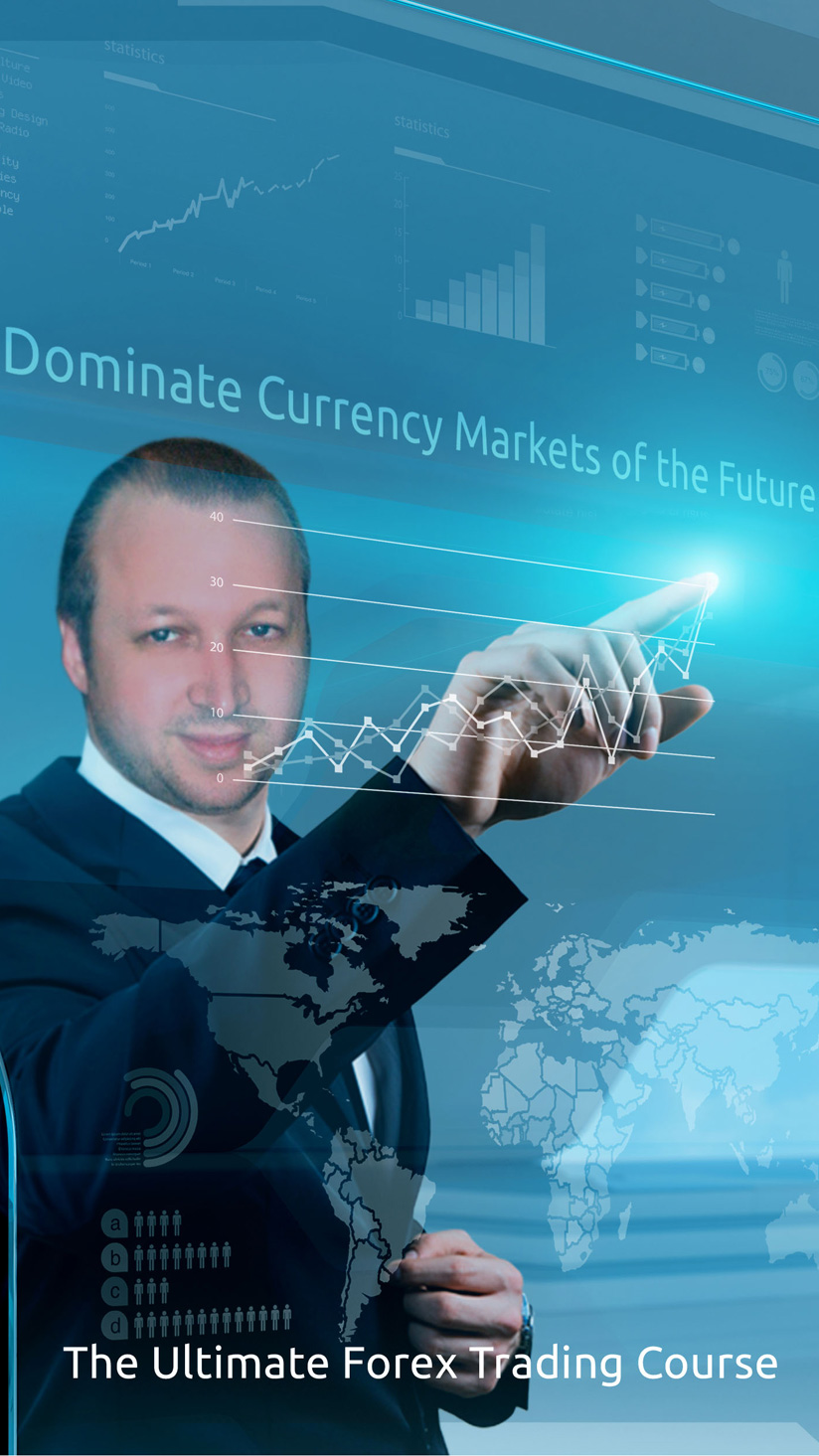 Steve Rich's Exciting New Book: A Journey into the World of Forex Trading!
Interview
Visit Flow : https://www.onflow.org/
NBA TopShot : http://nbatopshot.com/r/welcome
DapperLabs : https://www.dapperlabs.com/
Bloomberg : https://www.bloomberg.com/news/articles/2020-08-06/nba-stars-lining-up-to-become-backers-of-new-blockchain-project
Coindesk : https://www.coindesk.com/cryptokitties-rock-band-muse
Forbes : https://www.forbescom.cdn.ampproject.org/c/s/www.forbes.com/sites/coryjohnson/2020/08/07/blockchain-ballers/amp/
Mister (SK on stream) : https://cointelegraph.com/news/dapper-labs-welcomes-cryptokitties-onto-flow-blockchain
Data transmission network (Dr Seus) : https://techcrunch.com/2020/07/21/dr-seuss-comes-to-the-blockchain-thanks-to-the-maker-of-cryptokitties/?guccounter=1
VentureBeat (starting a stream) : https://venturebeat.com/2019/09/12/cryptokitties-creator-dapper-labs-raises-11-million-and-unveils-flow-blockchain/
Yahoo News (UFC) : https://finance.yahoo.com/news/dapper-labs-partners-ufc-bring-140100978.html
#Flow #Blockchain #DapperLabs