Polyient Games, the NFT-focused investment firm and startup ecosystem is launching the Polyient Games Founder's Key (PGFK). The PGFK is a unique membership and rewards NFT that will be leveraging Chainlink VRF to support on-chain perks including collectibles airdrops for holders. This AMA features Craig Russo of Polyient Game to learn about all that the firm has planned to promote the use and adoption of Chainlink VRF technology.
Chainlink is a decentralized oracle network that enables smart contracts to securely access off-chain data feeds, web APIs, and traditional bank payments.
Chainlink Twitter: https://twitter.com/chainlink
SmartContract Twitter (Shares Chainlink content): https://twitter.com/Smart_Contract
Chainlink Reddit: https://www.reddit.com/r/Chainlink/
Chainlink Discord: https://discord.gg/aSK4zew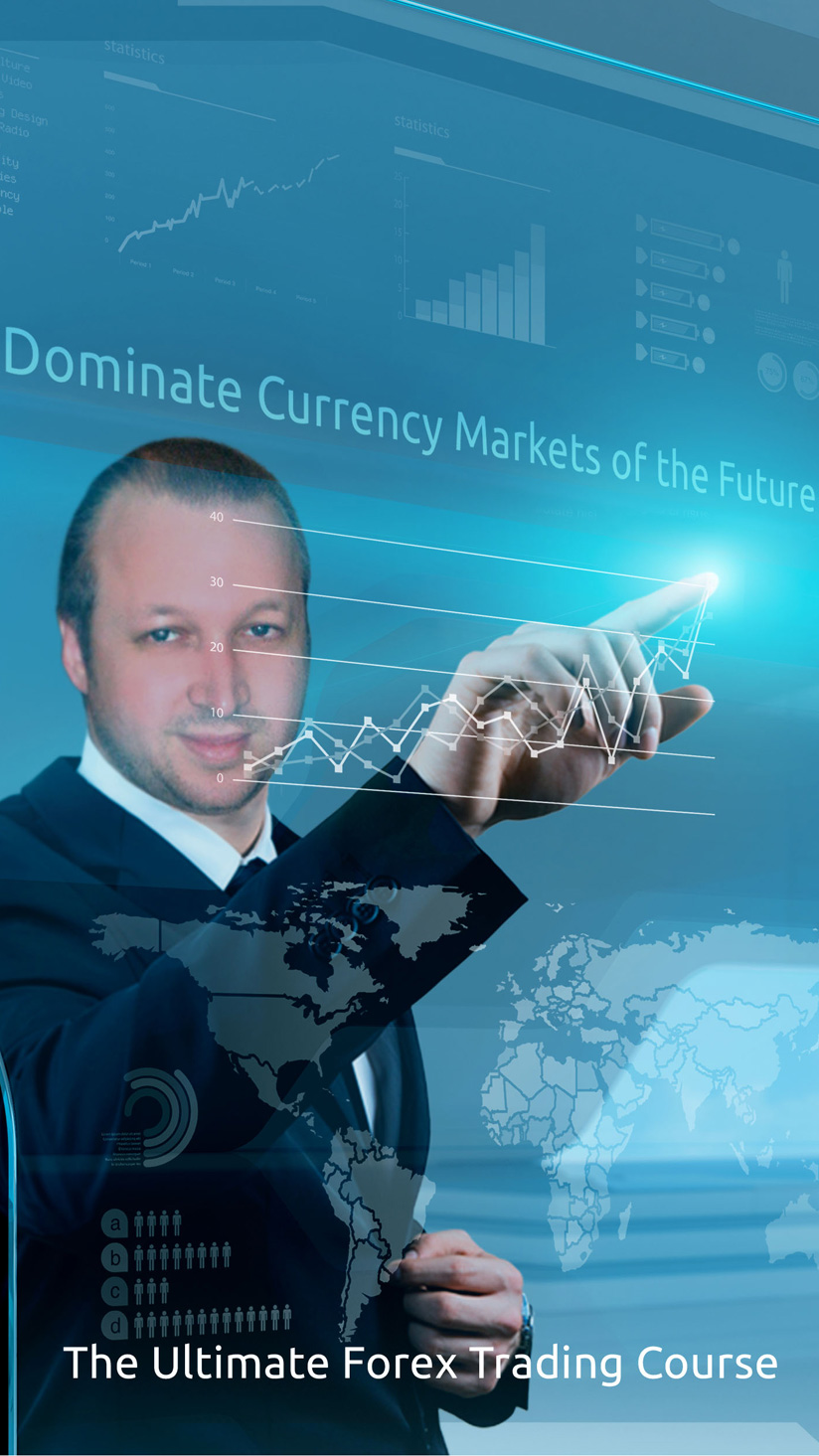 Steve Rich's Exciting New Book: A Journey into the World of Forex Trading!
Interview
The Polyient Games Ecosystem is changing the way gamers and investors interact with non-fungible tokens (NFTs)
Website: https://polyient.games
Twitter: https://twitter.com/PolyientGames
Facebook: https://www.facebook.com/polyient/