Ecco un estratto di un nostro seminario di trading e criptovalute.
Cristoforo ha parlato di bitcoin, spiegando cos'è e come funziona.
Nel finale parla di previsioni di prezzo, non perderti questo intervento!
Lezione gratuita sul Trading Online: https://www.ultimatetrader.it/pl/181133.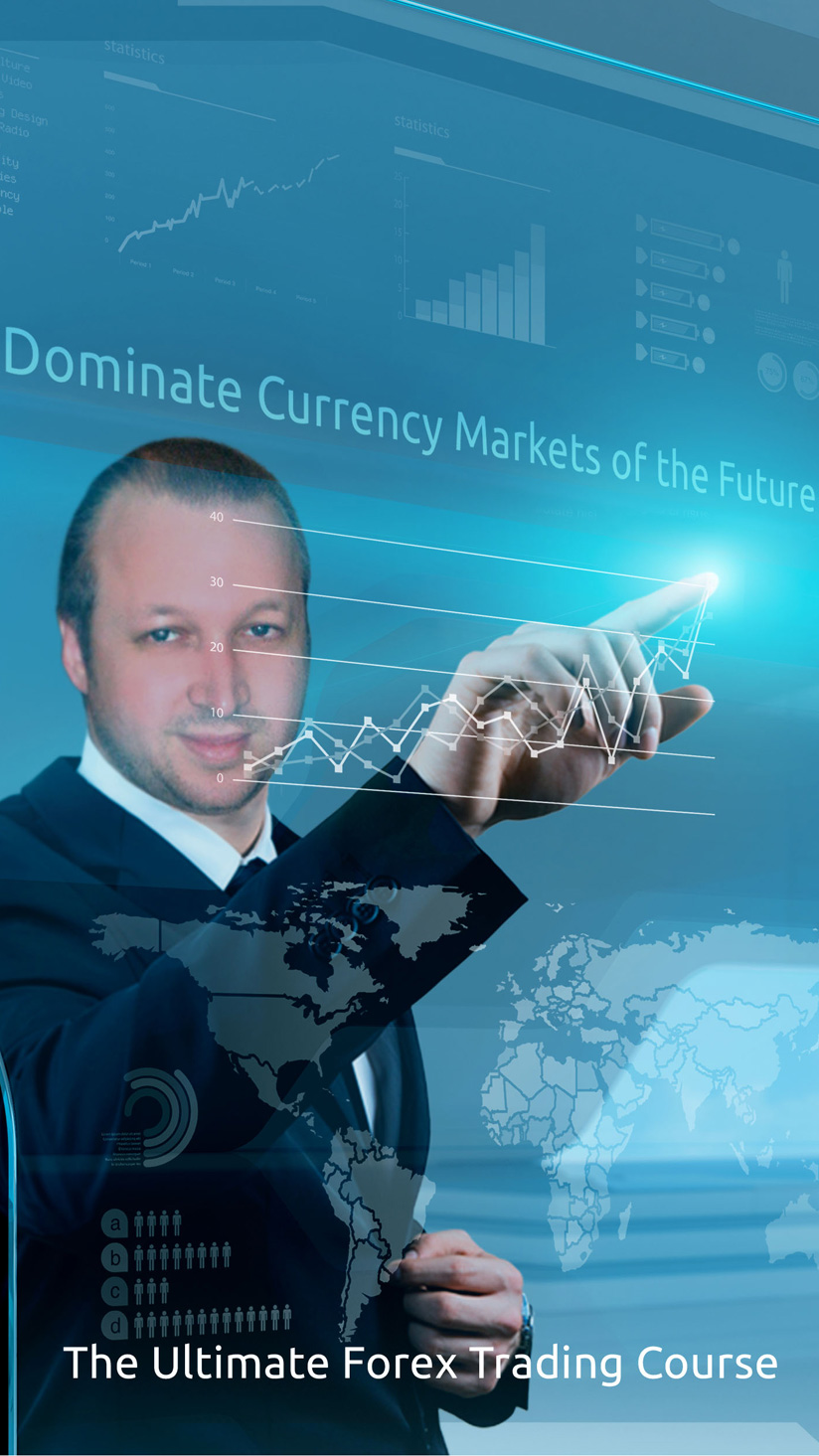 Steve Rich's Exciting New Book: A Journey into the World of Forex Trading!
Interview
I nostri social:
Facebook: https://www.facebook.com/Istruzionetr…
Instagram: https://www.instagram.com/giordanoist…