This review is of Orchid, a blockchain project which is redesigning virtual private networks. VPNs are used for people to browse the web privately. Their unique cryptocurrency is used both as a form of payment for people who support the community, and and a way to pay for the VPN. I am excited to see this crypto project unfold. Twitter: https://twitter.com/ifrankiev3
Binance Referral Link: https://www.binance.com/en/register?ref=16672820
Subscribe to Bind Coin YouTube Channel: https://bit.ly/2GdSH6G
Reviewed Coin Homepage: https://www.orchid.com/
Coin Market Cap: https://coinmarketcap.com/currencies/orchid/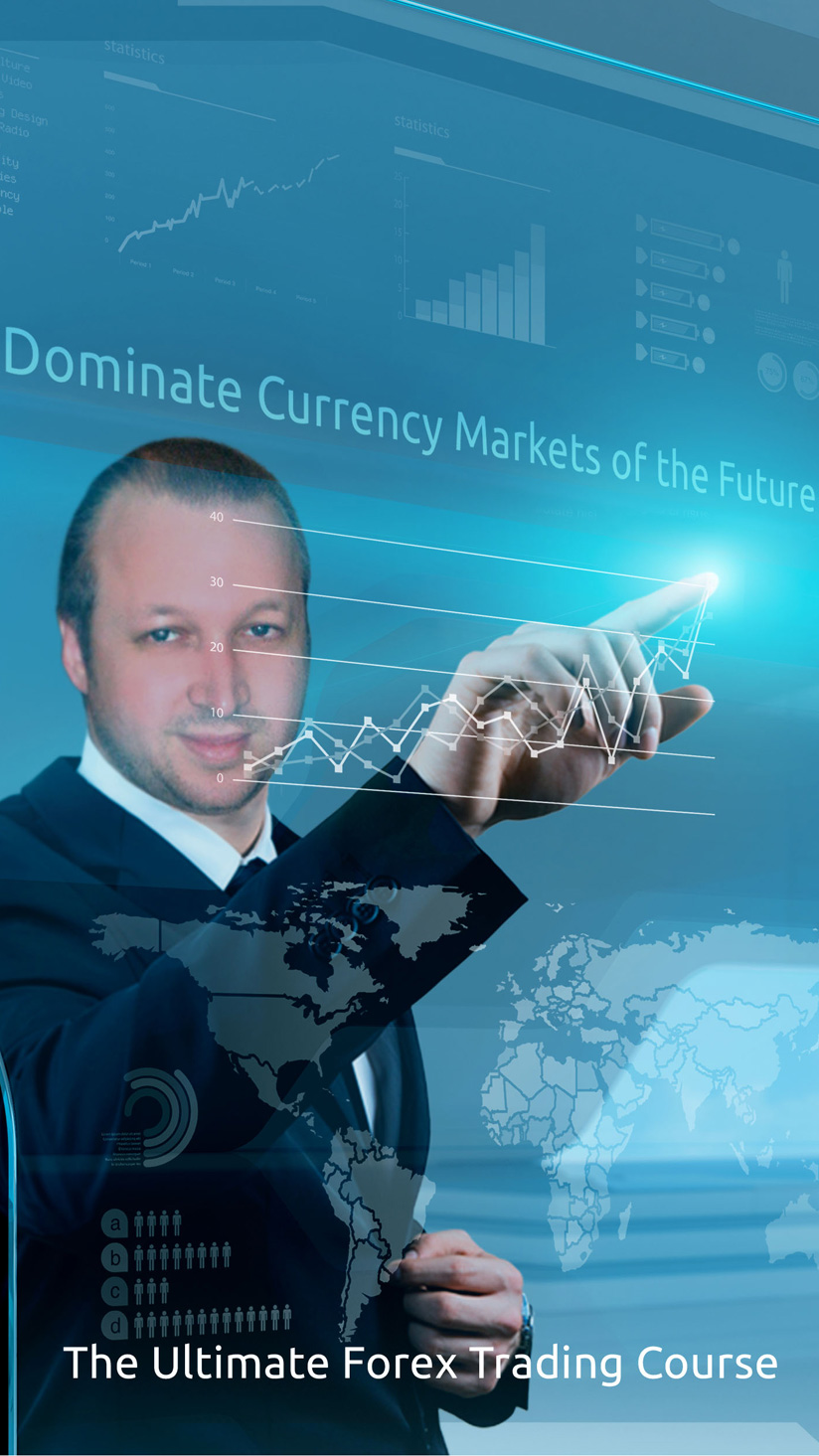 Steve Rich's Exciting New Book: A Journey into the World of Forex Trading!
Interview