Community crates containing pre-minted randomized NFTs that you can get awarded and dropped by the uplift community! Share this video on twitter, tag @anyobservation and @upliftart with the hashtag #TheMintSprint and you have a chance of getting some crates!
Uplift Art is a division of Uplift Nation a US based non-profit which operates as a DAC and finances it's operation by creating and selling digital art (NFTs) through uplift.art which enables them to direct 100% of future donations directly to the cause.
Telegram: https://t.me/upliftart
Twitter: https://twitter.com/UpliftArt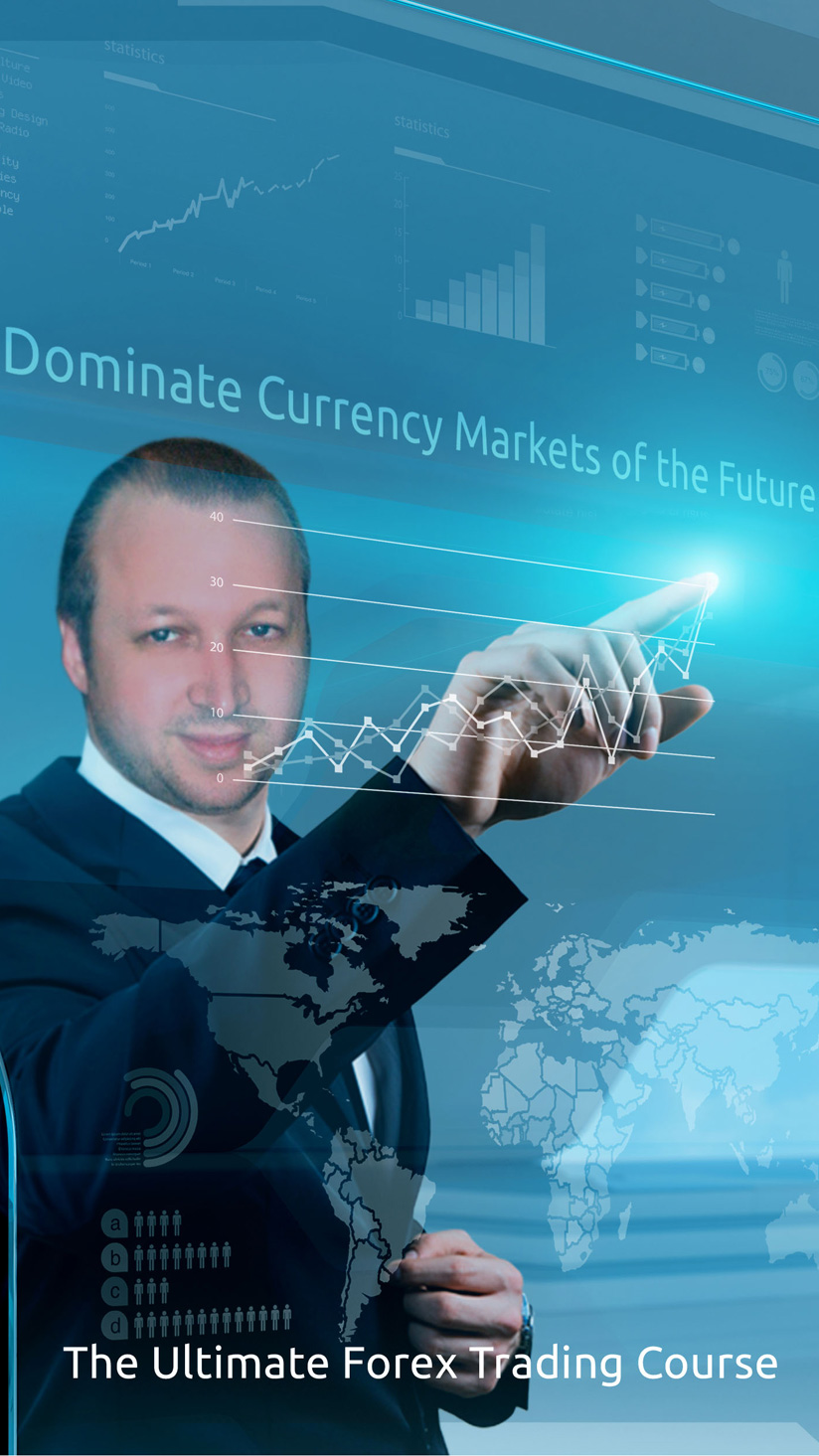 Steve Rich's Exciting New Book: A Journey into the World of Forex Trading!
Interview
Socials:
Discord: https://discord.gg/FbfJxtC
Twitter: https://twitter.com/anyobservation
Telegram: https://t.me/orcus
Website: https://anyobservation.com/
Anyobservation Experience Podcast:
Spotify: https://open.spotify.com/show/34NUsCaoJkTjEAotwCloR7
Itunes: https://podcasts.apple.com/se/podcast/anyobservation-experience/id1522707648
Youtube: https://youtube.com/c/anyobservation