LIKE | COMMENT | SHARE | SUBSCRIBE
———————————————————————————-
For all updates :
– https://Coinlist.co/flow
– https://onflow.org/
– https://discord.gg/flow (Flow Discord)
– http://nbatopshot.com/r/welcome (NBA Top Shot early access link)"
https://bisontrails.co/flow-protocol-all-nodes-types/
https://www.dapperlabs.com/
Flow is a fast, decentralized, and developer-friendly blockchain. Brought to you by the team behind CryptoKitties, Flow is the foundation for entire ecosystems of consumer applications starting with games, collectibles, and the apps that interact with them. Flow is based on a novel architecture that achieves the performance required for mainstream applications without compromising decentralization – or sharding the network. This means developers on Flow can build secure and composable applications to enable new possibilities for billions of consumers around the world.
How is Flow different from other blockchains?
Flow was explicitly designed to support games and consumer applications on day one, with the throughput necessary to scale to millions of active users.These goals necessitated a number of significant technical innovations:
‍
A pipelined architecture that separates the jobs typically done by a single miner or validator across five different node types, significantly reducing redundant effort and improving efficiency.
A new cryptographic technique we call Specialized Proofs of Confidential Knowledge (SPoCKs) to address the Verifier's Dilemma.
A single shared state for all smart contracts, ensuring that each transaction has full ACID guarantees. This unlocks rich interactions between smart contracts ("Composability") and creates strong network effects for apps built on Flow.
https://www.onflow.org/primer#technical-details
———————————————————————————-
Join Exchanges for Trading :
Binance:- https://bit.ly/2XQnrRS
local bitcoins – https://bit.ly/2MZ0pmh
Kucoin :- https://bit.ly/2pdmnJb
paxful – https://bit.ly/2oq0PZa
BITBNS- https://goo.gl/3vy8KN
WazirX – https://bit.ly/332y8kk
———————————————————————————-
Follow us :
📲 Telegram Public Chat Group: https://t.me/webmastermind1
📲 Telegram CHANNEL: https://t.me/webmastermind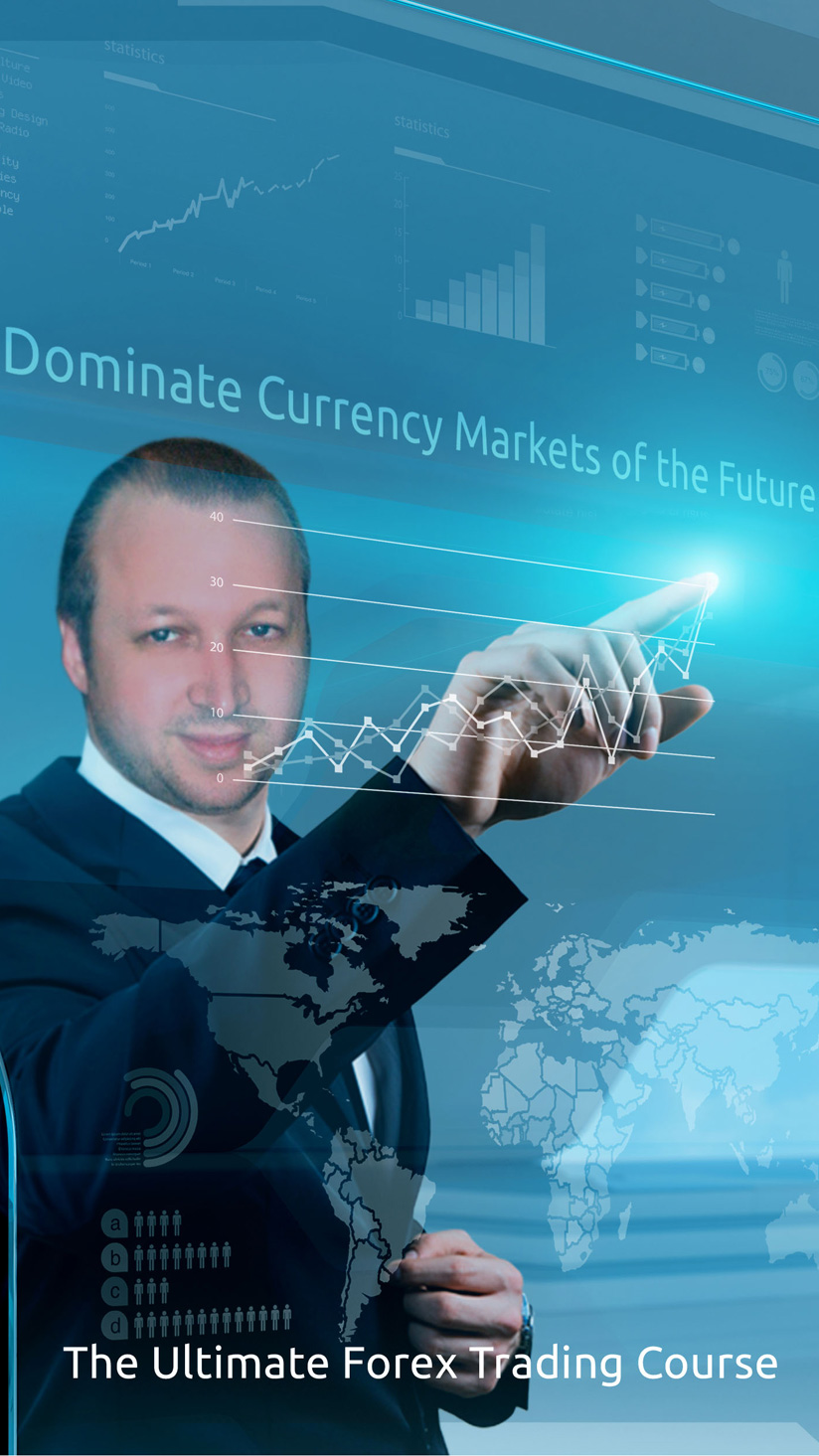 Steve Rich's Exciting New Book: A Journey into the World of Forex Trading!
Interview
📲 Twitter: https://goo.gl/vLPNJA
📲 linkedin : https://bit.ly/2NdyVIT
———————————————————————————-
Business Enquiries: officalwebmastermind@gmail.com
———————————————————————————-
Support WebMastermind Crypto city –
UPI – anshucity@myicici
Ethereum Love – 0x158c031106999C9c07455b32002ef354a0E70304
Hope you guys liked the video Do not forget to subscribe for more videos like this 😀
———————————————————————————-
DISCLAIMER
The Information provided on, from or through this channel is general in nature and is solely for educational purposes. The generic market recommendations provided by us are based solely on our personal judgment and should be considered as such. You're advised to enter into any transactions relying on your OWN judgment. Any market recommendations provided by us are generic only and may or may not be consistent with the market positions or intentions of our channel and/or our affiliates. Any opinions, news, research, analyses, prices, or other information contained on this channel are provided as general market commentary, and do not constitute an investment advice. All information contained herein should be independently verified and confirmed. We do not accept any liability for any loss or damage whatsoever caused in reliance upon such information or services. Please be aware of the risks involved with any trading done in any financial market. Do not trade with money that you cannot afford to lose.
#flow #nft #bitcoin2020 #eth2020 #ethhindi #bitcoinhindi #bitcoinindia #cryptonewshindi #blockchainindia #blockchainhindi