Tune in and learn more about Mary, the host of The blockchain Herd.
Learn more about her experience coming into the world of blockchain, WAX, collectibles and her business as a realtor.
go in and subscribe to Marys youtube!
Blockchain herd socials:
Mary: https://twitter.com/MaryLDelgado
Blockchain herd: https://twitter.com/blockchainherd
Youtube: https://www.youtube.com/blockchainherd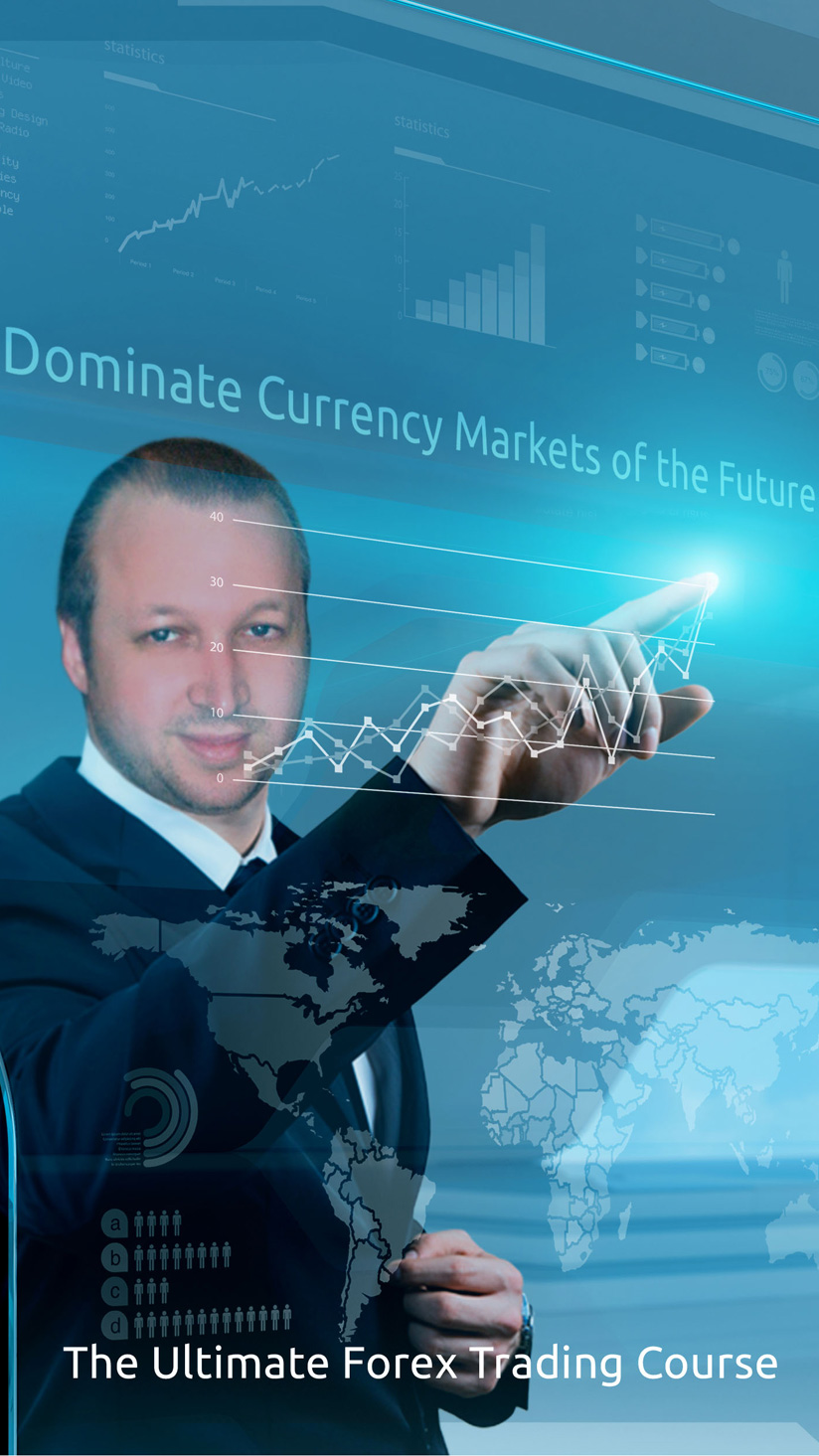 Steve Rich's Exciting New Book: A Journey into the World of Forex Trading!
Interview
Socials:
Discord: https://discord.gg/FbfJxtC
Twitter: https://twitter.com/anyobservation
Telegram: https://t.me/orcus
Website: https://anyobservation.com/
Anyobservation Experience Podcast:
Spotify: https://open.spotify.com/show/34NUsCaoJkTjEAotwCloR7
Itunes: https://podcasts.apple.com/se/podcast/anyobservation-experience/id1522707648
Youtube: https://youtube.com/c/anyobservation