The Asian Development Bank (ADB), headquartered in the Philippines, has settled its first letter of credit (LC) transaction using the Standard Chartered-backed Contour blockchain network. The trade was a part of ADB's trade and supply chain program and involved Standard Chartered and the Bank for Investment and Development of Vietnam. ADB's trade settlement also marked the first blockchain-based cross-border LC transaction between Vietnam and Thailand. According to a Global Trade Review report , the trade involved a $50,000 plastics shipment sent from Thailand's SCG Plastics Co Ltd to Vietnam's Opec Plastics Joint Stock Company. Although ADB did not specifically mention how blockchain added to the efficiency of the trade settlement, Steven Beck, the bank's head of trade and supply chain finance, said that the use of blockchain has made trade more efficient while reducing risk and lowering the barriers to entry for small and medium-sized businesses in developing parts of Asia. Social distancing measures implemented worldwide due to the ongoing pandemic has proven the importance of trade digitization, driving many major entities involved in international trade and supply chain to implement blockchain in a bid to digitize operations, set aside paperwork and resume business. The London-based multinational banking firm Standard Chartered also conducted the first blockchain-based trade in Bangaladesh , introducing the South Asian country to blockchain innovation. Cointelegraph previously reported that Australia's National Blockchain Lead Chloe White from the Department of Industry had suggested that blockchain could help combat food and wine fraud that costs the country almost $1.7 billion every year.
All data is taken from the source: https://cointelegraph.com/
Article Link: https://cointelegraph.com/news/major-asian-bank-issues-credit-on-scb-backed-blockchain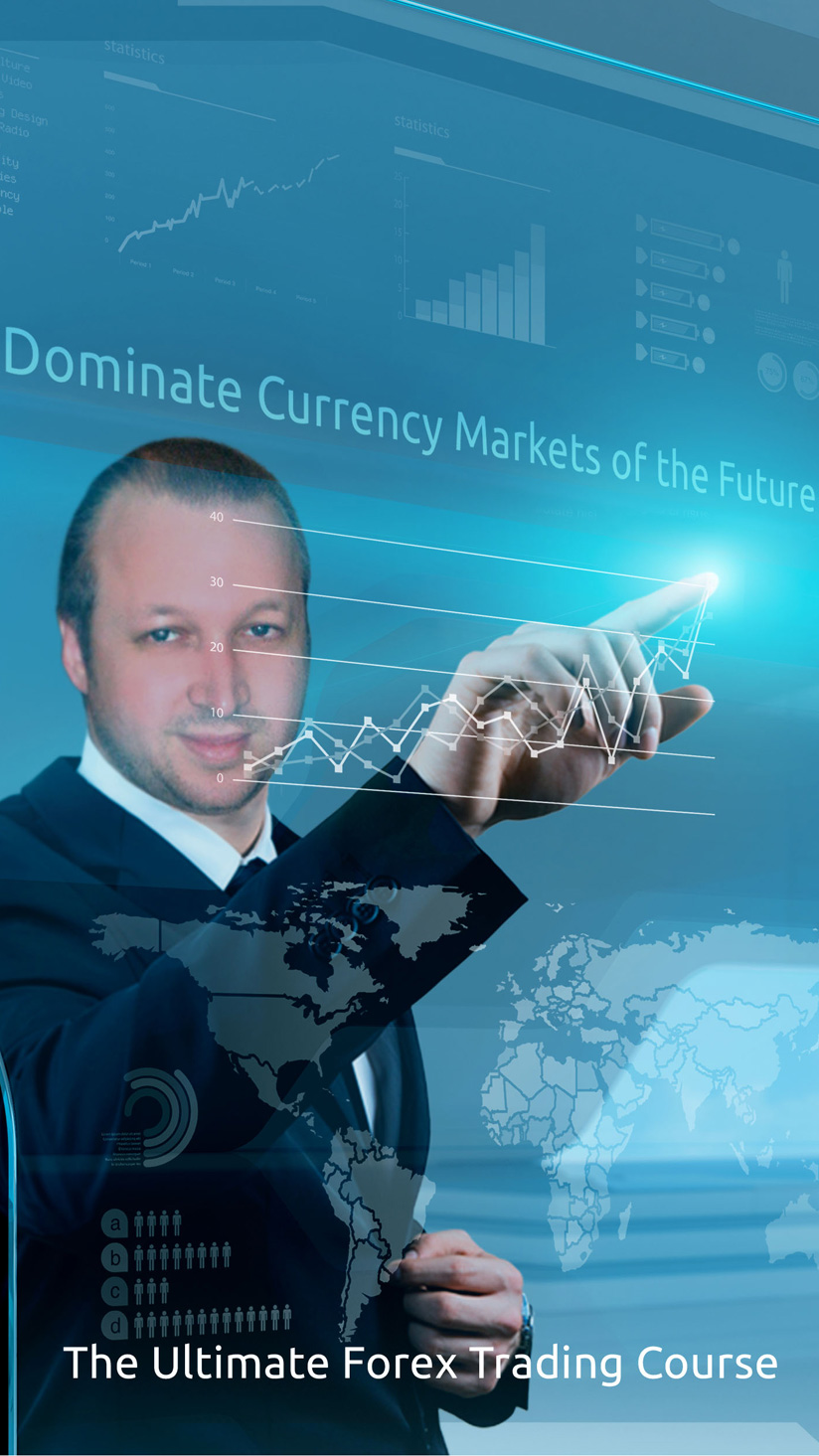 Steve Rich's Exciting New Book: A Journey into the World of Forex Trading!
Interview
#trade #xlmcoin #bestbitcoinmininghardware #cryptocurrencynews #cryptocurrencyexchange #cryptonews #cryptoexchange