Découvrez l'expérimentation de la plateforme MainChain, menée conjointement avec l'Armée de terre, et la problématique soulevée par l'enjeu de la fabrication additive pour la supply chain dans un contexte d'OPEX (opération extérieure).
#Blockchain #FabricationAdditive #Impression3D #Défense #Innovation
► Plus d'informations sur notre site : https://main-chain.org/
► Télécharger notre Livre Blanc : https://www.main-chain.org/livre_blanc
► S'abonner à notre chaîne : https://youtube.com/channel/UCGSZY3s8fT-Ocf4PMGVlKPg
► Rejoignez-nous sur les réseaux :
Twitter – https://twitter.com/MainChain_
LinkedIn – https://www.linkedin.com/company/3591216/admin/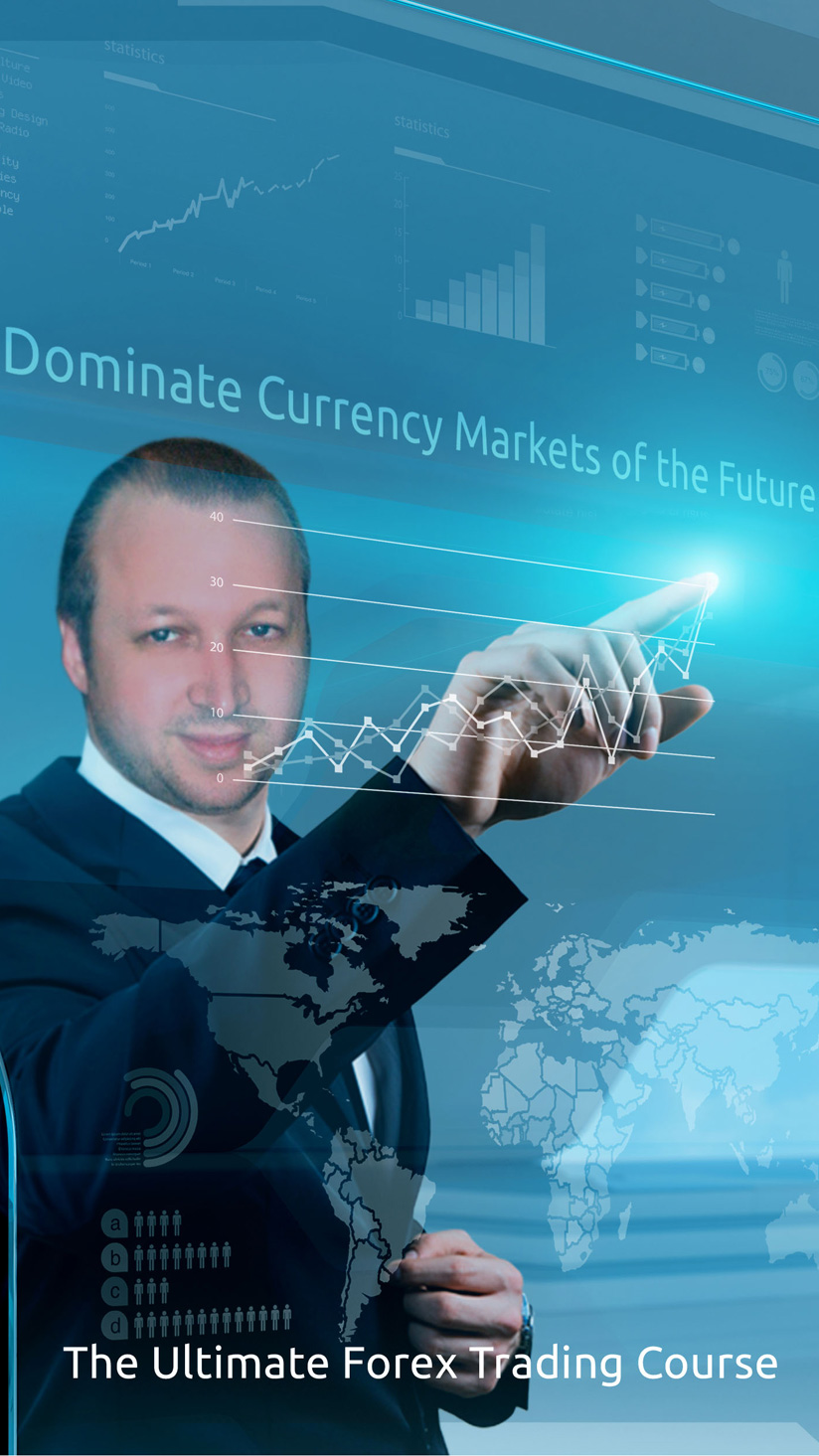 Steve Rich's Exciting New Book: A Journey into the World of Forex Trading!
Interview
N'hésitez pas à partager notre vidéo !