#LibertyOS is the first #Blockchain #Operating System. Heavily focused on user privacy, security, speed, stability and accessibility, LibertyOS combines a novel token model with a blockchain-centric advertising platform to radically transform user experiences. Users get smoother, faster, cleaner, secure, data-safe systems, and can earn cash by opting in to pre-screened, anonymous, non-intrusive ads.
Advertisers, publishers receive better ad reporting and increased revenue shares. Built by highly skilled researchers and industry experts, LibertyOS presents the way forward for everyone interested in privacy and security on the open web.
Disclaimer:
=========
This channel may use some copyrighted materials without the specific authorization of the owner but contents used here falls under the "Fair Use" Copyright Disclaimer under Section 107 of the Copyright Act 1976, allowance is made for "fair use" for purposes such as criticism, comment, news reporting, teaching, scholarship, and research. Fair use is a use permitted by copyright statute that might otherwise be infringing. Non-profit, educational, or personal use tips the balance in favor of fair use.
WARNING: THIS VIDEO IS FOR EDUCATIONAL PURPOSES ONLY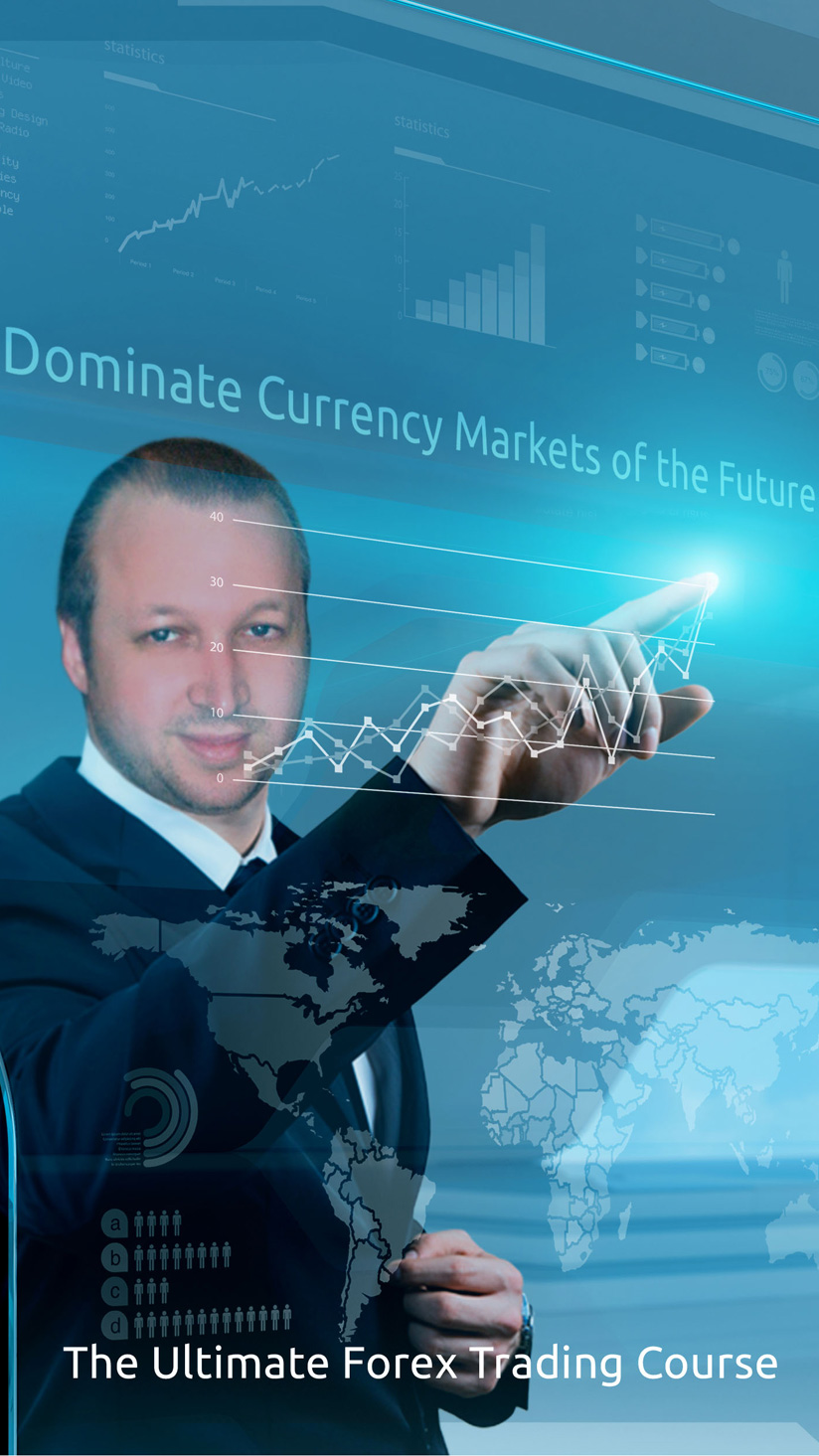 Steve Rich's Exciting New Book: A Journey into the World of Forex Trading!
Interview
*** ANTI-PIRACY WARNING ***
This content is Copyright to Techpassport. Any unauthorized reproduction, redistribution or re-upload is strictly prohibited of this material. Legal action will be taken against those who violate the copyright of the following material presented!
All rights are reserved by Techpassport. This Visual and Audio Element is Copyrighted Content of Techpassport. Any Unauthorized Publishing is Strictly Prohibited.