Thank you so much for watching!
If you enjoyed the video please be sure to LIKE and SUBSCRIBE!
#cardano #womeninblockchain #cryptocurrency
Be sure to show your support for these amazing women!
Shweta Chauhan
Follow on Twitter @shwetachauhan
Pool Ticker: [BLOCK]
Pool ID: c63dab6d780a74cbae2a27696c9723f55b3092b2bd001256df03827f
Maria Carmo
Follow on Twitter @tresseisnove
Pool Ticker: [CARDs]
Pool ID: 92fcdd76d1d9d13910cbe1930765543984e6f4ef9b7efed3cc6536a1
Amanda
Follow on Twitter @amandy41
Pool Ticker: [DEAD]
Pool ID: 59d12b7a426724961607014aacea1e584f3ebc1196948f42a10893bc
Aleksandra Huk
Follow on Twitter @HukAleksandra
Pool Ticker: [CFLOW]
Pool ID: e7b605b72af41d6e8e6894274dedd18114f1759fea500b6d07031535
April
Follow on Twitter @April2905
Pool Ticker: [ZOE]
Pool ID: 9d217694cd5d60a46d5e49b13e665d05efb0e433d62ee560eab027c1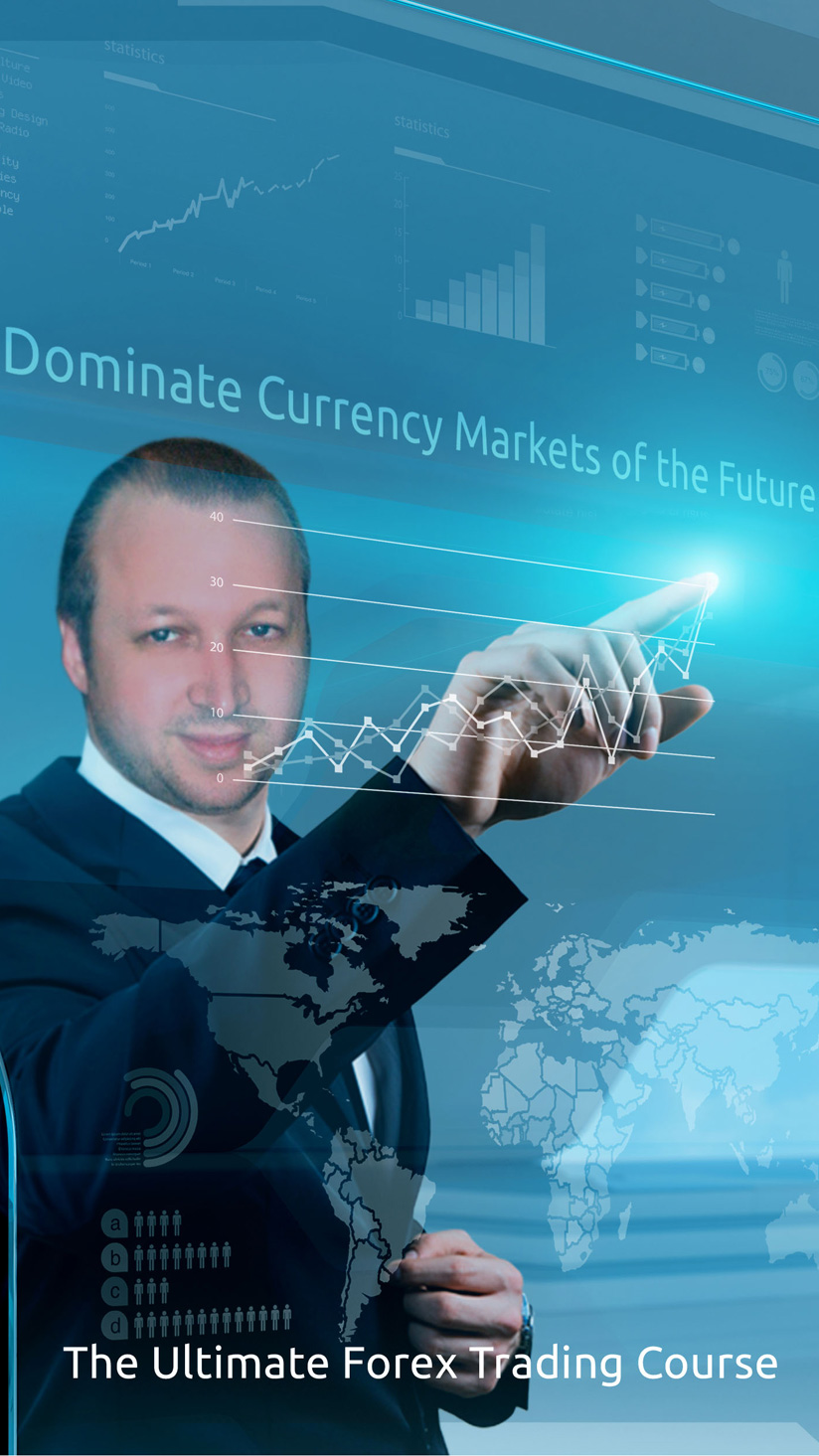 Steve Rich's Exciting New Book: A Journey into the World of Forex Trading!
Interview
Nicole
Follow on Twitter @TheLegendofAda
Pool Ticker: [TLOA]
Pool ID: b1327b613ed320224efa02726a6c32fedc54cfd60dd190b2eb79db87
Dr. Shweta
Follow on Twitter @bloc_ki
Pool Ticker: [KIBC1] [KIBC2]
Pool ID: 3448894f1507bb66d7a60dc225fce74f0f650d7a5f0dcc407bbe7cb6
7c50cd5f07e18ab673d42f9353bf49e9059230735043189e6d12d1fd
Vivi Chao
Follow on Twitter @r2f3e
Pool Ticker: [VIVI]
Pool ID: ee89064ccaa9a12ba93acdd1b3789c282b44b7df858e762a0e35b36f
Natasha
Follow on Twitter @io_natasha
Pool Ticker: [DUBAI]
Pool ID: 3199811db9dd4dc48a7eab144f261e7976974561017515dc48a66749
Margie
Follow on Twitter @CryptoroPools
Pool Ticker: [TORO]
Pool ID: 1870ec80a8c03e357a1a74b7af365bda92afd3be50b900c52aa46b5b