Live stream from the LA Blockchain Conference. Ripple Co founder Chris Larsen & Brian Brooks Acting controller of the currency will be speaking about Cryptocurrency and XRP.
Follow me on twitter: https://twitter.com/xrpspeculation
Instagram: https://www.instagram.com/xrpspeculation/
Business enquiries: xrpspeculation@gmail.com
Keep your cryptocurrency safe with a ledger offline storage wallet
https://shop.ledger.com/pages/ledger-nano-x?r=060a7757f7d5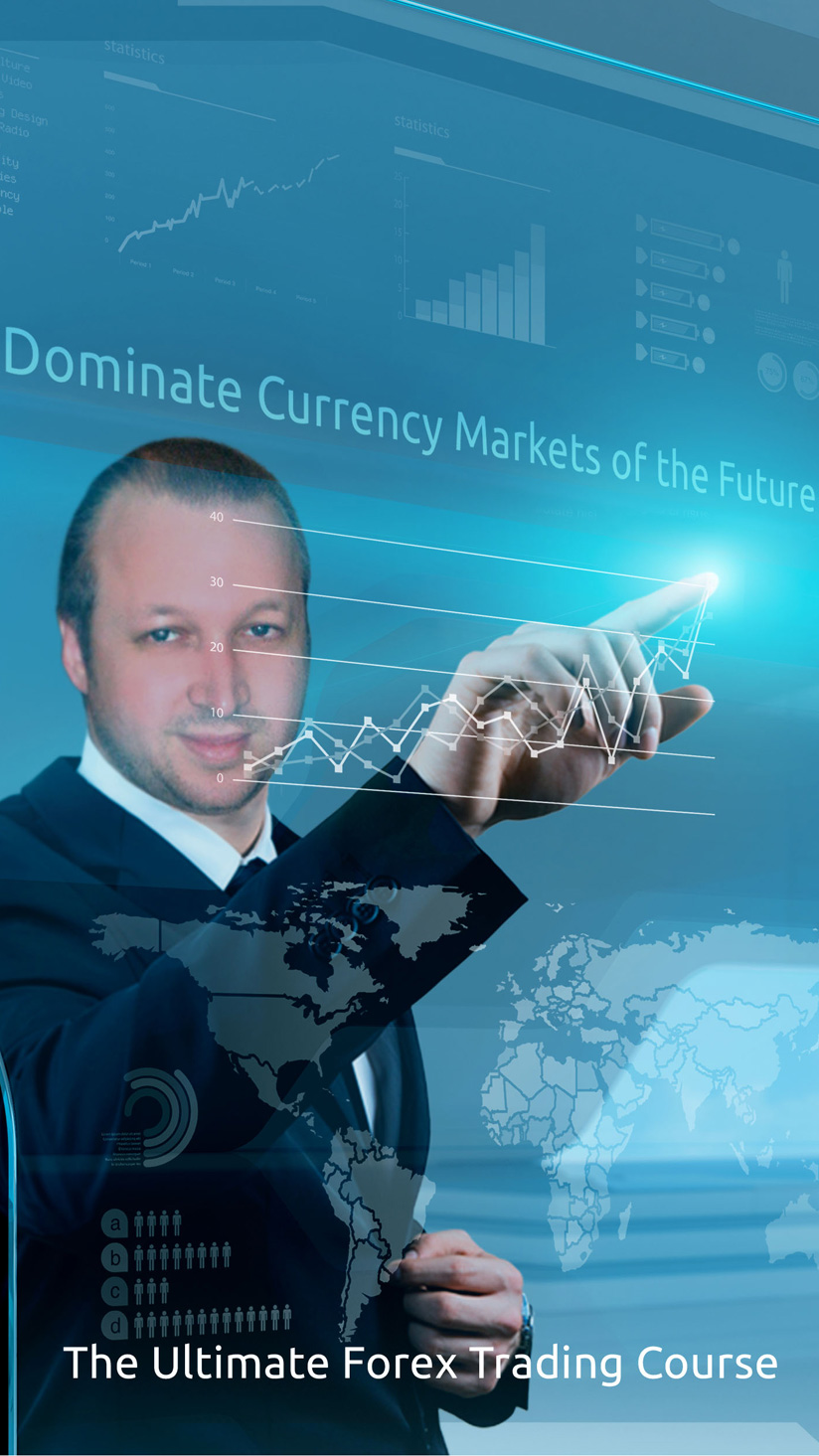 Steve Rich's Exciting New Book: A Journey into the World of Forex Trading!
Interview
Sign up to Binance & Buy Cryptocurrency
https://www.binance.com/en/register?ref=35441960
Sign up to Coinbase & Buy Cryptocurrency
coinbase.com/join/woolle_j?src=ios-link
Buy a military grade secure offline COBO storage wallet
https://shop.cobo.com/products/cobo-tablet
#XRP
#RIPPLE
#cryptocurrency