ICONPLUS Journalist Layah Heilpern had a very powerful and insightful conversation with ICONLOOP Head of Strategy Henry Lee. We talked about DID, VisitMe, ICON, ICONLOOP and… Korean Blockchain- Based Driving Licences and Seoul Citizen Card 2022 on ICON!
Don't forget to stake your ICX tokens and vote for ICON Public Representative ICONPLUS!
Thank you for watching!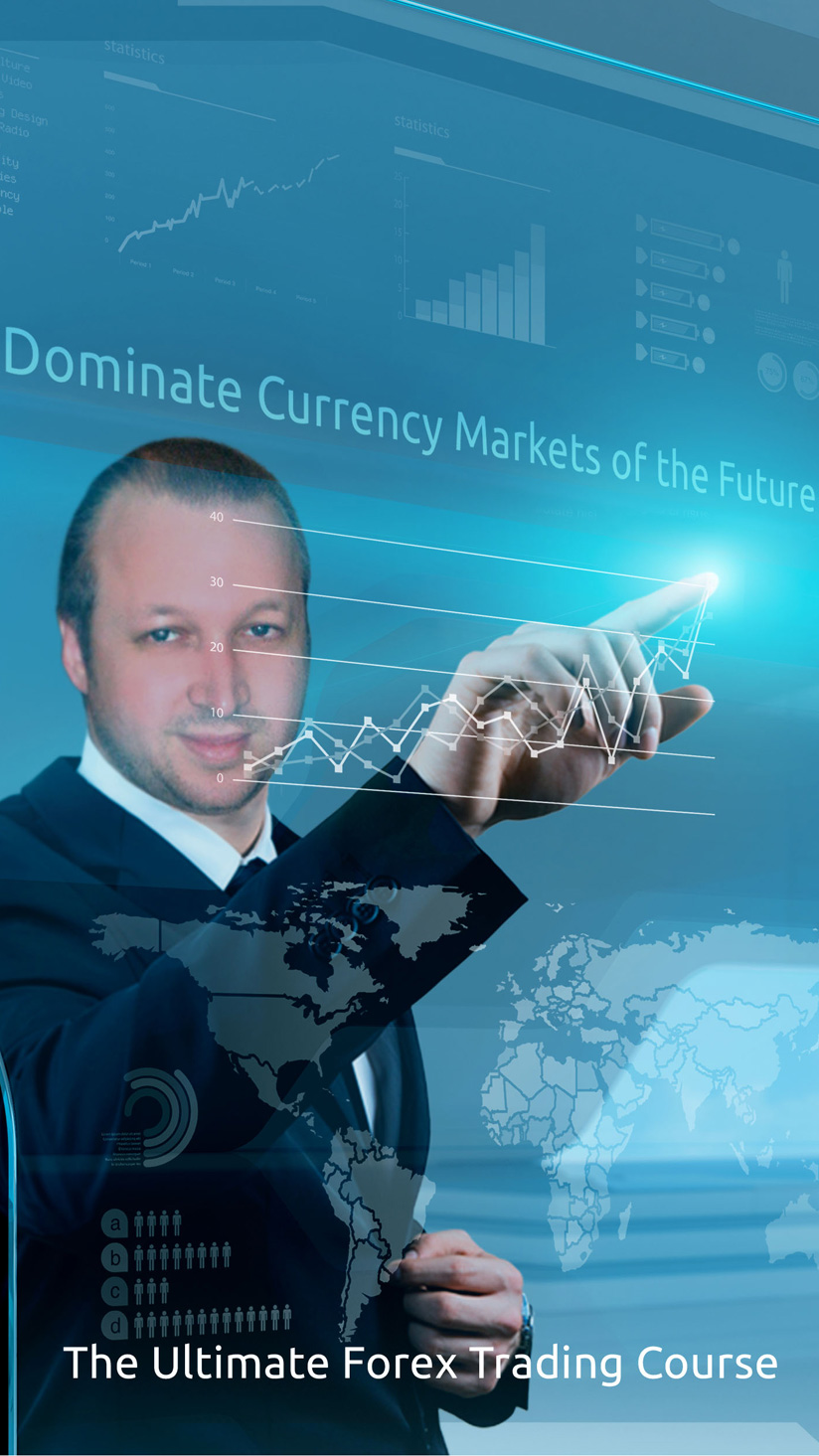 Steve Rich's Exciting New Book: A Journey into the World of Forex Trading!
Interview
Follow us on Twitter: PREP_ICONPLUS