As much as bitcoiners and crypto enthusiasts try to deny it, bringing in converts from traditional finance is the best way to legitimize and publicize the industry in the eyes of many investors. One of the earliest executives to take the leap was CoinShares executive chairman Daniel Masters. After a long and distinguished career as a commodities trader with JP Morgan and elsewhere, he serendipitously stumbled upon bitcoin after the commodities supercycle ended following the global financial crisis. Masters immediately saw the potential of bitcoin and blockchain, and he realized that his background as a technologist and commodities trader was tailor-made to make him an ambassador for this new industry to a net set of individual and institutional investors. At the same time, through building his crypto investment management company, he was able to look into the future of this industry and see what developments lie ahead, as well as upcoming clashes between crypto insurgents and entrenched financial incumbents. Forbes sat down with Masters to get his thoughts on the future of this industry. Excerpted from Forbes CryptoAsset & Blockchain Advisor. Forbes: Let's discuss your proverbial bitcoin conversion moment. How did you first hear about bitcoin? What was your reaction? Daniel Masters: Before I found bitcoin, I was finishing a very high profile and successful career in commodities. I started at Shell Oil, spent time at Salomon Brothers, transitioned to JPMorgan, and in 1999 went out on my own to manage two big hedge funds (one discretionary and the other thesis driven). Our basic thesis was that China was about to consume vast amounts of commodities and we wanted to be opportunistic. At the time the price of oil was $10 a barrel, copper was $2 per pound, gold was about $1,300 an ounce and they all rose in subsequent years as we rode the wave of a commodity supercycle. However, by 2012 I found myself scratching my head and wondering what to do next. The commodities boom had played out—oil was not going to go up another 1,000% to $1,000, volatility started to ebb, and qualitative easing put a safety net under risk assets. Then one day I was sitting at my desk, watching CNBC, when I saw a price chart for bitcoin on the screen. I studied it closely, kind of how a doctor looks at an MRI, and thought to myself that this is a very energetic chart. The price had gone from a fraction of a penny to something like $15. For a commodities trader that type of movement sets off alarm bells and money signs flash in front of your eyes. I started to research as much as I could, purchased $10,000 worth of bitcoin with my own money by funneling it through a Chinese agricultural bank to Mt. Gox and even locked myself in a room for two days to solve a block on the bitcoin blockchain. In doing so, I figured out that bitcoin was essentially a version of the internet without a copy/paste function. That is really important.
All data is taken from the source: http://forbes.com
Article Link: https://www.forbes.com/sites/michaeldelcastillo/2020/10/24/jp-morgan-veteran-daniel-masters-explains-how-blockchain-will-end-commercial-banks/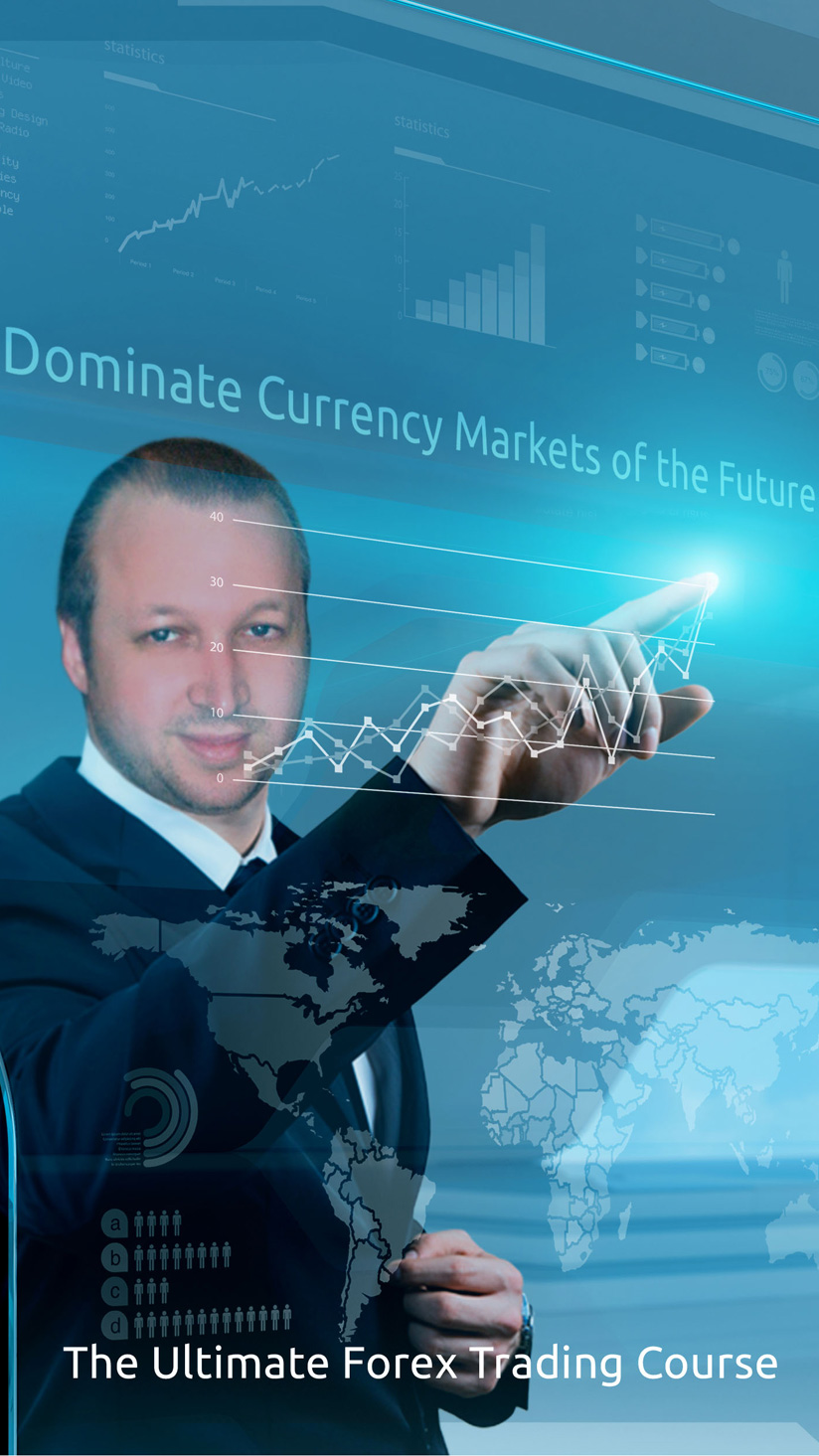 Steve Rich's Exciting New Book: A Journey into the World of Forex Trading!
Interview
#bitcoin #newsfeed #bbcworldnewstoday #newstodayheadlines #newsworldfox #newstodayfox #