My guest in this episode is Jillian Godsil. Jillian has held senior positions with global PR companies in Sydney, Singapore, London and Dublin. She was PRO of Iona Technologies (Ireland's first company to float on NASDAQ). She changed the law in Ireland in 2014 and is a former European Parliamentary candidate (on an anti-austerity ticket). She is a freelance journalist with CryptoCoin.News, The Irish Independent and The Irish Times. She has her own radio show on DublinCityFM. Her first job after graduating from Trinity College was as a systems analyst with JP Morgan.
Connect With Us:
Podcast: http://cashflowninja.com
Webinar: https://www.yourownbankingsystem.com/
Work With Us: https://www.producerswealth.com/application
Facebook: https://www.facebook.com/cashflowninja/
Twitter: https://twitter.com/mclaubscher
Instagram: https://www.instagram.com/thecashflowninja/
Linkedin: https://www.linkedin.com/in/mclaubscher/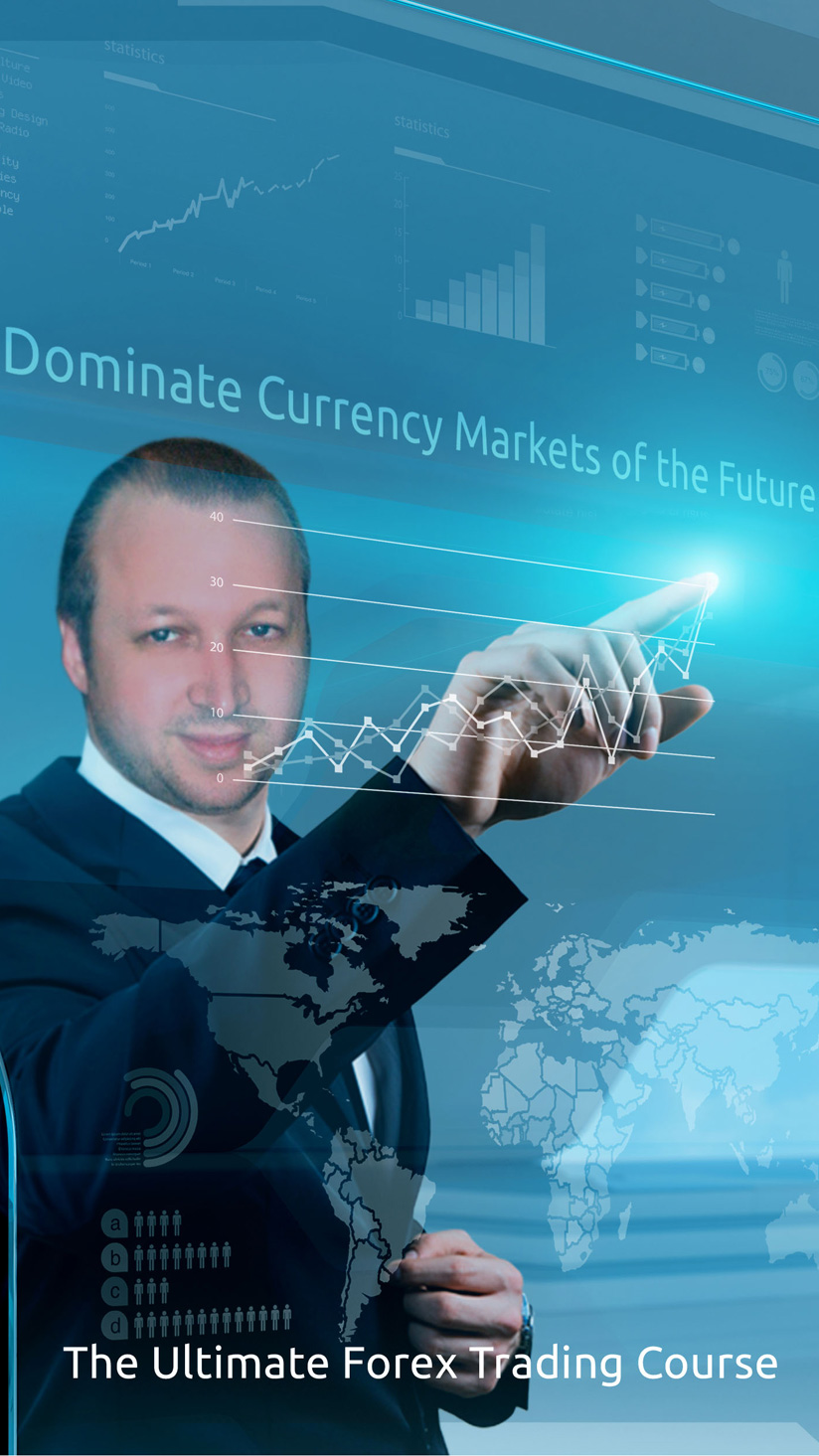 Steve Rich's Exciting New Book: A Journey into the World of Forex Trading!
Interview
Youtube: http://www.youtube.com/c/Cashflowninja
Bitchute: https://www.bitchute.com/channel/cash…
Steemit: https://steemit.com/@cashflowninja
Dtube: https://d.tube/#!/c/cashflowninja
Gab: https://gab.ai/cashflowninja
Minds: https://www.minds.com/cashflowninja
Biggerpockets: https://www.biggerpockets.com/users/mclaubscher/