La Dirección de Emprendedores en el marco de la Academia Ciudad Emprende en conjunto con Surco Lab te invitan a la charla de "Introducción a Blockchain y Criptoactivos" a cargo de Alvaro Gandia.
En la misma tendrá como objetivo abordar los siguientes temas. Bienvenida al mundo de las criptomonedas y la internet del valor. Introducción a Blockchain y Bitcoin.
¿Como comprar y vender? Donde accedo a información confiable para aprender más. ¿Qué es el trading de criptomonedas y que son las altcoins y por qué invertir en ellas?
Alvaro es Es mendocino, Ingeniero Industrial y emprendedor en tecnología. Lleva 4 años ayudando a las comunidades en Latinoamérica a comprender el poder de transformación de la internet del valor y la desintermediación de los procesos. Creador y organizador de la conferencia Bitcoinday una de las más conocidas en Latinoamérica. Organiza capacitaciones sobre criptomonedas y blockchain para desarrolladores y emprendedores de distintos rubros bajo la marca Blockchain School Mendoza.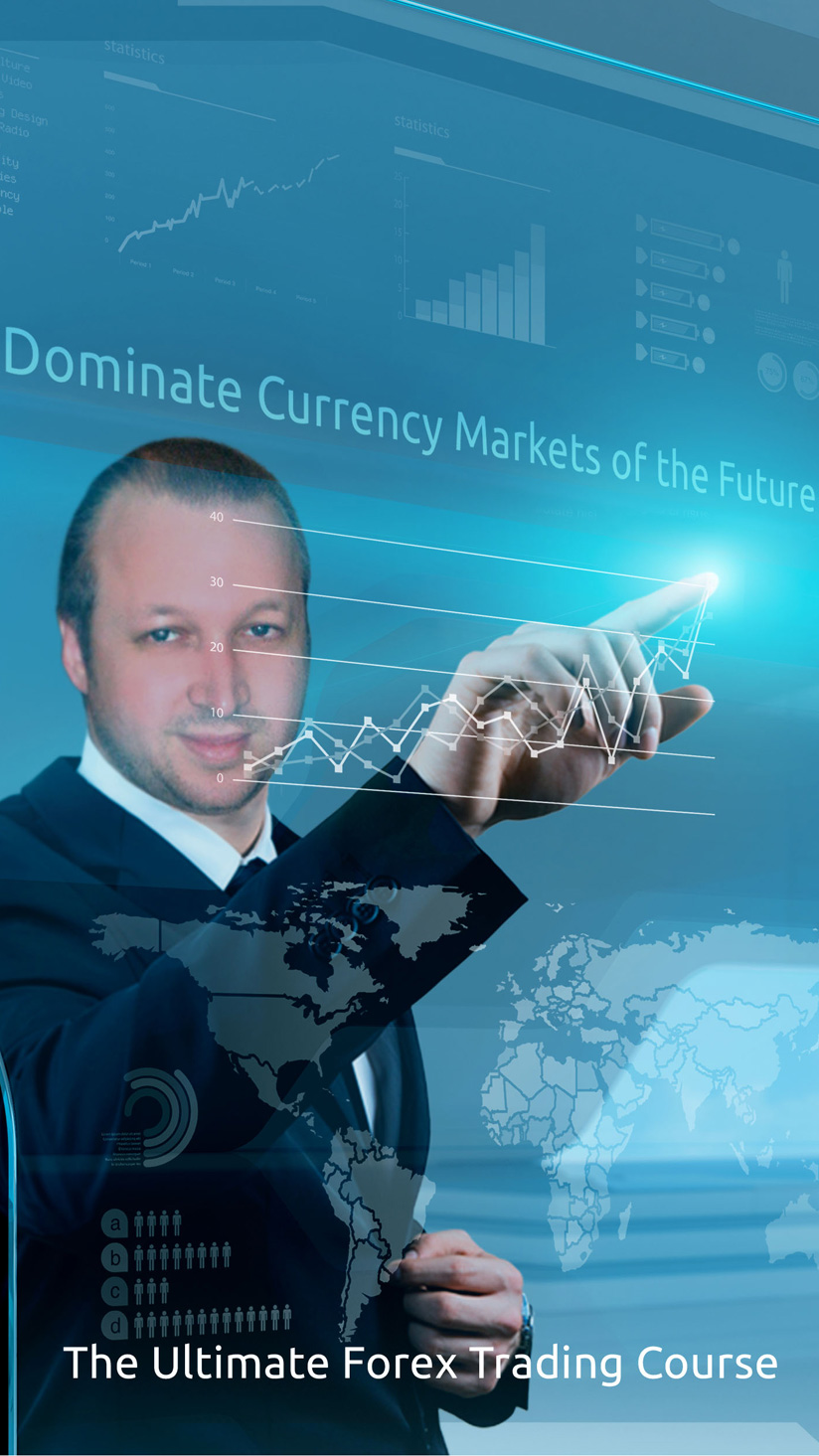 Steve Rich's Exciting New Book: A Journey into the World of Forex Trading!
Interview