From her studio in Jersey City, Iris Kufert-Rivo produces colour-infused structural artworks that enliven the senses and speak to our times.
The art world has faced significant challenges in the wake of COVID-19. From gallery closures to lack of access to their own studios, artists have made due, helped each other, and innovated their processes.
Iris Kufert-Rivo talks about her evolution as an artist and then gives us a tour of her gorgeous studio. Learn more about her work at her website and Instagram. Don't be shy about setting up a studio visit of your own.
Iris Kufert Rivo's website: https://www.ikrstudio.com/
Iris Kufert Rivo's Instagram: https://www.instagram.com/ikrstudio/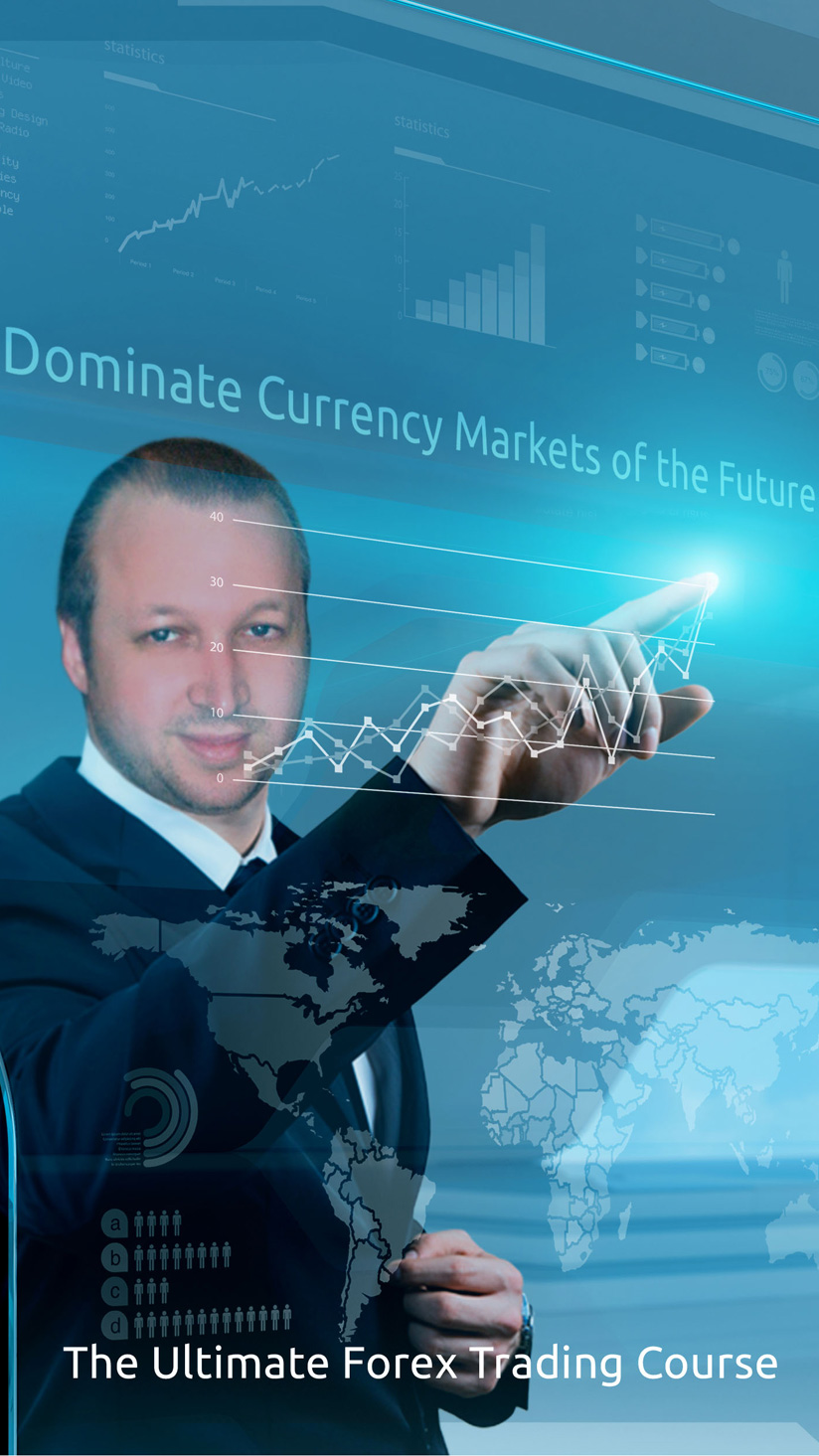 Steve Rich's Exciting New Book: A Journey into the World of Forex Trading!
Interview
And don't forget: if you're an artist and would like to be among the first to sell your art on the blockchain, sign up for our beta program. We're changing the art game, and we want you to come along!
Open Art Source website: https://openartsource.io/
Open Art Source beta program: https://docs.google.com/forms/d/16sqoX3YzfwfH3Fto-v0nBjpI1oCdTwlT0eE0BPVl8qQ/viewform?ts=5bbcfa1b&edit_requested=true
Open Art Source newsletter: https://openartsource.io/stay-connected/
Open Art Source Instagram: https://www.instagram.com/openartsource/
Open Art Source Facebook: https://www.facebook.com/Open-Art-Source-400611200787309
Open Art Source Twitter: https://twitter.com/OpenArtSource1
Music: "Bass Meant Jazz" by Kevin MacLeod, Creative Commons Attribution License