The blockchain technology has disrupted several industries, and gold is no exception. Jon Deane, a former investment manager and the CEO of Infinigold, argues why tokenized gold is the future for long-term holding in the digital era.
This week in our Discovery Group segment, we interview the CEO of Fireweed Zinc (TSX-V: FWZ), Brandon Macdonald, who comments on the significant mineralization discovered at the Macmillan Pass Project in the Yukon, Canada.
Show notes: https://goldnewsletter.com/podcast/how-blockchain-is-changing-gold-contracts/ #blockchain #gold #ethereum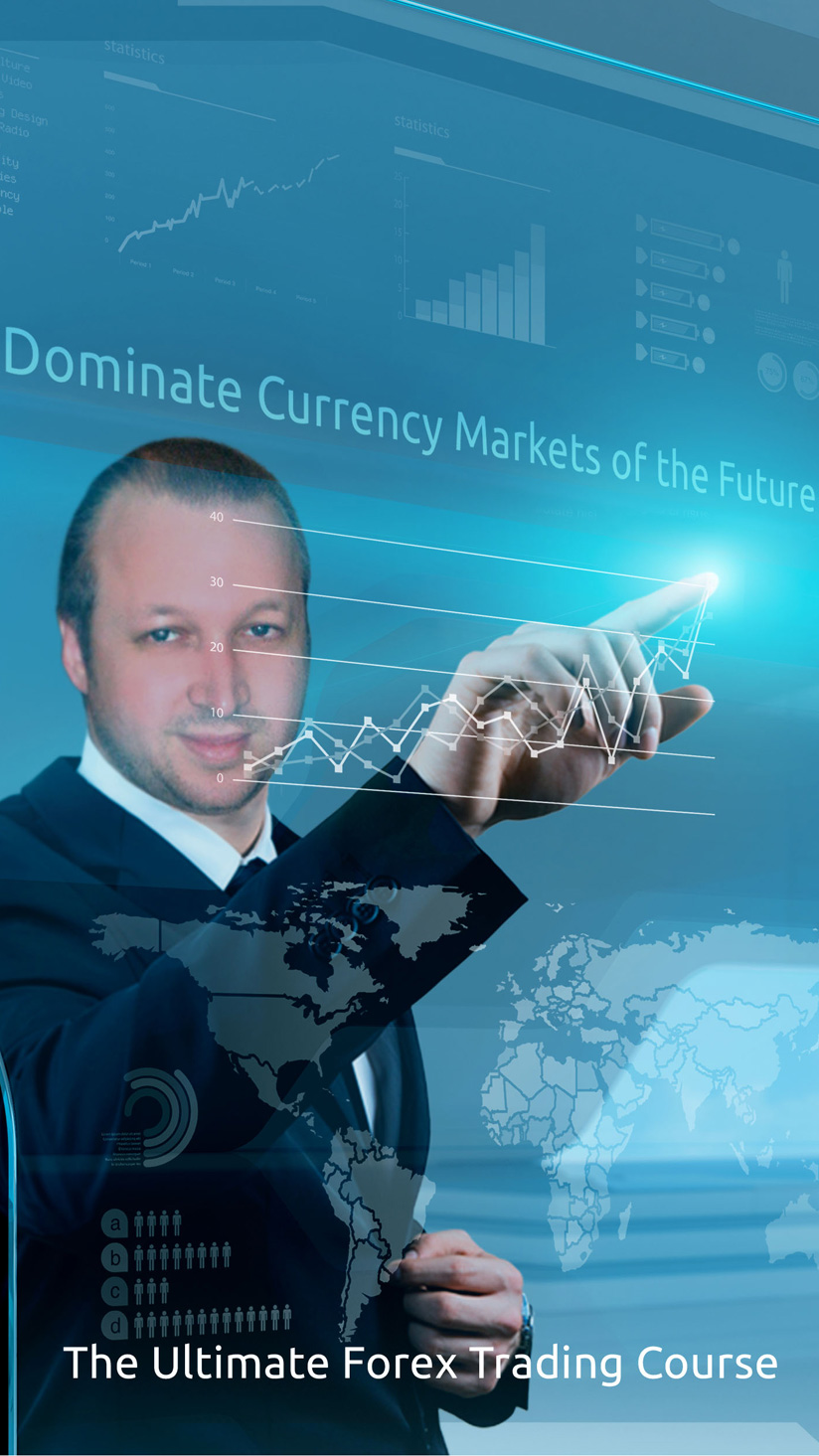 Steve Rich's Exciting New Book: A Journey into the World of Forex Trading!
Interview
𝗠𝗮𝗸𝗲 𝘀𝘂𝗿𝗲 𝘁𝗼 𝘀𝘂𝗯𝘀𝗰𝗿𝗶𝗯𝗲 𝘁𝗼 𝗗𝗶𝘀𝗰𝗼𝘃𝗲𝗿𝘆 𝗚𝗿𝗼𝘂𝗽 𝗳𝗼𝗿 𝗺𝗼𝗿𝗲 𝘂𝗽𝗱𝗮𝘁𝗲𝘀, 𝘃𝗶𝗮 𝗵𝘁𝘁𝗽𝘀://𝗯𝗶𝘁.𝗹𝘆/𝟮𝗫𝗰𝟮𝘆𝗤𝗨
𝗖𝗵𝗲𝗰𝗸 𝗼𝘂𝘁 𝗗𝗶𝘀𝗰𝗼𝘃𝗲𝗿𝘆 𝗚𝗿𝗼𝘂𝗽 𝗦𝗼𝗰𝗶𝗮𝗹𝘀:
🔸Website – https://bit.ly/2xEQRaM
🔸LinkedIn – https://bit.ly/2wKCTUL
🔸Twitter – https://bit.ly/3bJoVRQ
0:00 | Interview with Jon Deane – Part I
20:10 | Interview with Sponsor Fireweed Zinc | Brandon Macdonald
30:24 | Interview with Jon Deane – Part II