(Voice Over By Crypto A Team)
HOP is build on Ethereum network, it utilizes the smart micro-payment to run the payment system with unlimited TPS.
There are many countries around the world such as China, India, Iran where the governments limit the full access of free Internet world. This problem brings huge inconveniences to many citizens and barricades the globalization, development of the economy, and the interaction between civilizations.
We provide a decentralized, fully anonymous, blockchain based VPN service to people around the world.
Those who need a VPN service across the world. Such as professors, teachers, students, international merchants, global travelers, etc.
In general, all who need an free access to the Internet are our potential users. To be more specific, China, India, and Iran are our geographical major markets.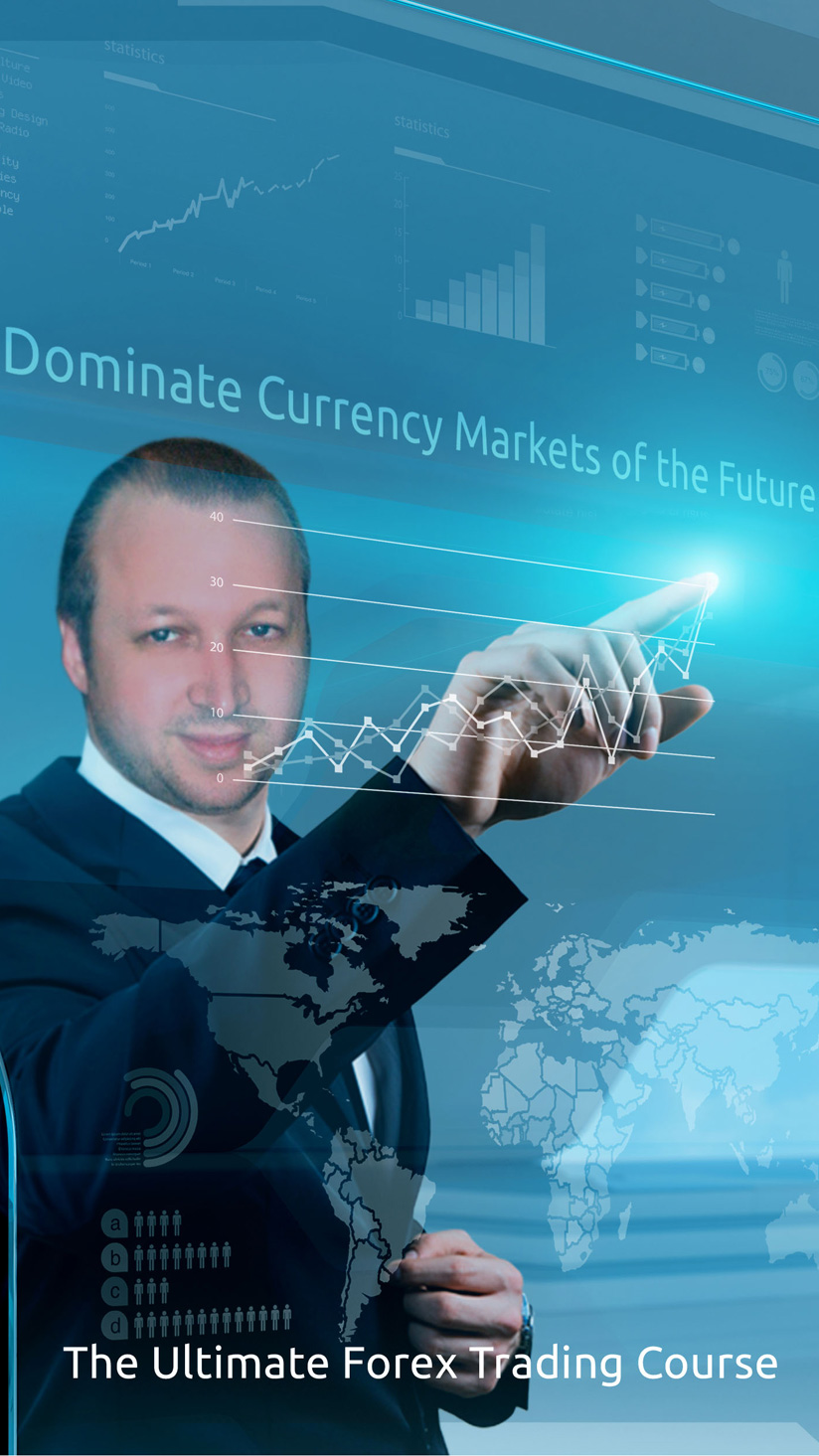 Steve Rich's Exciting New Book: A Journey into the World of Forex Trading!
Interview
One out of four Internet users need a VPN service. Approximate numbers in China, India, and Iran are 200 M, 170 M, and 30 M respectively.
https://www.hyperorchid.org
Telegram: https://t.me/hopcommunity
Advisor SANEM AVCIL contact:
Email: gennetic@gmail.com
Telegram: @cryptoryum