ANALYSE CRYPTO #GRT.
Dans cette vidéo je vous explique ce qu'est THE GRAPH et sa crypto. On passe en revue son actualité et ses nouveautés pour terminer par l'analyse technique des cours. On se pose la question de son évolution et de son potentiel.
#cryptomonnaie, #THEGRAPH #GRT #cryptolyze, #crypto, #analysetechnique, #investissementcrypto, #trading, #altcoin, #altcoins, #blockchain, #analysebitcoin, #cryptoactu, #altseason
Comprendre ma façon d'analyser : https://youtu.be/tVOhZGwYO6o
✨✨✨Mes réseaux et le discord ✨✨✨
🔷Discord : https://discord.gg/a4w66RFZxh
🔷https://linktr.ee/cryptolyze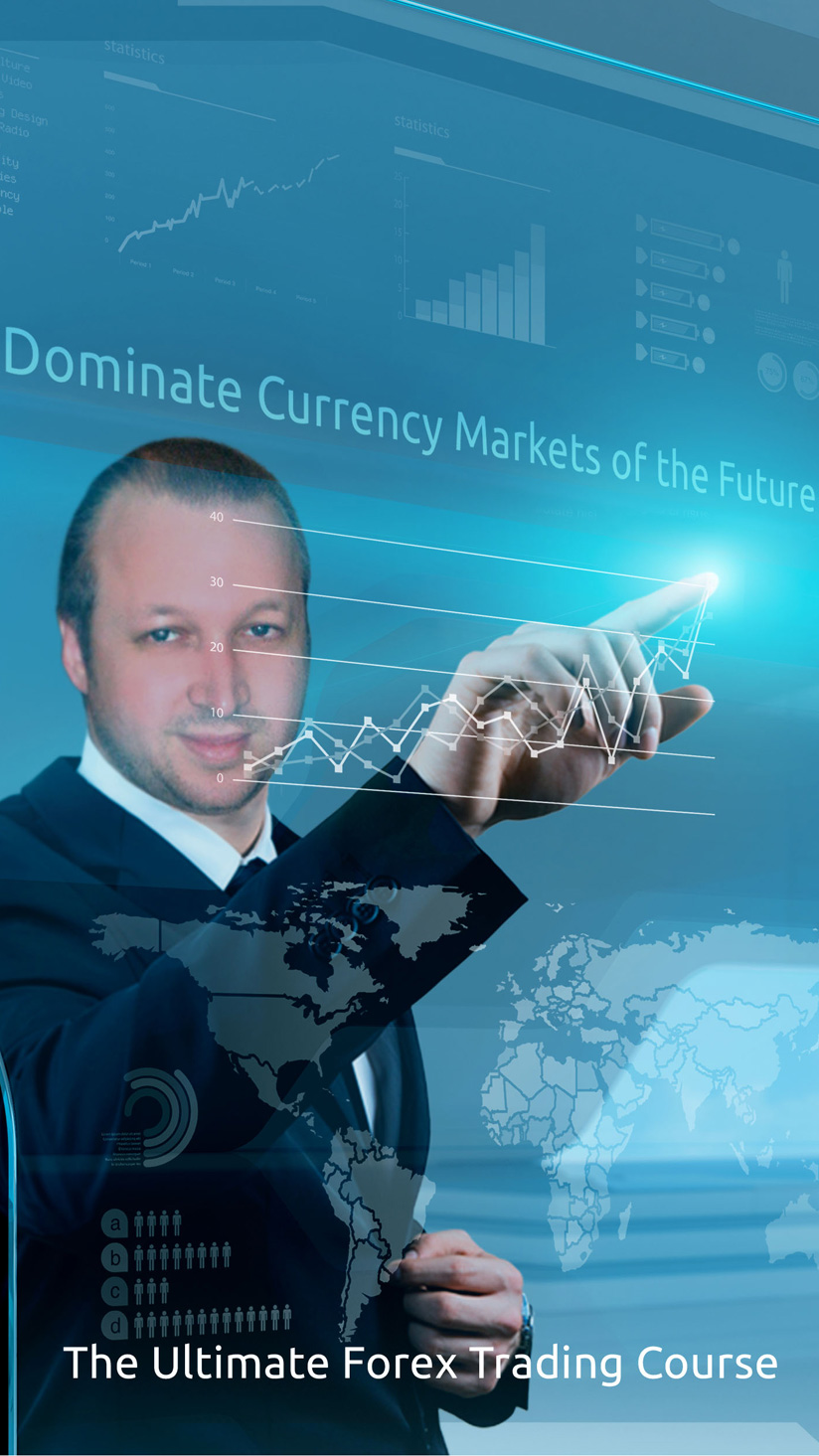 Steve Rich's Exciting New Book: A Journey into the World of Forex Trading!
Interview
🎞️Descriptif de la vidéo :
0:00 GRT
✨Disclamer✨
Mes conseils et mes analyses sont seulement mon point de vue du marché. Il sont en aucun cas des conseils en investissement. Je ne serai en aucun cas responsable de vos prises de décisions en fonction de mes vidéos. Vous interprétez mes analyses comme indicateur technique en plus de la vôtre et pour votre apprentissage.