Today on YCU, learn about free resources to develop on Cardano with or without development or programming experience. We also speak to an Iranian pharmacy student about the crypto culture in his region and how blockchain can help the pharmacy industry.
Emurgo's Goguen Blog Post:
https://emurgo.io/blog/highly-anticipated-goguen-era-release-pushes-cardano-closer-to-completion
Emurgo's Contact Info:
https://emurgo.io/contact/
Plutus Udemy Course:
https://www.udemy.com/course/plutus-reliable-smart-contracts/
Marlowe Udemy Course:
https://www.udemy.com/course/marlowe-programming-language/
Please like, share, and subscribe!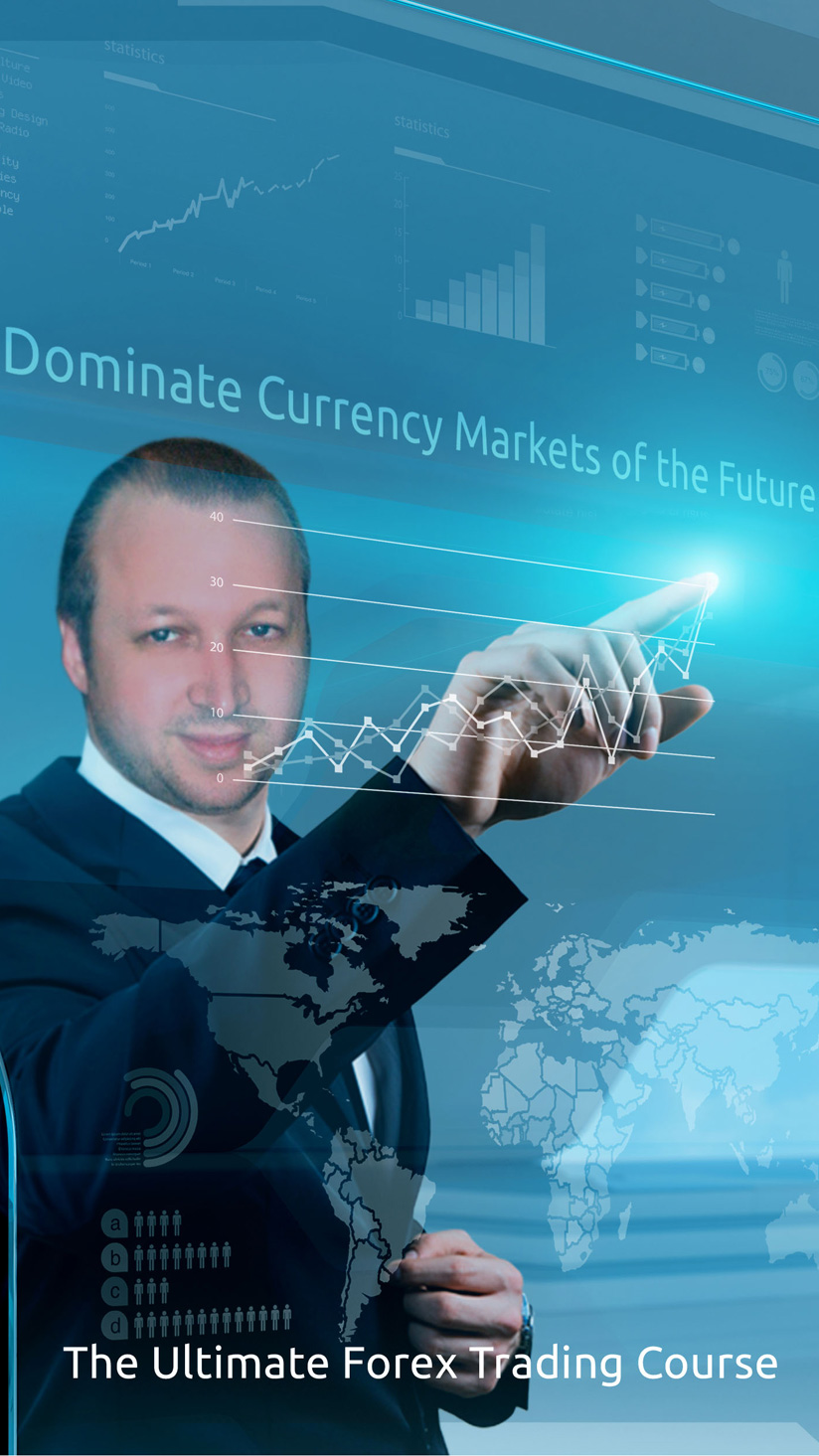 Steve Rich's Exciting New Book: A Journey into the World of Forex Trading!
Interview
Twitter: https://twitter.com/United_Stakes
Show Website: https://yourcardanoupdate.io
Podcast links:
Apple Podcast: https://podcasts.apple.com/us/podcast…
Google Podcast: https://www.google.com/podcasts?feed=…
Spotify: https://open.spotify.com/show/2WXxMFS…
RSS Feed: https://anchor.fm/s/306978e8/podcast/rss
Stake Pool Info:
Name: United Stakes of Cardano
Ticker: USA01
Website: https://unitedstakesofcardano.io
** Disclaimer **
Views expressed by program hosts and guests are their own, and their appearance on the program does not imply an endorsement of them or any entity they represent. This program is for entertainment purposes and is not for the purpose of, nor should be construed as, providing financial tax, accounting, or legal advice.