We offer a real-time social compliance platform to help human resource professionals resolve the injustice of gender gaps in equal opportunity and pay.
The 2020 WEF Gender Report states 11.5 Trillion added to GDP by 2028 through eliminating the gender gap. To create a state of a real time social compliance takes a technology platform married to a certification body which forms a solution that businesses of all sizes can affordably implement.
We discovered the systemic issues that drive pay inequality – jobs offered and promotional opportunities. Our solution was to track who offered which roles to whom, record the compensation decision, and internally report on job opportunities offered to like qualified candidates via blockchain.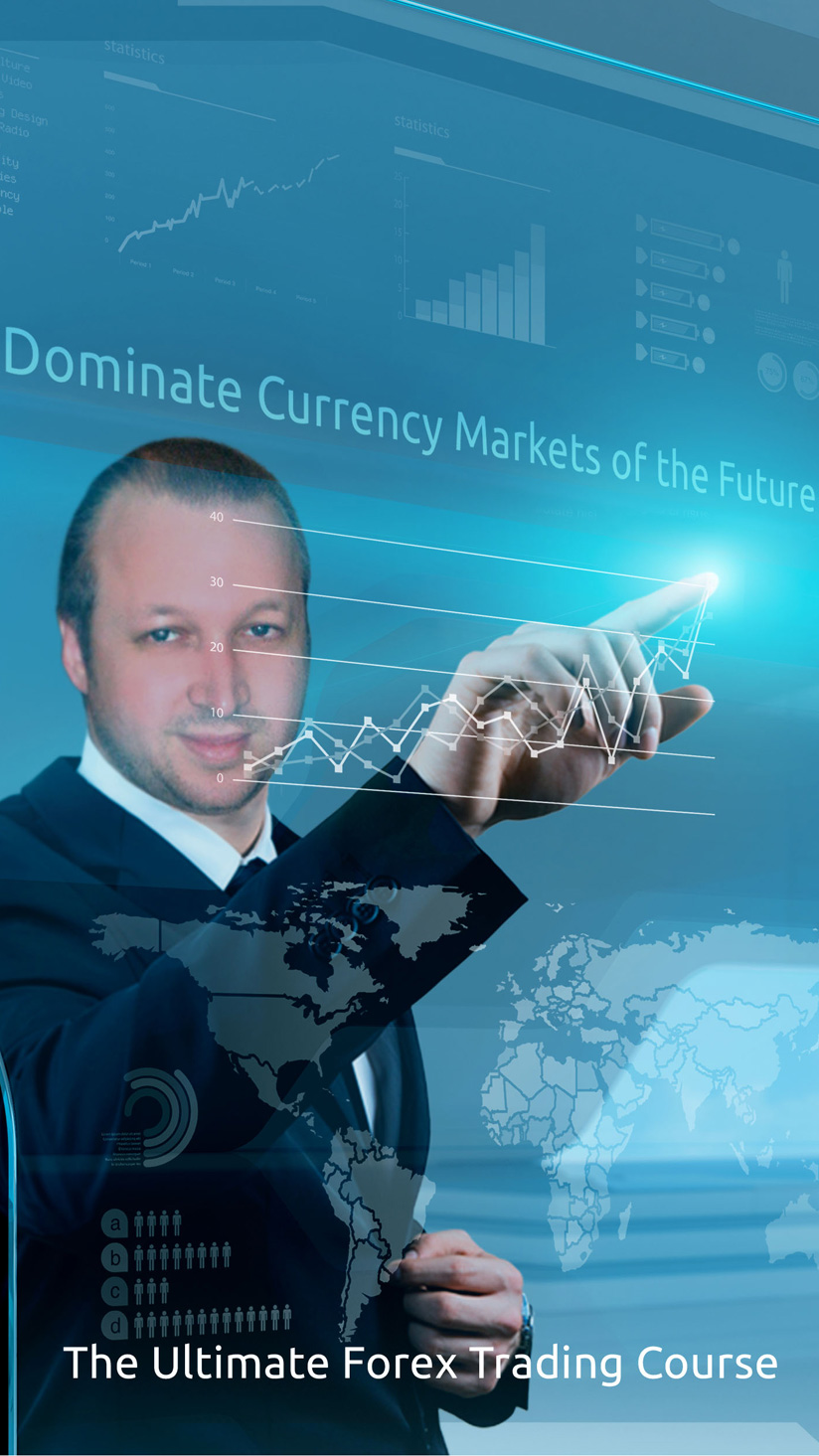 Steve Rich's Exciting New Book: A Journey into the World of Forex Trading!
Interview
Our software will securely subscribe to data sources already in use to help leaders rapidly gather and visualize their decisions as data. The certification body will help businesses stay compliant. We know business and government want to do better, and by recording & reporting on the blockchain humanity can move past our implicit biases using Gender Gap Tracer.
#closethegap
#equalaccess
#genderequality
#systemicgendergap
#blockchaintechnology