Did you feel the ground shake? I'm not referencing the latest California earthquake. Those happen all the time. I'm talking about a little project that quietly launched a couple weeks ago which set the new standard for digital collectibles on blockchain.
We've got names for those held responsible. Nasty Nick, Fryin' Bryan, Kim Kong, Bony Joanie and Adam Bomb are just a few of the 82 now being held for questioning.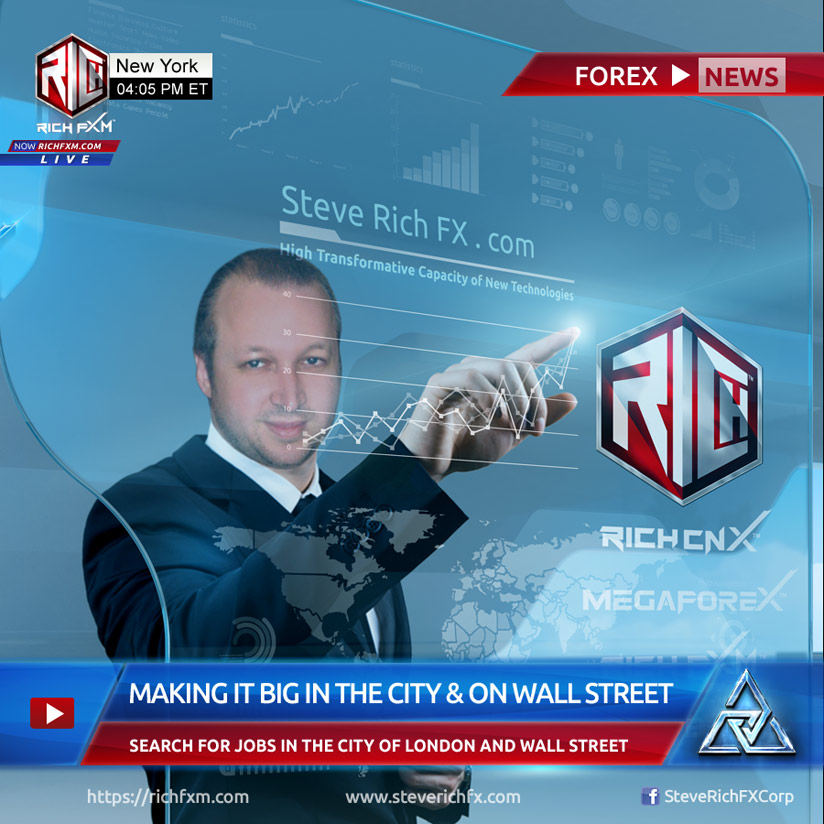 If those names sound familiar, you may have grown up in the eighties and collected Garbage Pail Kids trading cards. The very same cards from the Topps organization were released on the WAX blockchain, sold out in just over one day and now have a secondary market that you won't believe.
Today we are joined by Evan Vandenberg, Director of Business Development at WAX to discuss this launch and what it means for the future of digital collectibles.
And speaking of NFTs we also check in with Jesse Reich from the collectible trading card game, Splinterlands. Now the top Dapp on Dappradar.com, we can learn a lot about what is working in this new space.
Dust off your eighties vinyl and put some mousse in your hair for episode #413 of The Bad Crypto Podcast. 
Full Show Notes at: http://badco.in/413
SUBSCRIBE, RATE, & REVIEW:
• Apple Podcast: http://badco.in/itunes
• Google Podcasts: http://badco.in/google
• Spotify: http://badco.in/spotify
FOLLOW US ON SOCIAL MEDIA:
• Twitter: @BadCrypto  – @joelcomm  – @teedubya
• Facebook:  /BadCrypto  – /JoelComm  – /teedubyaw
• Facebook Mastermind Group: /BadCrypto
• LinkedIn: /in/joelcomm  – /in/teedubya
• Instagram: @BadCryptoPodcast
• Email: badcryptopodcast[at]gmail[dot]com
• Phone: SEVEN-OH-8-88FIVE- 90THIRTY
DONATE CRYPTO TO THE SHOW:
If you'd like to donate a bit of cryptocurrency to The Bad Crypto Podcast, feel free to send copious amounts to the following locations:
 $BTC: Bitcoin:3GMgCH4dFUHSLdrPnLwEsfKPVnLnoGbzGZ
 $ETH Ethereum:0x1ccE8A04fa6743eD1D24cA063c7543D43B42F328
 $LTC Litecoin:LavXqTWVHebEgVhBXdg3Hue3xEAmgtxLgr
 $DOGE Dogecoin:  DMngvNMX1U8Sg8PkDjCC3UTS8Mmn9RqTP5
DISCLAIMER:
Do your own due diligence and research. Joel Comm and Travis Wright are NOT FINANCIAL ADVISORS. We are sharing our journey with you as we learn more about this crazy little thing called cryptocurrency.  We make NO RECOMMENDATIONS. Don't take anything we say as gospel. Do not come to our homes with pitchforks because you lost money by listening to us.
We only share with you what we are learning and what we are investing it. We will never "pump or dump" any cryptocurrencies. Take what we say with a grain of salt. You must research this stuff on your own! Just know that we will always strive for RADICAL TRANSPARENCY with any show associations.
Show Edited By: Aaron The Tech(http://aaronthe.tech )
Support the show: https://badcryptopodcast.com
See omnystudio.com/policies/listener for privacy information.