Video Information:
About Emrit: (FROM WEBSITE)
At Emrit, we are on a mission to create the largest network of Helium Hotspots, cultivating a community of advanced operators and users, in order for Emrit hotspots to rise to the top of the Helium community. #teamemrit
With your help, we can expand #ThePeoplesNetwork across the globe. Our network is forming the basis of LoRaWAN IoT capabilities saving everyone immense sums of money and propelling our society forward in new and exciting ways. As the largest distributor of Helium Hotspots, our hope at Emrit is to be able to have the most optimized contributing hotspots, as well as be the go-to co-developing partner with Helium for the community.
To thank you for your adoption, we would like to reward you with a FREE hotspot (one per street address, 300 meters apart physically), FREE shipping (within USA/CAN), 100 HNT tokens for activation, and ongoing REVENUE SHARE (15% of the Hotspot's earning as long as the hotspot is running with you). We also have referral programs in place. Essentially, these rewards are a 'thank you' for using the FREE provided Hotspots which help us achieve our vision of a more connected future, powering the IoT future, with you!
About Peter Saddington:
– Founded 4 startups – Emrit CoolSpot®, VINwiki, Action & Influence (acq. 2014), YEN
– Published 3 books – Scrum, Agile, Personal Branding
– Completed 3 graduate degrees – Education, Counseling, Divinity
– Thousands trained in Agile/Scrum as a Certified Scrum Trainer (CST) since 2009
– Racecar driver (SCCA Radical SR3) and go kart Dad
WHAT I'M REALLY GOOD AT:
– Agile & Scrum Training – CSM, CSPO, A-CSM, Agile for Leadership, Agile for Startups
– Startup & VC Consulting – Early-stage to the Fortune 500
– Personal Branding and Community Building – I've been building communities and creating educational videos for 15+ years
▶ Guest/Subject Links:
www.emrit.io
twitter.com/emritio
twitter.com/agilepeter
👉👉PLEASE SUBSCRIBE
👉👉PLEASE LIKE
▶ AFFILIATE LINKS:
Celsius Network: (Sign Up Here) 👇
https://celsius.onelink.me/Ru6b?pid=affiliates&af_channel=Blockchain%20Herd%20Podcast_dZy1&af_web_dp=http%3A%2F%2Fcelsius.network%2Fget-app-test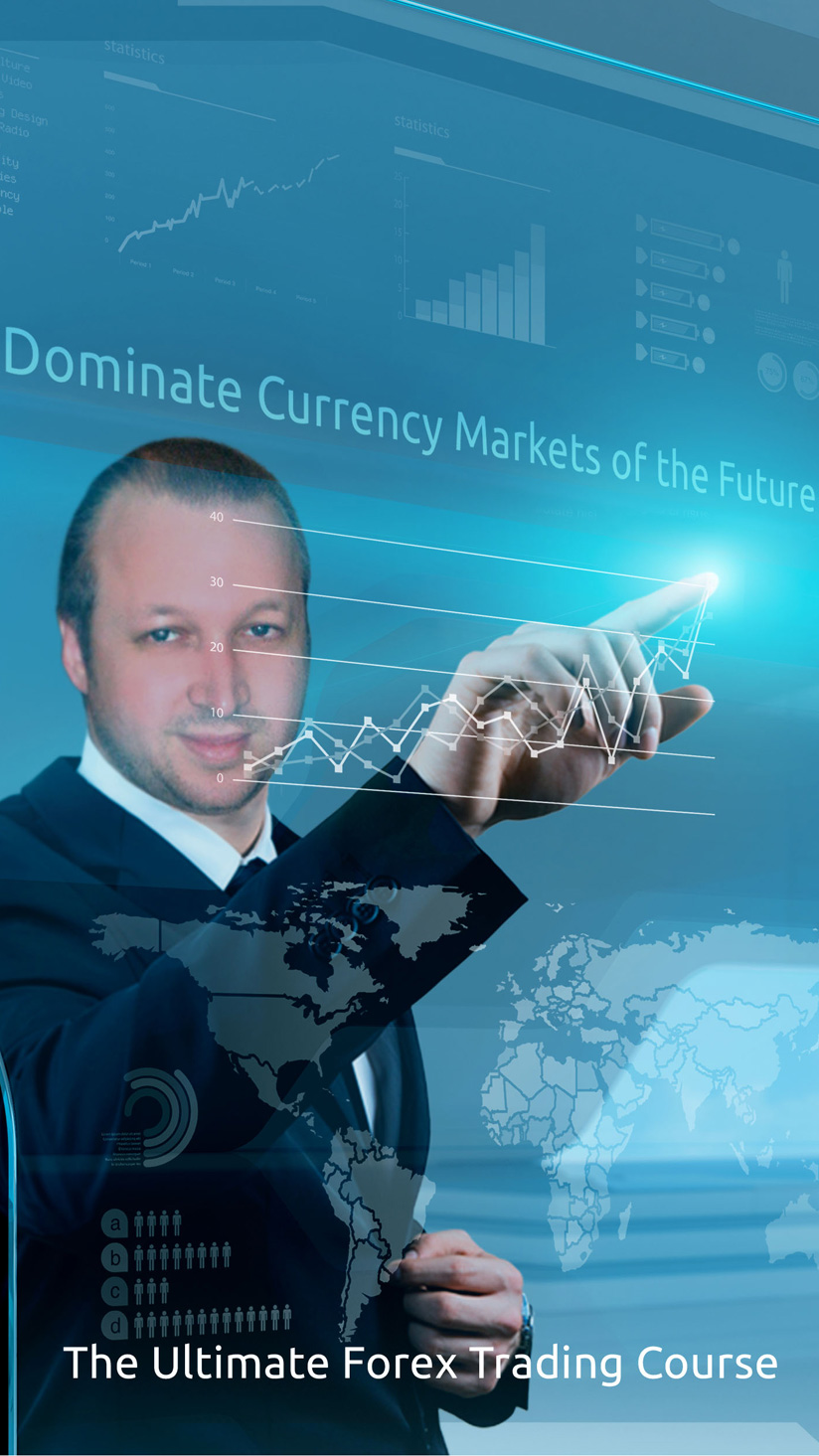 Steve Rich's Exciting New Book: A Journey into the World of Forex Trading!
Interview
❤️ Thanks for viewing 😊 and Please Share
✅ Website: www.Blockchainherd.com
👫Social: (Add me on Social Media!)
▶ Twitter: https://twitter.com/BlockchainHerd
Podcast links:
Coming Soon!
Donations are Welcome & always appreciated 🙏 😊 ❤️
WAXP Wallet Address: ysraw.wam
ETH Wallet Address: 0x2eD2AF4f7b423648F103cD842741ffB1C7E0A7a2
BTC Wallet Address: 3H1HfQBZedrkC6RukLc5CUjTN2PpxT2P5k
Blockchain, Bitcoin, Cryptocurrency, Crypto, Altcoin, decentralized, news, best investment, ethereum, Chain link, coinbase, binance, Gemini, Krken Exchange, Bachelor, Bachelorette, Uniswap, stellar, cardano, litecoin, NFT, 2019, 2020, crash, bull run, bottom, tether, bitfinex, rally, youtube, macro, price, prediction, podcast, interview, investment, federal reserve, interest rates, cut, economy, stock market, Money, Topps, Tobin Lent, Garbage Pail Kids, William Shatner, RedFOX Labs, KOGS on WAX, WAX, William Quigley, Pomp, Block Chain Heroes, Joel Comm, Celsius Network, CelPay, Nuke Goldstein, Alex Mashinsky, Efani, Haseeb Awan, Vigor, CryptoTwerpz, Sandbox, Blockbase
Blockchain Herd Podcast with Mary Delgado