Future of FLOSS, open-source think tank, blockchain.
Christine Peterson is a Cofounder, and Senior Fellow at Foresight Institute, a leading think tank, and public interest non-profit organization focused on emerging world-shaping technologies. Christine is also credited with coining the term 'Open Source Software'. Host Doc Searls and Simon Phipps discuss with Christine the start of the open-source movement and the future of the module of open source. Christine also expresses her concerns with Blockchain.
Hosts: Doc Searls, Simon Phipps
Guest: Christine Peterson
FLOSS Weekly Episode 599
More Info: https://twit.tv/shows/floss-weekly/episodes/599
Download or subscribe to this show at https://twit.tv/shows/floss-weekly
Think your open source project should be on FLOSS Weekly? Email floss@twit.tv.
Thanks to Lullabot's Jeff Robbins, web designer and musician, for our theme music.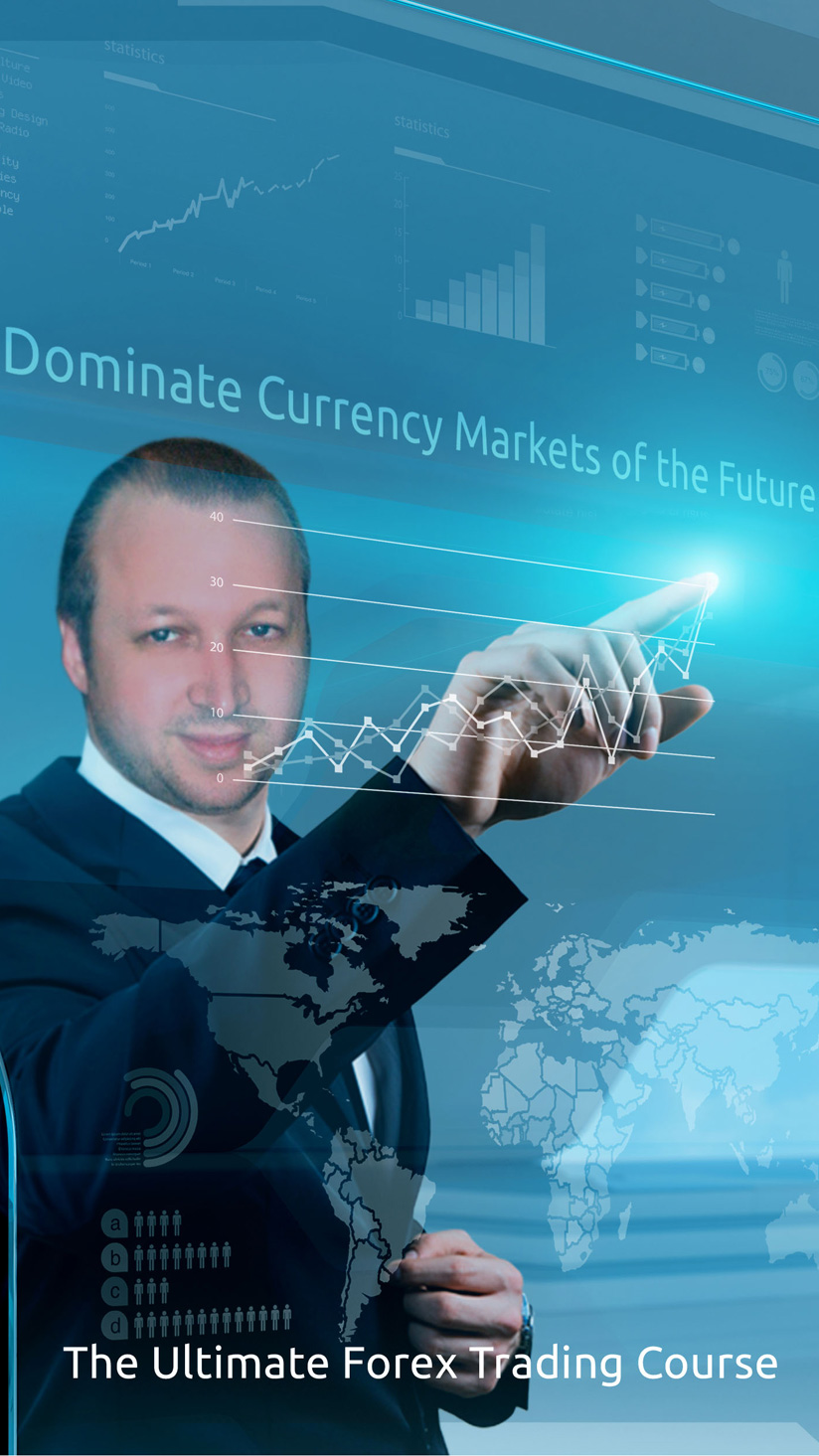 Steve Rich's Exciting New Book: A Journey into the World of Forex Trading!
Interview
Products we recommend: https://www.amazon.com/shop/twitnetcastnetwork
TWiT may earn commissions on certain products.
Join our TWiT Community on Discourse: https://www.twit.community/
Follow us:
https://twit.tv/
https://twitter.com/TWiT
https://www.facebook.com/TWiTNetwork
https://www.instagram.com/twit.tv/
About us:
TWiT.tv is a technology podcasting network located in the San Francisco Bay Area with the #1 ranked technology podcast This Week in Tech hosted by Leo Laporte. Every week we produce over 30 hours of content on a variety of programs including Tech News Weekly, MacBreak Weekly, This Week in Google, Windows Weekly, Security Now, All About Android, and more.