And Tuesday marked the first time a vote has ever been cast for a U. S. president in the general election using such an app on a personal mobile phone, Fox News has learned exclusively. Gardner, who has been using the system for five elections, says it is "one of the most cost-effective initiatives" that her office has undertaken since she was elected 20 months ago. And much of Pierce's own campaign is centered on the push for technological innovation to solve the plethora of problems nationwide and ensure America retains her spot as the global frontrunner in modernization and advancement across all major industries."The problem with the internet is that you can copy anything – songs, videos, pictures. Internet technology does not allow for the information to stay in one place only," Pierce told Fox News. "But blockchain is a database at its core, and that database is impervious to any type of duplication, meaning it cannot be tampered with and there can only be one version of it, so when we talk about voting, it is perfectly suited to elections. It ensures the absolute integrity of our elections; it ensures voters can vote with confidence.""In true pioneer spirit, Utah County is honored to be the first place where a Blockchain vote was casted in a presidential general election," said Utah County Clerk Amelia Powers Gardner, who implemented the "Voatz" platform as both a security and cost-cutting measure 20 months ago. (Brock Pierce Campaign)CISA stressed that it is "aware of some instances where this activity resulted in unauthorized access to elections support systems; however, it has no evidence to date that integrity of elections data has been compromised" – at least for now. From Pierce's lens, this should all be a problem of the past – at least in elections to come – and is slowly becoming a staple of the present. The U. S. electoral system, for the most part, in Pierce's purview, is still trying to use "20th-century solutions for 21st-century problems," but through blockchain, "everyone can vote from their phone, with no need to go to a voting booth."For one, "Voatz," was most recently used in the 2020 Utah State GOP Convention and enabled voting for almost 4,000 delegates in 40 races, in addition to the Arizona GOP Convention, South Dakota GOP Convention and the Michigan Democratic Party Convention. Childhood actor Brock Pierce's name will appear in at least 15 states on the 2020 presidential ballot. (Courtesy Brock Pierce)It was also used as a temporary mobile voting solution to record votes for deployed U. S. military members by West Virginia in 2018, during the 2017 Tufts Community Union Senate Election in Massachusetts as well as to authenticate delegate badges at the 2016 Massachusetts Democratic State Convention andSo how does the technology work? The Voatz app, which requires a phone number, photo identification and an authenticating "selfie," uses both blockchain technology and biometrics to verify the voter's identity.
All data is taken from the source: http://foxnews.com
Article Link: https://www.foxnews.com/tech/first-presidential-vote-cast-using-blockchain-technology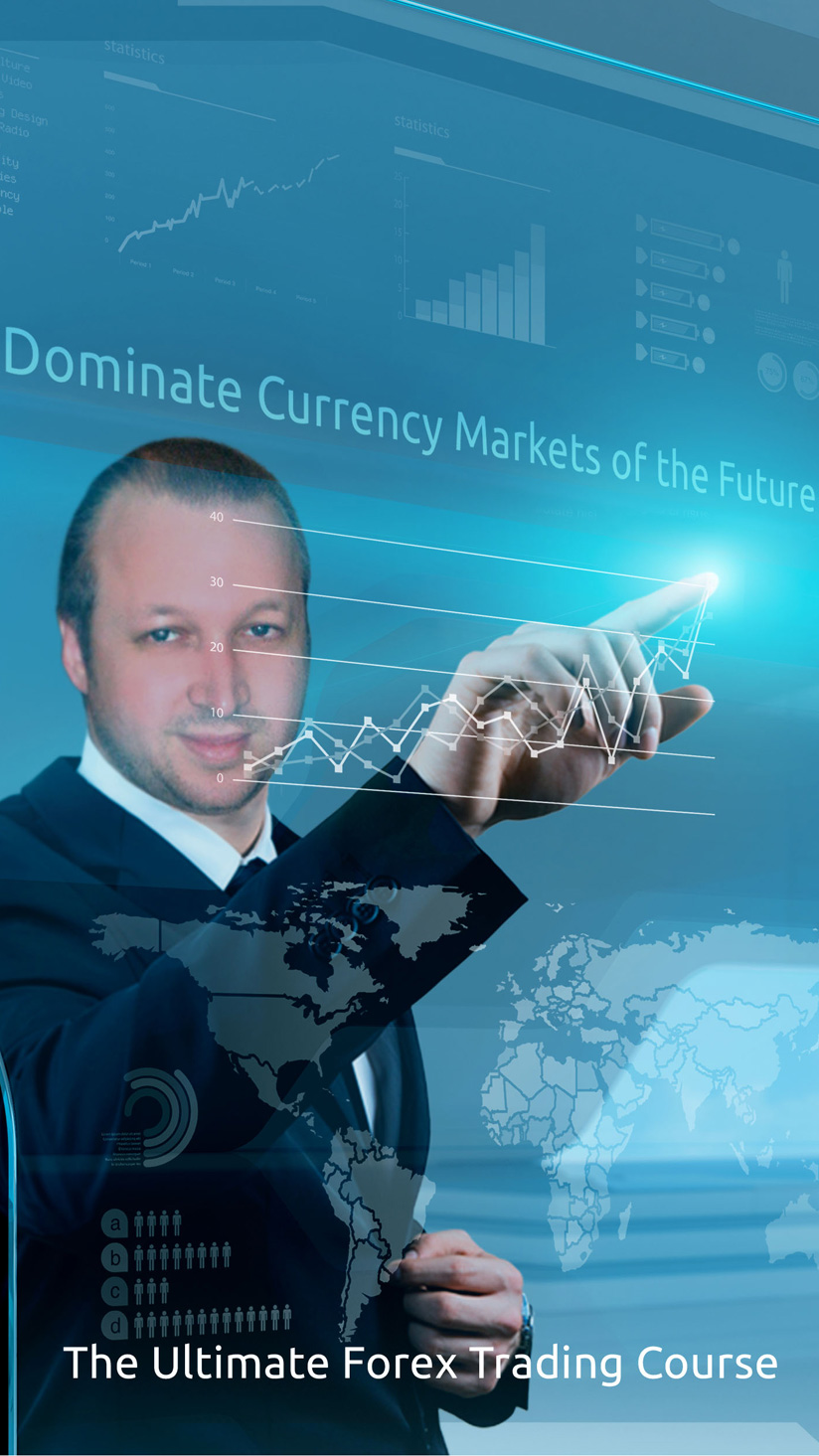 Steve Rich's Exciting New Book: A Journey into the World of Forex Trading!
Interview
#pierce #newsfeed #newsblog #newshalloween #newsreporterdancing #upnewstoday #