La creación de la CryptoUnit ayudará a realizar la NEEM (Nueva Evolución Económica Mundial) que está diseñado para ayudar a las personas a convertirse en copropietarios, partes interesadas y accionistas de las empresas más rentables del planeta.
   Esto brindará a la sociedad la oportunidad de emprender un camino de desarrollo completamente nuevo, ya que en el programa NEEM todas las personas se convierten en copropietarios de todas las empresas, rentables y útiles del mundo al crear una única corporación global en un mundo donde Los accionistas participarán activamente en la toma de decisiones sobre cuestiones relacionadas con la rentabilidad y la redistribución de ganancias, las cuestiones de desarrollo social destinadas a formar un alto nivel de conciencia en una sociedad que llevará la prosperidad, la riqueza, la utilidad, la longevidad y la salud para ayudar a limpiar el planeta de los residuos físicos mediante el reciclaje en energía útil y de los residuos de energía en la conciencia de los terrícolas por medio de una nueva educación progresiva.
MÁS INFORMACÓN:
Facebook pagina Academia de Inversor Privado en España – http://bit.ly/2KllgNy
Facebook gupo – EVORICH España – http://bit.ly/2A4CvOc
Galina Zukova +34654163424
PROXIMO WEBINAR: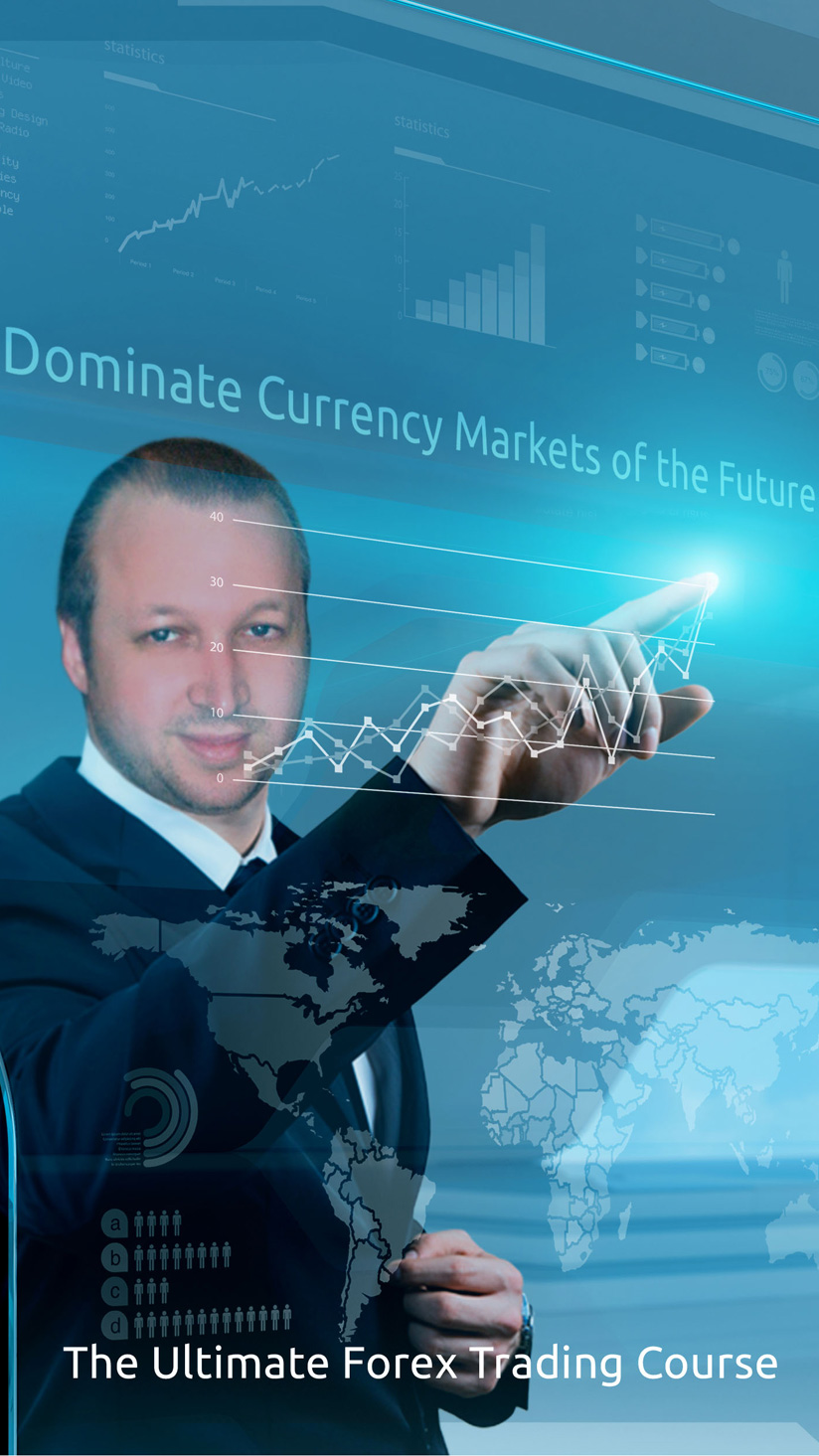 Steve Rich's Exciting New Book: A Journey into the World of Forex Trading!
Interview
VIERNES, 23 DE OCTÚBRE a las 21:00h (ESP) 🇪🇸
ORADORES: José Manuel A.R. y Galina Zukova
👉 https://zoom.us/j/97525974868
CONTRASEÑA 409134
♦️ ENTRENAMIENTO BLOCKCHAIN
♦️ TOKENS DE NUESTRA BLOCKCHAIN
♦️ QUE ES STO, IPO, ICO,
♦️ INTERCAMBIO INTERNO y EXTERNO
♦️ STAKING
♦️ EVORICH
♦️ UGPay
♦️ WHITE PEPER, SEC
♦️ NOTICIAS IMPORTANTES
No dejes pasar la oportunidad de dirigir tu vida, tu economía y cumplir tus sueños. 🤝