Ron Austring, Cheryl D. Jorgenson and Joseph Eckstein Of EHR Data discusses data ownership, monetization of paients data and EHR Data Utility using BSV Blockchain
⏰ Time Stamps ⏰
00:47 EHR Data video introduction
02:32 Introduction from Cheryl D. Jorgenson – Chief Clinical Officer, EHR Data
03:15 Monetize patients data
04:45 Pandemic unleashes another phase of Opioid Epidemic
07:32 Proof of Concept
08:44 Global solution (Siloed data) using BSV blockchain
10:31 Introduction from Joseph Eckstein – Director of Product Design, EHR Data
10:54 Phase One: Missouri Proof of Concept
15:06 COVID-19 use case (patients record etc)
16:23 Data ownership
18:40 Introduction from Ron Austring – Chief Scientist & Consultant, EHR Data
19:09 Example of Bitcoin SV Loyalty Card Use
22:10 What is the EHR Data Utility?
24:00 Benefits of EHR Data Utility
25:05 Costs in incorporating the Data Utility
33:04 EHR Data Mobile Applications development
36:40 Closing video presentation
Subscribe to the CoinGeek channel to watch more videos on Bitcoin and blockchain. https://www.youtube.com/coingeek
Sign up for our newsletter to get the latest Bitcoin and blockchain news! https://coingeek.com/ Interested in learning about Bitcoin and blockchain?
Read our Bitcoin for Beginners section here: https://coingeek.com/bitcoin101/ If you have a Bitcoin SV Project idea, we'd like to know about it.
Submit your Bitcoin investment idea so we can launch your business right away! https://coingeek.com/bitcoin-ventures/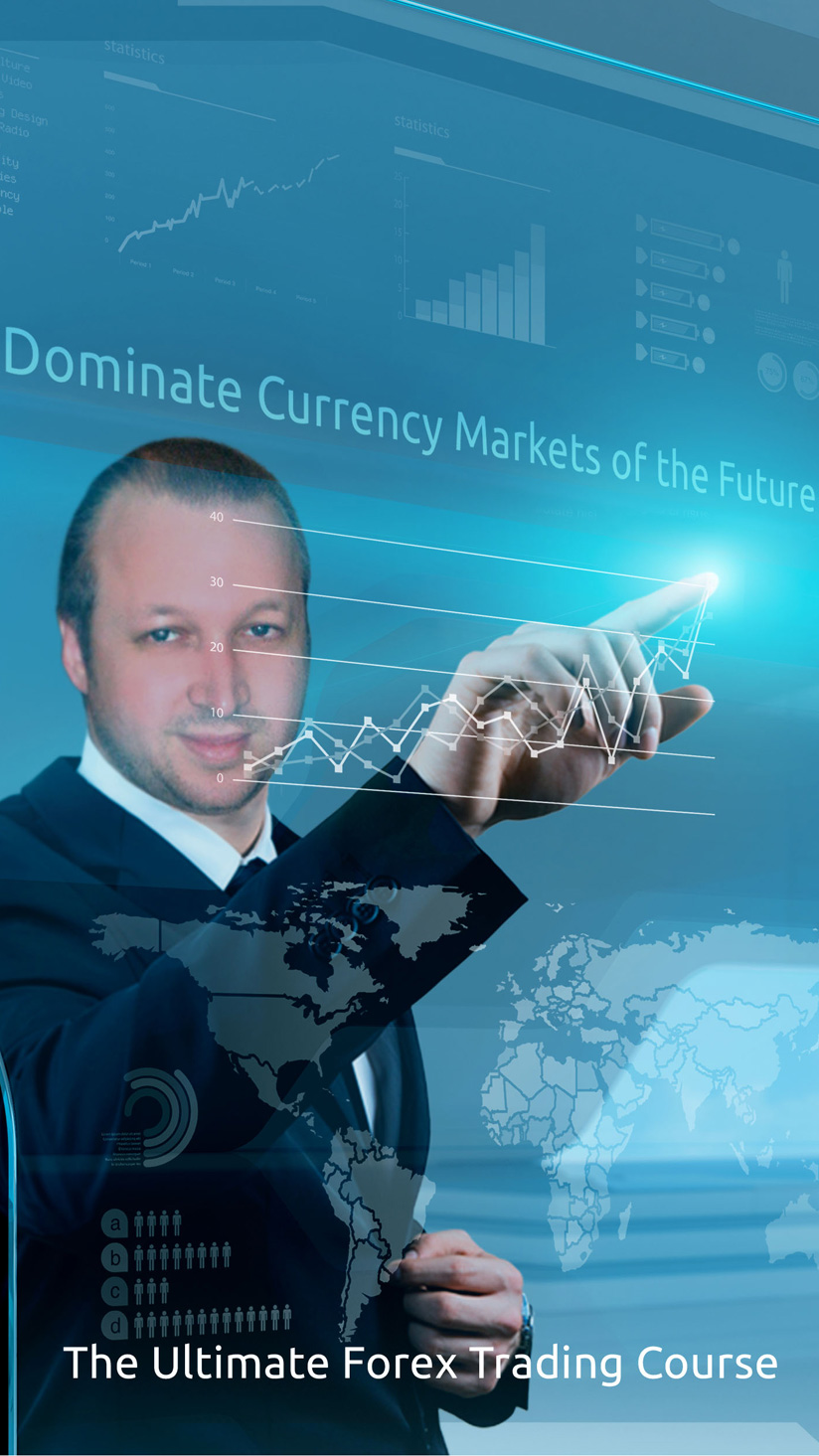 Steve Rich's Exciting New Book: A Journey into the World of Forex Trading!
Interview
Be part of the next CoinGeek Conference. https://coingeekconference.com/ ============================================================= Get more information about Bitcoin SV today! https://bitcoinsv.com/ Buy BSV using your credit card. https://buybsv.com/
#BitcoinSV
#BSV
#CGLive
#OneWorldOneChain