Hello everyone, a new informative video about the main news of the week is available on our YouTube channel!
Leave comments and put likes on our videos! Your opinion is important to us!
Subscribe to EDC Blockchain news and stay tuned for weekly updates!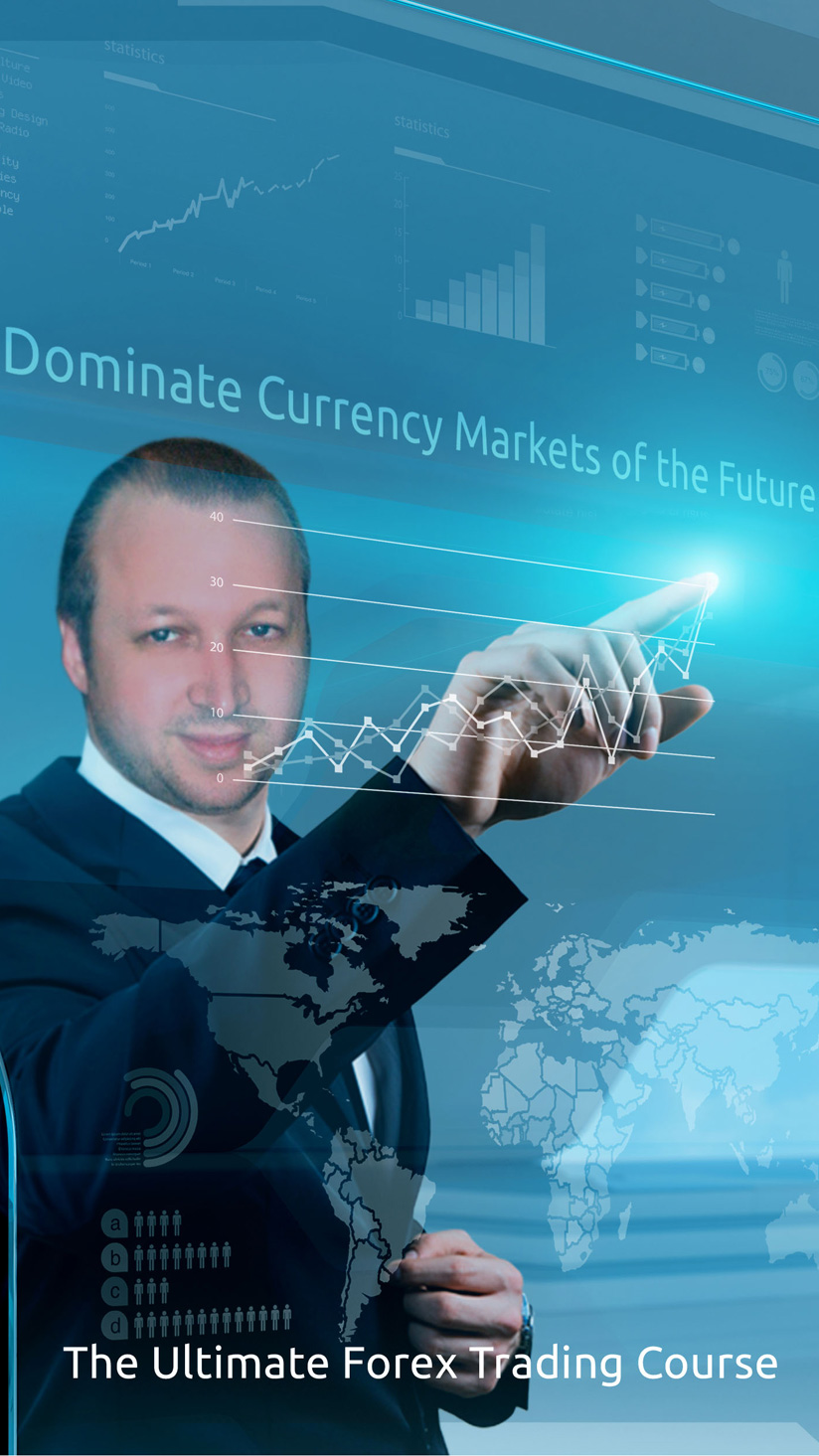 Steve Rich's Exciting New Book: A Journey into the World of Forex Trading!
Interview
Join our EDC blockchain community!
Official website: https://blockchain.mn
Facebook: https://www.facebook.com/EDCBlockchain/
Instagram: https://www.instagram.com/edc.blockchain/
Twitter: https://twitter.com/EDCBlockchain
Telegram: https://t.me/EDCBlockchain