DUCATO realizes an optimized blockchain technology, user-centric services, the expansion of network participants, the development of credible algorithm and decentralized governance. As a result, it can provide a hybrid DeFi 2.0 service that allows network participants to have faster cryptocurrency transactions at an affordable fee and to build a trusted platform for profit.
#DUCATO #DeFi #Blockchain #delio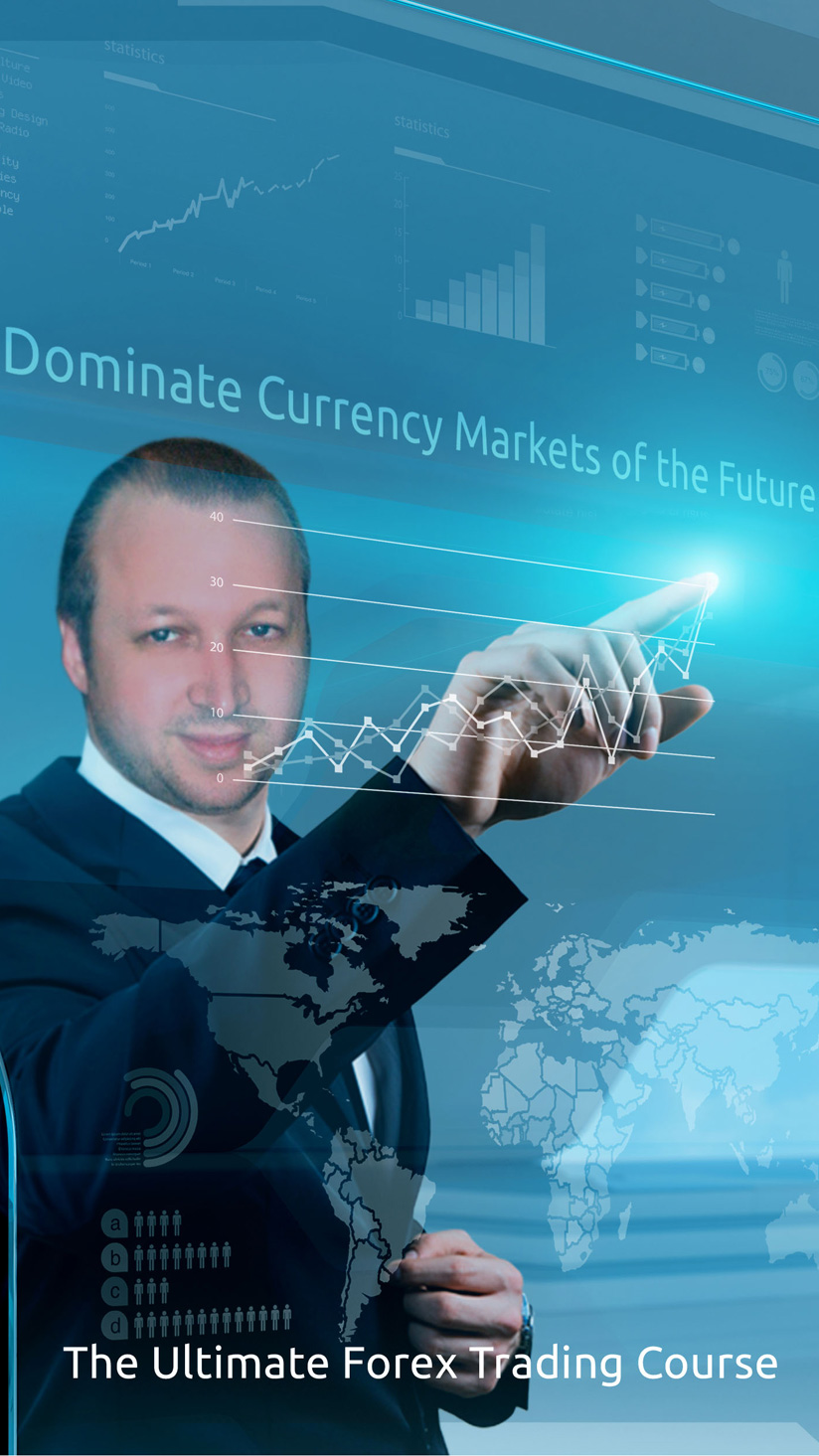 Steve Rich's Exciting New Book: A Journey into the World of Forex Trading!
Interview