A 2 minutes explainer on Digital Shares, for CEOs, board members and investors of private companies.
For more information, join us on the (virtual) Digital Securities Stage, LA Blockchain Summit, 7th of October 2020. Free registration: www.lablockchainsummit.com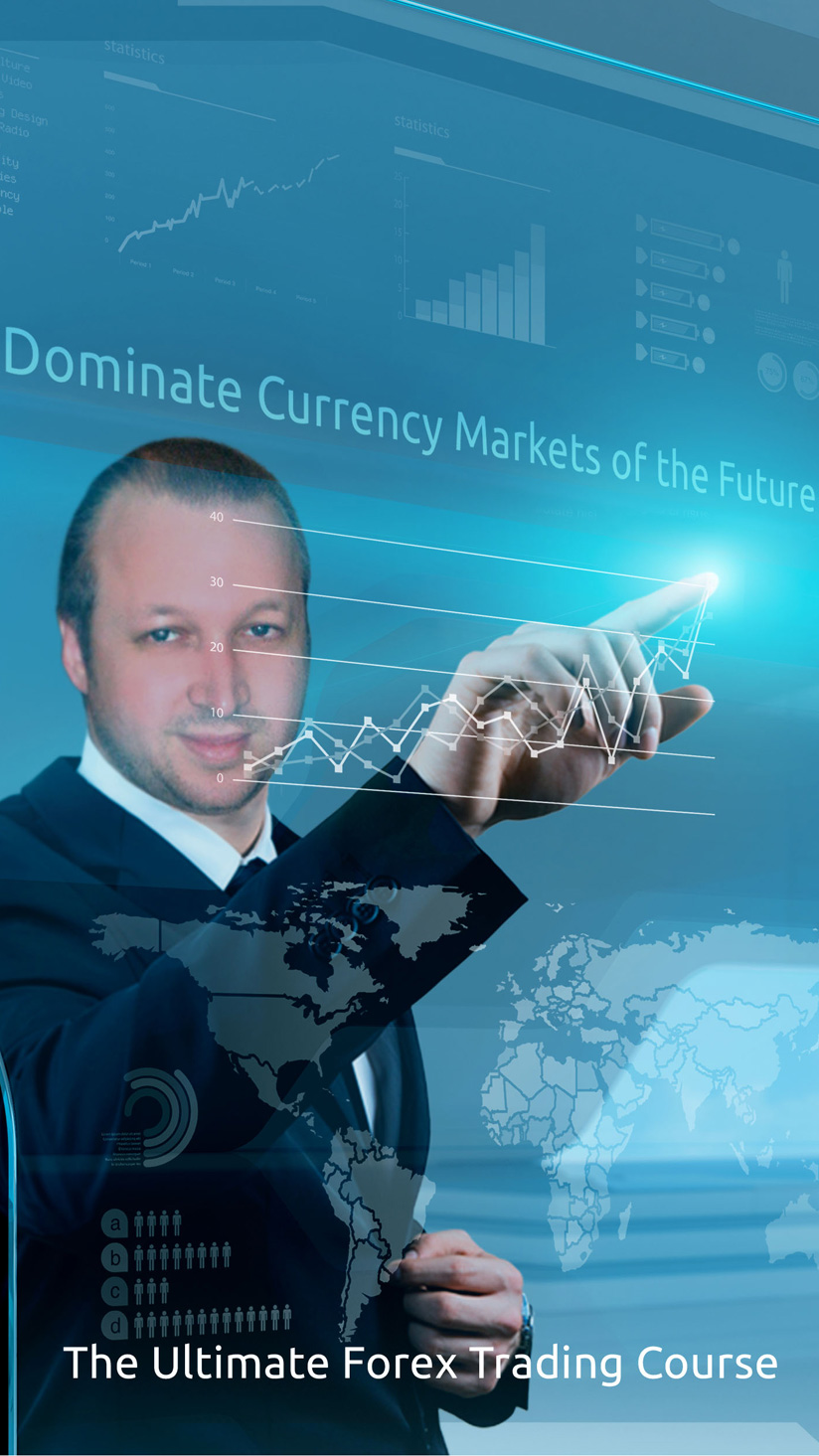 Steve Rich's Exciting New Book: A Journey into the World of Forex Trading!
Interview