In this video Dave Hendricks and Enrique Suárez discuss the new partnership between Vertalo and MountX designed to give MountX investors access to digital assets backed by real estate invesments in Mexico and Canada. This exciting story was featured in Coindesk, Nasdaq.com, and more.
Website: Vertalo.com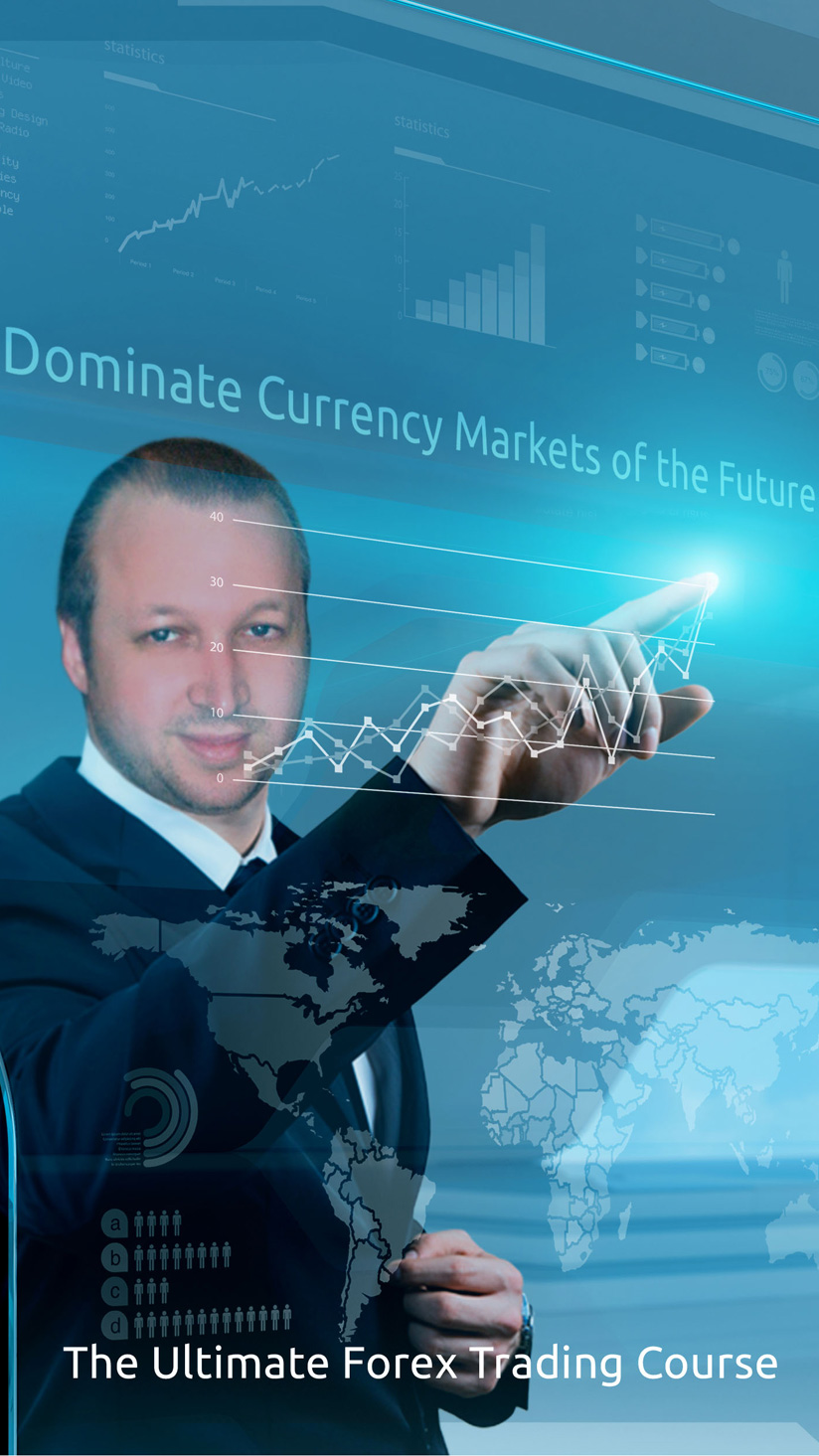 Steve Rich's Exciting New Book: A Journey into the World of Forex Trading!
Interview