You can register in the new CYTT DAPP through the following link: https://bit.ly/CYTTAlliance (Mobile App)
For iOS, after sign up, if any issues, please download the DAPP separately using: https://testflight.apple.com/join/HcYqnJBb
Referral code: 958912
You need to transfer first the amount you want to invest in USDT to your CYTT DAPP. Just click on Recharge USDT and deposit the amount to the Erc20 address provided.
After you can purchase CYTT from the Sell orders available on the C2C section inside your DAPP (just click on BUY ). Then follow the steps on the video for a successful Co Build!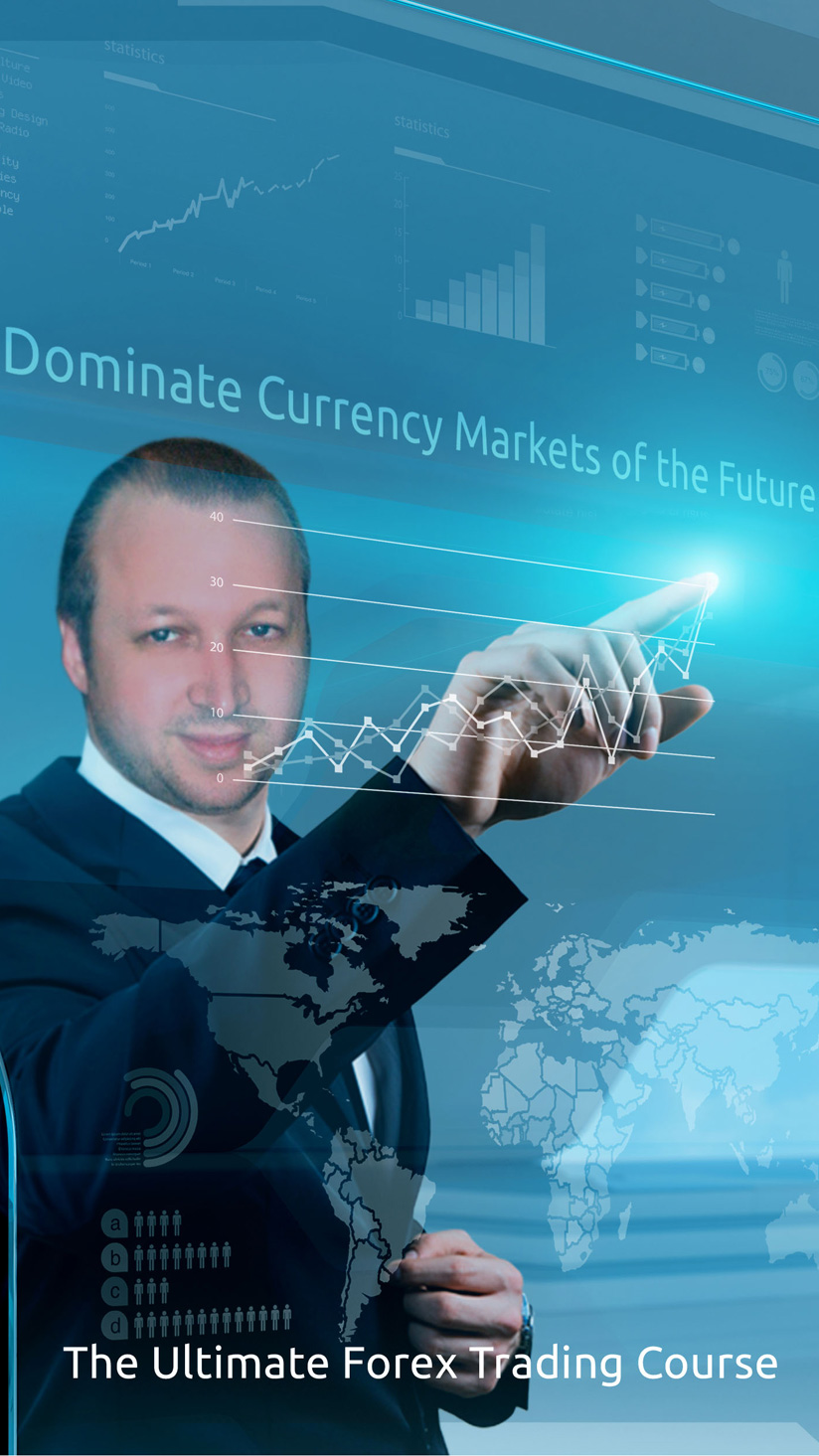 Steve Rich's Exciting New Book: A Journey into the World of Forex Trading!
Interview
CYTT DAPP Tutorial on how to Purchase and put on Co Build Eco System to receive 3 to 4 times ROI: https://youtu.be/BGlui0XrAVg
*Don't forget to authenticate your account to enjoy all the benefits of CYTT!
Check full CYTT DAPP overview here: https://youtu.be/z4FEslkHF1E
#defi #travel #dapp