Hub Security is excited to host Scott Carlson- Head of Blockchain Security at Kudelski Security.
In this webinar Scott will be accompanied by HUB Security CRO, David Hochhauser, to discuss cyber foundations for decentralised applications, blockchain and digital assets.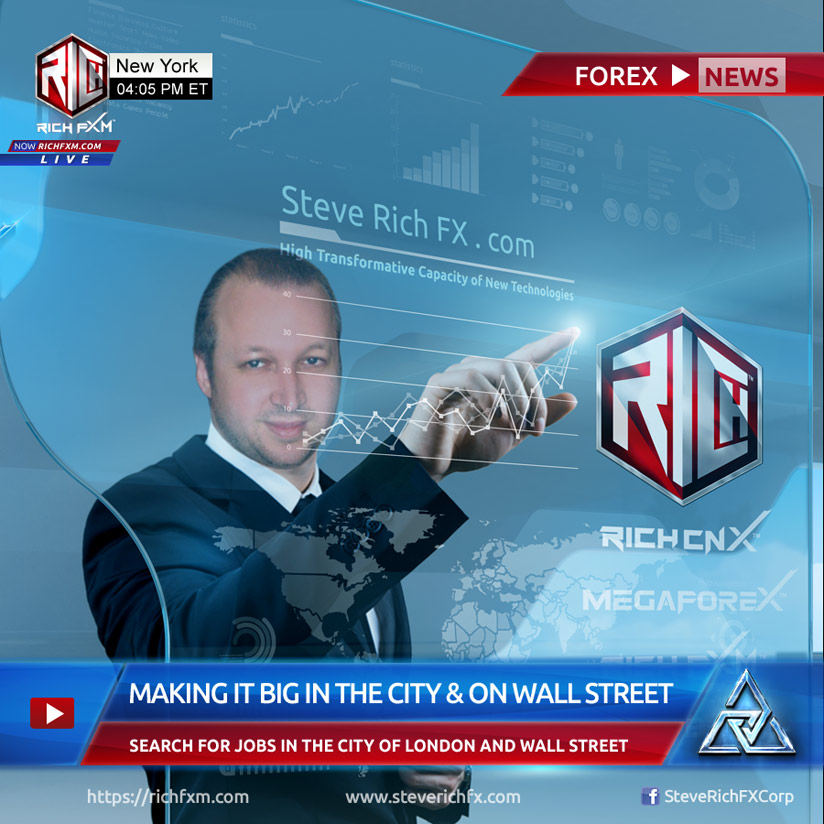 Agenda:
-Intro
-Cybersecurity for decentralised applications
-Blockchain and custody
-Q&A session – feel free to send us questions before and during the webinar.
Speakers:
Scott Carlson- Head of Blockchain Security at Kudelski Security.
David Hochhauser- CRO, Hub Security
Shterny Isseroff, Journalist and freelance writer
Kudelski Security Blockchain
https://kudelski-blockchain.com/
HUB Security
http://hubsecurity.io
Next online events and webinars – https://bit.ly/3aGlnQ8
Linkedin – https://www.linkedin.com/company/hubsecurityio
Twitter – https://twitter.com/hubsecurityio
Medium – https://medium.com/hubsecurity
Youtube – https://bit.ly/2webB8U