Become a Patreon Member and support my channel so I can make more videos! Membership also comes with benefits like access to private videos where I tell you moves I'm making investment wise, and also direct access to me so I can answer any question you may have to the best of my ability.
https://patreon.com/FitAlchemist33?utm_medium=social&utm_source=twitter&utm_campaign=creatorshare
I am not a financial advisor. I am not doctor. I am not a licensed health professional. Do not base any decision, especially financial decisions, based off any of my thoughts, ideas, actions, or words. Always do your own research, form your own thoughts & opinions, and decide the action you are going to take.
DONATE on Venmo:
www.venmo.com/FitAlchemist33
@FitAlchemist33 Twitter Link:
https://twitter.com/fitalchemist33
Find me on Parler:
@RenaissanceManHz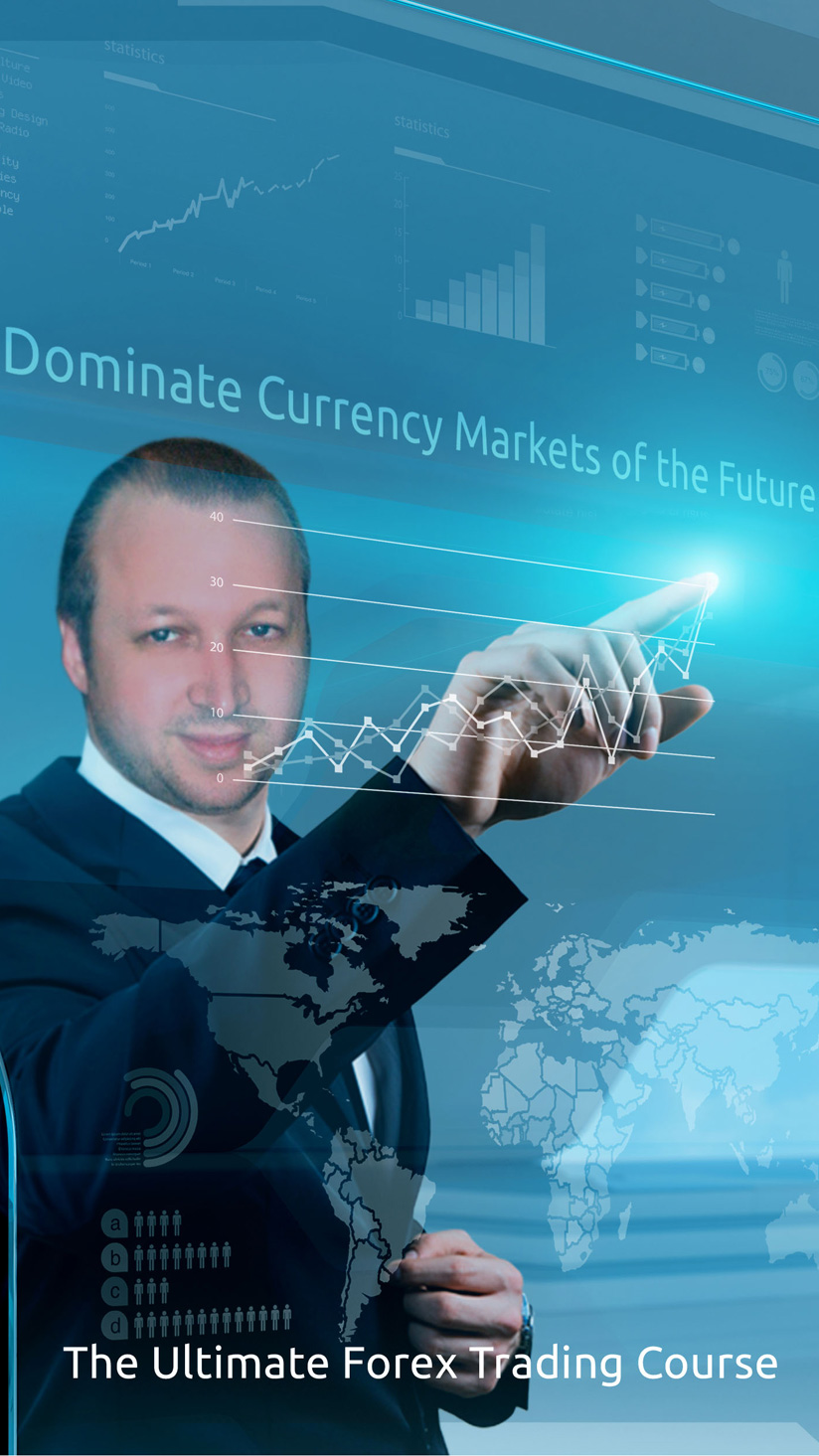 Steve Rich's Exciting New Book: A Journey into the World of Forex Trading!
Interview
Click Link Below to Secure Your Unstoppable Domain(s) ASAP!!!
https://unstoppabledomains.com/r/6e6a589f699f4c0
Donate Crypto by sending to these wallets!
XRP
rhkqqFXV2QLgXeYiVHFnZKYonFPbbhwFXR
(no destination tag required)
VET
0xa593b499E1112CAe606bF11DC1301787Aca3D298
LINK
0x283366B59f30a26504f390546fcfbE71a522bbB7
ADA
Ae2tdPwUPEYwZv2CNH6mnXfbN6mEfBSEub6W16QTLvoqhzb1DsMEBr8Yc2y
DGB
DNW9cFrsbfdFczHzzLKKzy4wcKyDghQs3P
XLM
GAU26P6FTH6MBH3MLYTRNVM72Z2CM5BMWJUIRIUXOQQ6OTLWZIYY2RZH
BAT
0x283366B59f30a26504f390546fcfbE71a522bbB7
DRGN
0x283366B59f30a26504f390546fcfbE71a522bbB7
XTZ
tz1agj6MoeTWKjDZ9GF3frkUhNDQyTeHnGg4
TRX
TTwXUJN6o1ZVy2T2Ch71yti3cu4EfRdiS1
NEM
NDWS5UEYXQY63FN64BKIIB7U2QM3W6JYAD44XQOD
EOS
j5gartgu2kje
ATOM
cosmos18nmtkzm83ukaup4uuklvjafau9l2cnvqz2zuhv
MANA
0x4703fbAc9828f045B9b136129baD561c1fB5D448
DASH
XhVrV4zj7curj4VnV7z8tXU17LEZL6hPFs
DAI
0x283366B59f30a26504f390546fcfbE71a522bbB7
ZRX
0x283366B59f30a26504f390546fcfbE71a522bbB7
RCN
0x283366B59f30a26504f390546fcfbE71a522bbB7
WAVES
3PEYMMqUymVEjbqMkKCArV7GSKBGVGbuTaG
ALGO
IRAZB54IHVXCES4N6QHTB5JAFKRYMODDOSBBUH6MI3ZARH6APDSFPYAUVY
FUN
0x283366B59f30a26504f390546fcfbE71a522bbB7
LOOM
0x283366B59f30a26504f390546fcfbE71a522bbB7
MKR
0x283366B59f30a26504f390546fcfbE71a522bbB7
PLR
0x283366B59f30a26504f390546fcfbE71a522bbB7
QASH
0x283366B59f30a26504f390546fcfbE71a522bbB7
RVN
RM6zFbGVkJTUaR5RRHzFhbTWWiVDE75JJm
BTT
TTwXUJN6o1ZVy2T2Ch71yti3cu4EfRdiS1
CND
0x283366B59f30a26504f390546fcfbE71a522bbB7
COMP
0x283366B59f30a26504f390546fcfbE71a522bbB7
DAI
0x283366B59f30a26504f390546fcfbE71a522bbB7
DCR
DspEri9bHfmXgsn5j6p4cQ45FyYdns8FY8T
BTC
bc1qv9uvxr4slzlyddg53xs5juekp35vuyy5q7qv0r
BCH
qr0l3qkszt0e5xtyxcs63wpw8mu5d693qqh72lyg79
BTG
GWwTrcbVxX6HSwpfS6iLBcABcm21zCzcZt
BSV
1GKnQy7fW6t5bBXTTFp7TTWAGfpbtcZxJj
ETH
0x283366B59f30a26504f390546fcfbE71a522bbB7
LTC
LiVY2GNG793ZEjH4HKmd2oqf5hZB9gpMBg