Apple is the largest company in the world. We all know blockchain, Crypto and DLT are the future. So where is APPLE? It makes NO SENSE that they are MIA on blockchain. Let's find this connection together.
Please leave a comment with any further information you have.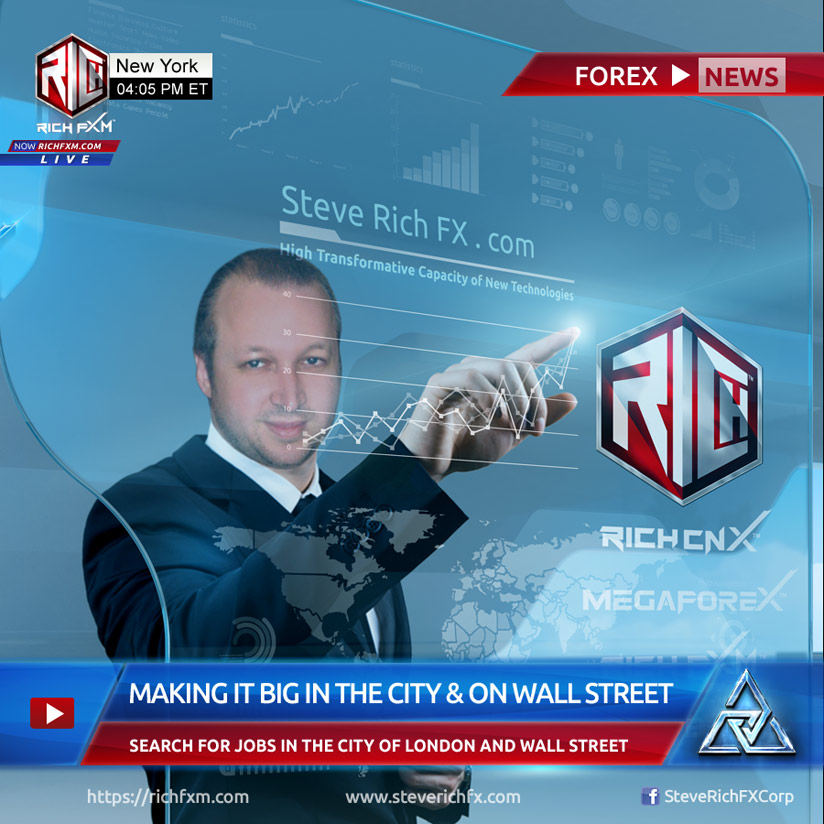 All opinions are my own, do your own research.