At CoinGeek Live, a panel moderated by Jimmy Nguyen, Founding President of the Bitcoin Association, was joined by John Brackens – CTO of the Esports Entertainment Group (EEG), Adam Kling – CEO of Kronoverse and Rahul Sood Co-Founder & CEO of Unikrn. They explored how esports works best on the Bitcoin blockchain, and why the time to switch over is now.
⏰ Time Stamps ⏰
00:36 Introduction of the panelists
1:16 John Brackens talks about his company – Esports Entertainment Group.
2:39 Rahul Sood describes what Unikrn is all about
5:24 Adam Kling discusses Kronoverse and CryptoFights Game
9:46 Jimmy Nguyen asks Adam Kling about Kronoverse's decision to use BitcoinSV in their platform
13:16 John Brackens answers what are the best use cases for blockchain in eSports
15:22 John Brackens on whether a public ledger is more useful in providing transparency than a permission ledger
16:06 Rahul Sood answers what are the best use cases for blockchain in eSports as well as its challenges
22:08 Adam talks about the Metaverse and how he will use the BitcoinSV blockchain to enable its components
27:44 John Brackens on the challenges that need to be overcomed in better implementing blockchain technology to power the betting part of eSports
29:46 John Brackens on smart contracts implementation
31:42 Rahul Sood on smart contracts and Bitcoin SV
33:54 John Brackens and his impression of Bitcoin SV
35:47 Adam Kling discusses Kronoverse's experience on building up Bitcoin SV
37:40 Rahul Sood on managing Privacy and User Data
39:07 John Brackens on how eSports can address the issue on the impact of the industry to the player's health
40:10 Adam Kling on Bitcoin SV providing opportunities to build more complex games
Subscribe to our channel to watch more CalvinAyre videos https://youtube.com/calvinayrenews
==========================================================================
Sign up for the CalvinAyre.com newsletter to get the latest news on Online Gambling and Sports Betting https://calvinayre.com/
==========================================================================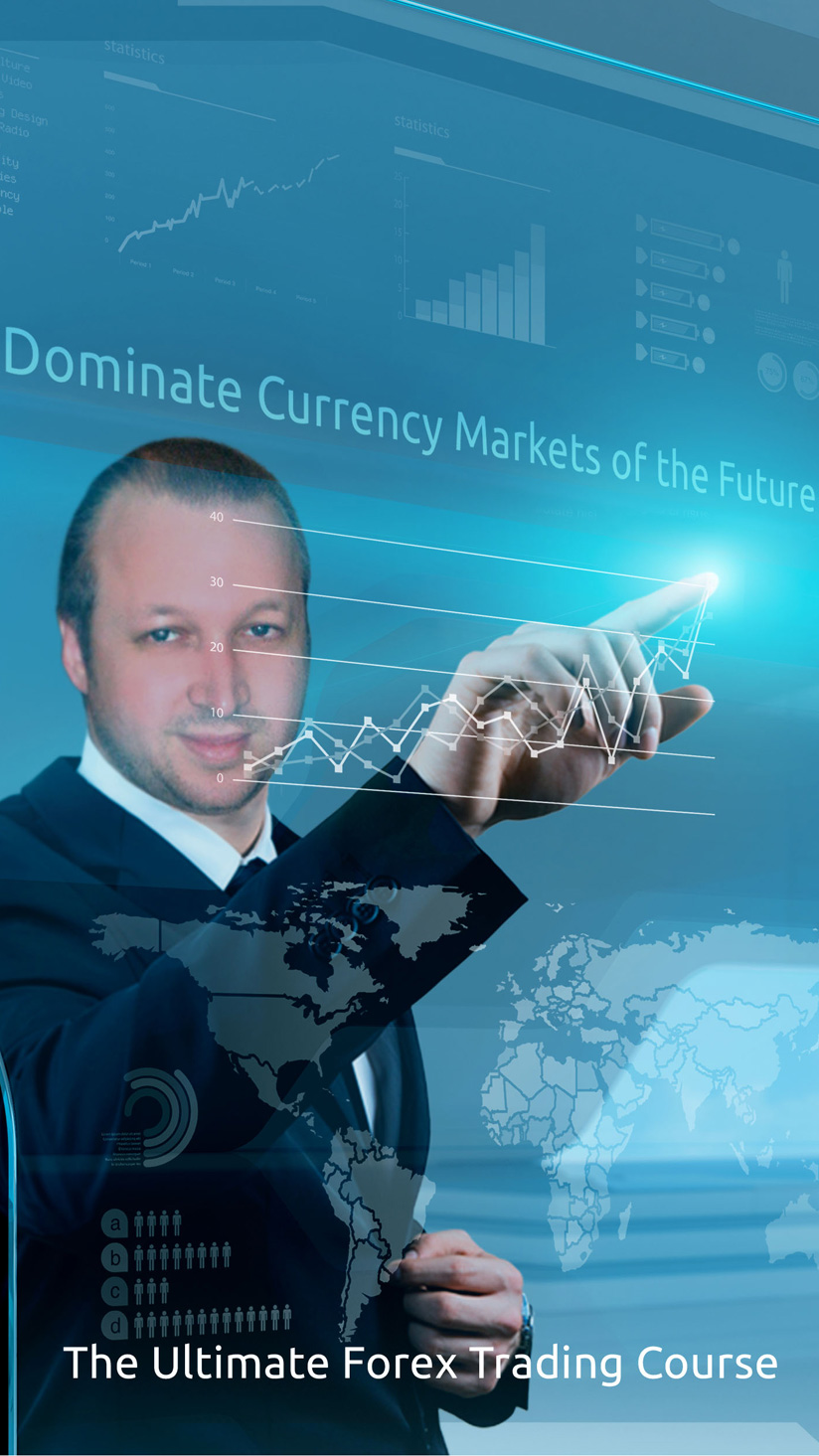 Steve Rich's Exciting New Book: A Journey into the World of Forex Trading!
Interview
Follow us on social media!
https://www.facebook.com/calvinayrenews
https://www.pinterest.ph/calvinayrenews/
==========================================================================
#CoinGeek
#CoinGeekLive2020
#eSports
#iGamingBlockchain