Don't miss out! Join us at our upcoming events: EnvoyCon Virtual on October 15 and KubeCon + CloudNativeCon North America 2020 Virtual from November 17-20. Learn more at https://kubecon.io The conferences feature presentations from developers and end users of Kubernetes, Prometheus, Envoy, and all of the other CNCF-hosted projects.
Hyperledger and Open Source – Building the Future With Blockchain on Top of Cloud Native Technology – Brian Behlendorf, Hyperledger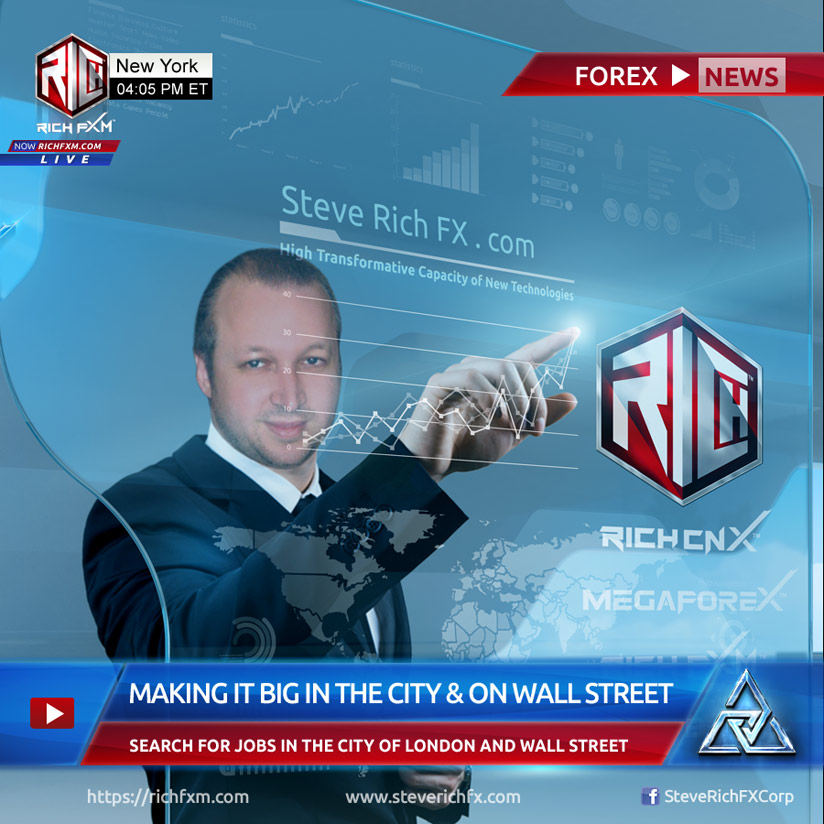 In this keynote address, Brian will explore the latest and most impactful developments in Hyperledger projects and open source blockchain in China and globally. Brian will discuss some of the exciting enterprise blockchain networks progressing from POCs to pilots to production deployments, globally and across industries. With COVID-19's huge global impact, he will also examine the urgent acceleration taking place in the development of enterprise blockchain for greater digitization, streamlining operations and trust, particularly in supply chain, healthcare and trade finance. Brian will highlight some of the key current and future blockchain trends, including developments in cooperation and interoperability between growing networks and self sovereign/distributed digital identity, which is rewriting the rules for identity management.
https://sched.co/dIMv