Remember to like and subscribe! 😉
JOIN US AS A D-CORE RESEARCHER!
We are looking for enthusiastic members of the blockchain community to aid in the research of promising projects in our space. If you fit this profile, go to https://d-core.net or connect with us on social media to learn more!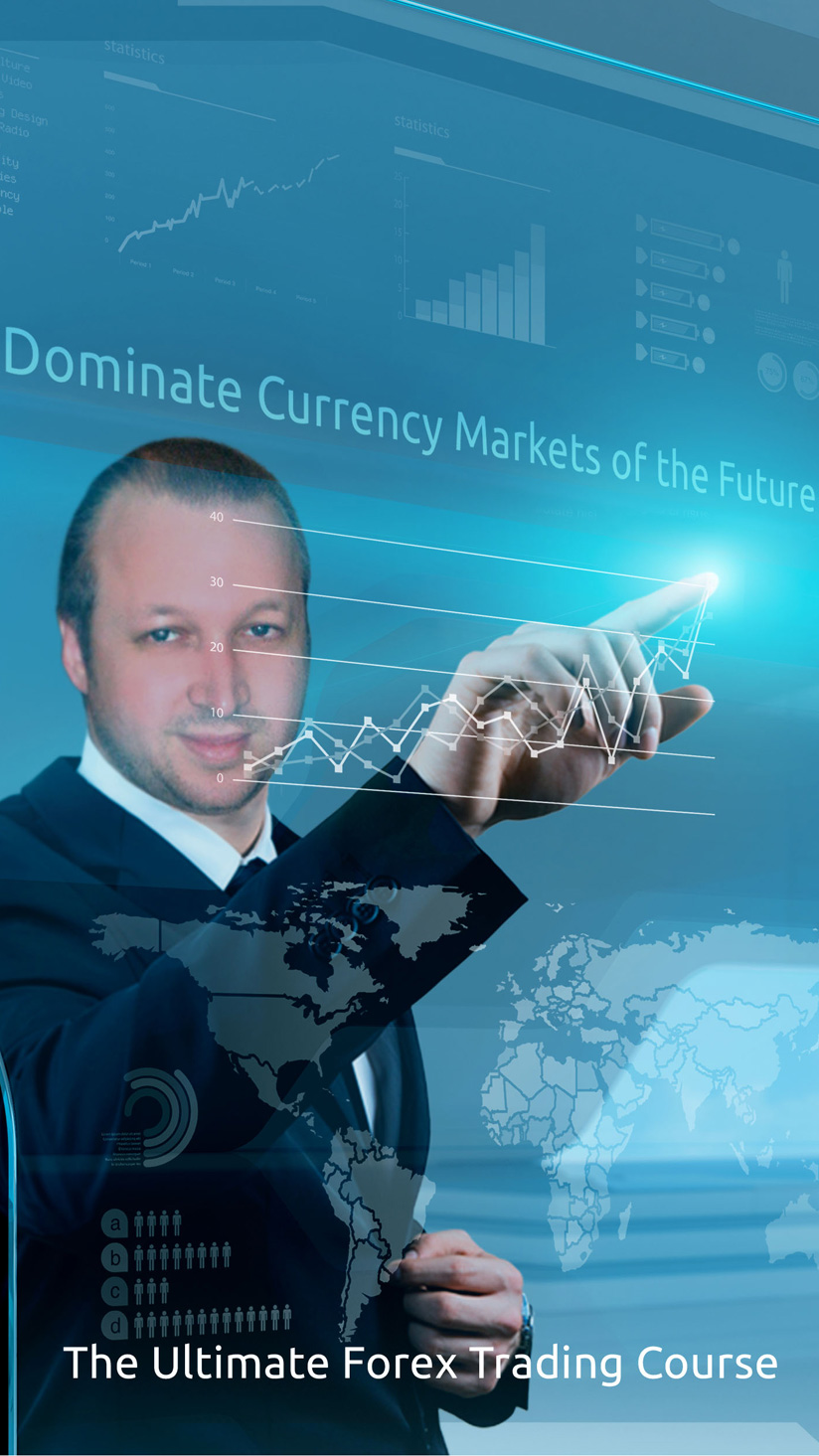 Steve Rich's Exciting New Book: A Journey into the World of Forex Trading!
Interview
Twitter: https://mobile.twitter.com/DCoreOfficial
LinkedIn: https://www.linkedin.com/company/3125…