Technology Editor at the Australian David Swan has spruiked the potential of blockchain technology as a means of recording transactions and reinforcing trust between companies.
Mr Swan described blockchain as "an immutable public record which means it can be used for things like smart property contracts or to verify a bottle of wine".
"Blockchain has some real potential and some real business applications far beyond bitcoin whose moment has I think come and gone," he told Sky News.
Describing a small bitcoin investment he made in 2015, Mr Swan said his bitcoin originally worth $20, but quickly grew in value over two years to $20,000 before falling back down again.
He said he "rode the boom and bust," and warned investors against looking for quick value without understanding the technology.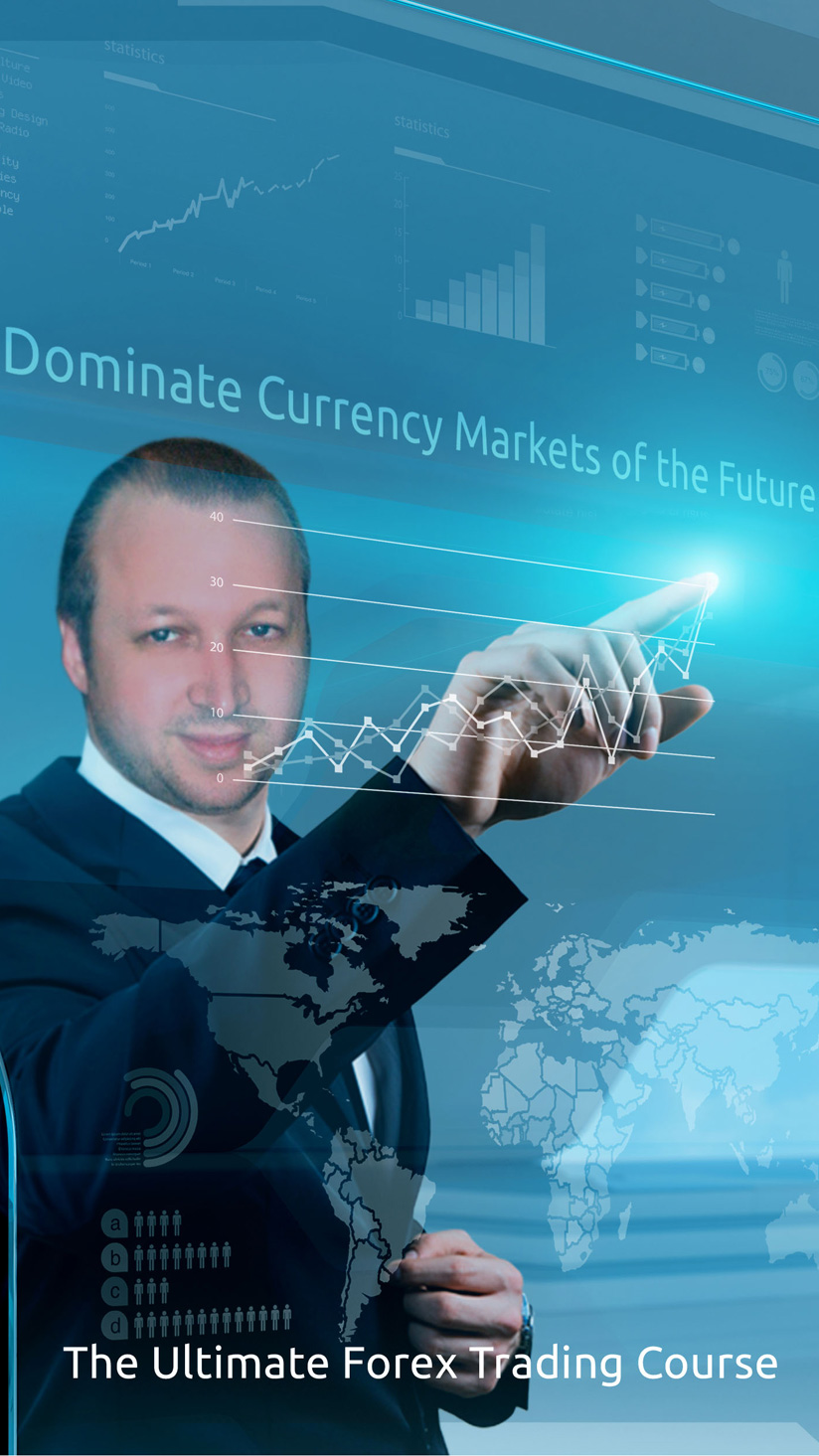 Steve Rich's Exciting New Book: A Journey into the World of Forex Trading!
Interview
IBM Client Partner Rupert Colchester said "blockchain is being used very effectively nowadays as a foundational technology which can bring a new level of trust and transparency to platforms and applications".
"Different companies, typically untrusting relationships, are engaging in the sharing of data and workflow together," he said.
Forward Slash is presented by The Australian in partnership with IBM.